Baby Bag Essentials
Hillary Sadler | January 12, 2021
What do you really need in your diaper bag?
Over the years, I've become the less is more kind of girl (and mom). I like simple. Maybe that's because when you've got three kids, you've got to make things simple! I can guarantee you my "first time mama" diaper bag looked a lot different than my 3rd time Mama diaper bag! You learn that you don't really need all that stuff. But, here are some things you DO actually need…
First off, I want to tell you that you don't have to purchase a "diaper bag" (unless you want to). It can be any bag. And I'd encourage you to pick out a bag you (and your partner) will actually enjoy carrying around! (Side note: gift your hubby or partner a diaper bag they'd like to carry around). So, what did I started doing after my terrible first diaper bag?
I purchase a canvas tote/bag for my new baby as their diaper bag. I get it personalized. Lands End or L.L. Bean have really good options. My nine-year-old isn't fond of his personalized canvas tote right now, but one day, I know he'll use it again. It's a bag that grows with them. And it's a memento. I'm sure I'll be sobbing over these canvas totes one day when my littles are all grown up and having babies of their own. Perhaps they'll even use these bags as their diaper bags.
Okay. What essentials should actually go in the bag?
For obvious reasons. My favorite diapers are Pampers Swaddlers. Think, Amazon Prime delivery. Also, none of my babies ever had diaper rash, except for the few times I had to use a different brand diaper…just saying…. **Funny story, I forgot my newborns diapers one day, but thankfully had my two year olds diapers. Good thing it wasn't the other way around!
I really like to stay away from scents for newborns (and really the entire time they're in diapers). I always go for an unscented, sensitive wipe, like Water Wipes. If your baby gets diaper rash, water wipes are the wipe of choice until your baby gets over the diaper rash.
Diaper Cream. I really like Boudreaux's Butt Paste. But there are lots of good ones out there. Keep cream in your diaper bag- you never know when you'll need it.
 Onesie's. Have several. Your baby could have a blow out at any moment. And it might go all the way up their back. And throw some plastic storage bags in the diaper bag to keep all your other items clean when you've got some dirty onesies or clothes.
Socks. You will lose lots of them. They fall off their feet ALL THE TIME. Have a few extra in the diaper bag.
Muslim swaddle blankets. At least 2. You can use one for a changing pad. You can use the other to cover up while breastfeeding if you want. Or, you can drape it over the car seat in a public place. Or you can drape if in your car as a shield for privacy if you're sitting in your car breastfeeding (just me?!?).
Burp cloths. I personally used my muslin swaddles as birth cloths, but my babies weren't big spitters. Using cloth diapers as burp cloths is really popular to do.
The baby Shusher. Having white noise travel with you can be really helpful. Especially when you're not at home…
If you're bottle feeding, make sure you've got a few bottles in your bag. Also, purchasing a small cooler bag for your diaper bag might be helpful!
For you, your toddler or other child. Who doesn't need a snack?! Toddler having a meltdown? Pull out the snack. Even now, with my kids aged 2,5, and 9. I still never leave the house without a snack in the bag.
Did I forget anything? I don't think so! These are the essentials I swear by today and remember it's about keeping it simple.
You've got this, Mama!
-Hillary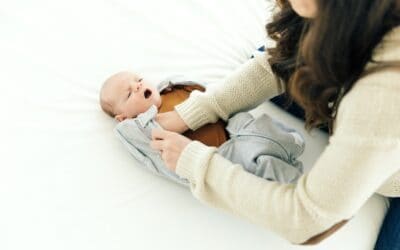 Newborn babies sleep a lot! They're asleep more than they're awake in the first few weeks of life. While they can sleep for most of the day, it can be in short bursts. Newborns need to wake up often to feed because they have tiny tummies that need to be filled...
Find me on Instagram for daily support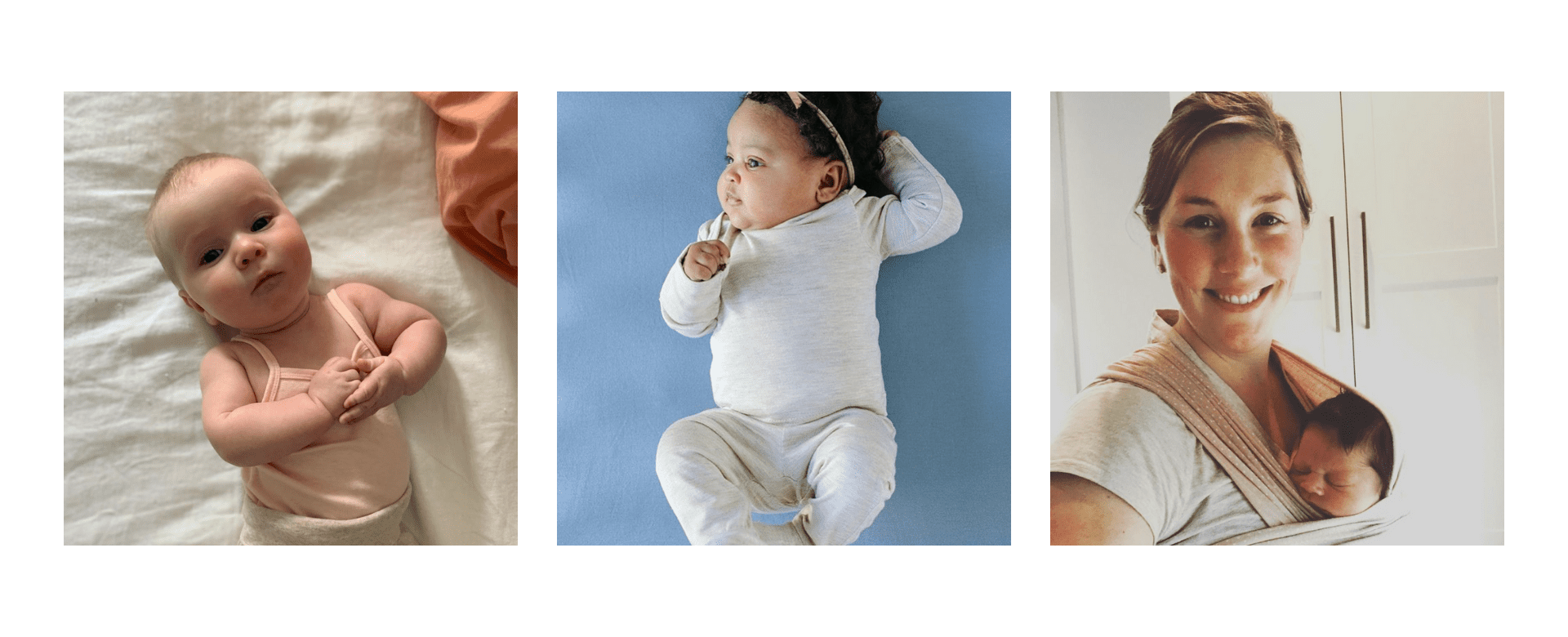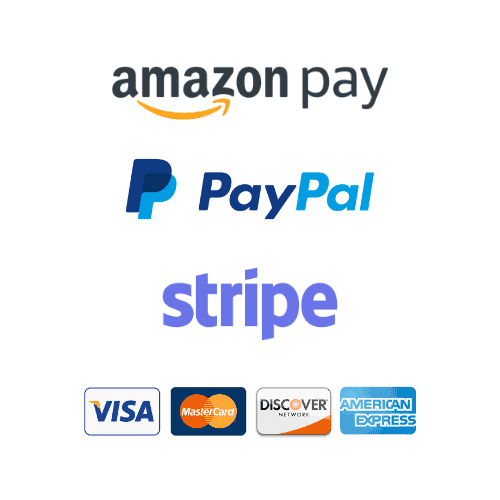 Consults
consults@babysettler.com
Office
1041 Johnnie Dodds Blvd. Suite 14B                                  Mt. Pleasant, SC 29464