Baby Gear: Car Seat & Stroller
Hillary Sadler | June 9, 2020
There are so. many. options. How do you know what you really need to purchase before your baby arrives? The difference in items purchased with my first child… and my third child…we very different. I have had many people ask me what I recommend, so I wanted to make a list of my favorite things! I hope you like them too!
Peg Perego
is my all time favorite car seat company! I have used them since day one. After our first child, we bought a Britax when we transitioned to a convertible car seat, and he hated it! We sent it back and bough the convertible Peg Perego. Our middle child used our first child's car seat, and you third child got her own set of peg perego carseats as they need their lifetime is about seven years (all car seats are!) It is super easy to take apart for cleaning. We've had many episodes that have required cleaning. None of my children have ever had issues with car seats, and I strongly believe it has to do with the type of car seats we have purchase. Also, these car seats are very safe! Check out the link below for more information about the infant car seat carrier. They come in many different colors. We just bought "tan" for Ruth as she needed something a little more girly!
https://amzn.to/2APmhwB
Infants spend A LOT of time in infant carriers
I love this one for little girls! I didn't see the pink interior when we were purchasing Ruth's, but she has the tan colored shell this like. Check out the link for more details
Best convertible car seat out there, IMO!
Stollers: It's gotta be a BOB. They are SUPER expensive….but I promise..they are totally worth it, and it's the best money you will ever spend on baby gear! We tried a different stroller with out third (I won't mention the type), but it was about the same price, and it didn't even come close to comparison. I thought I wanted something "less sporty" for our baby girl, but we immediately got another BOB after we figured out that it was the only stroller we could really ever love! It's good for walking, running, traveling, shopping…it's really the best stroller out there. We upgraded to a double recently, and I love it just as much! It's worth the splurge- I promise!! Check it out at the link here
https://amzn.to/30qn4ig
The only stroller you'll ever need!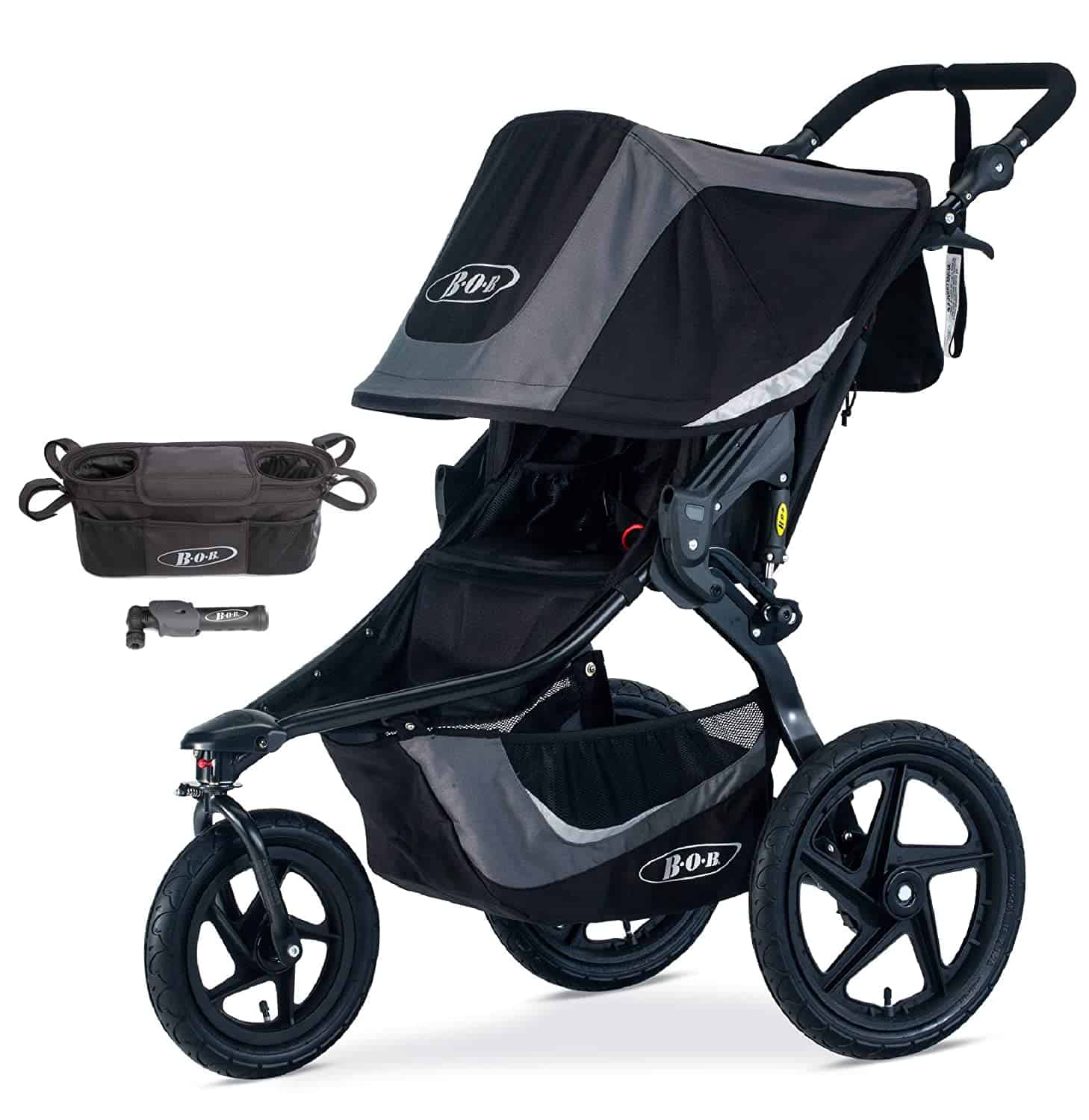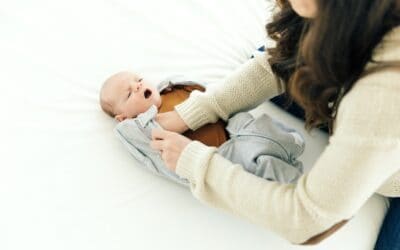 Newborn babies sleep a lot! They're asleep more than they're awake in the first few weeks of life. While they can sleep for most of the day, it can be in short bursts. Newborns need to wake up often to feed because they have tiny tummies that need to be filled...
Find me on Instagram for daily support