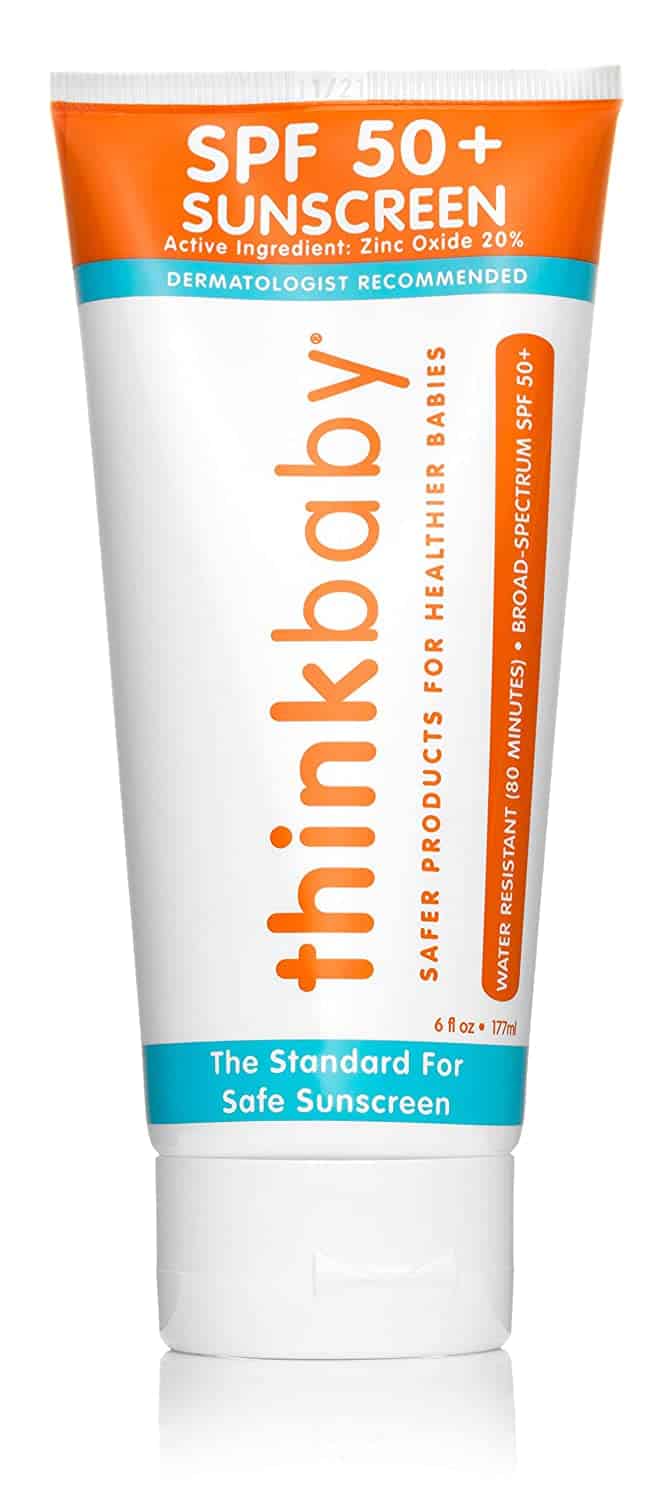 Anyone remember Mr. Bubbles from our childhood?!? I found it in publix a about a year ago! I was SO EXCITED as I read the labels and it isn't nearly as bad as I would have guessed! Still, I was sure it would leave my kiddos splotchy with a rash or bumpy from dry skin! However, I was pleasantly surprised! It was been awesome! It's another super cheap product that gets the job done and the bubbles hang around for bath time fun! Check it out here
https://amzn.to/30rGCCY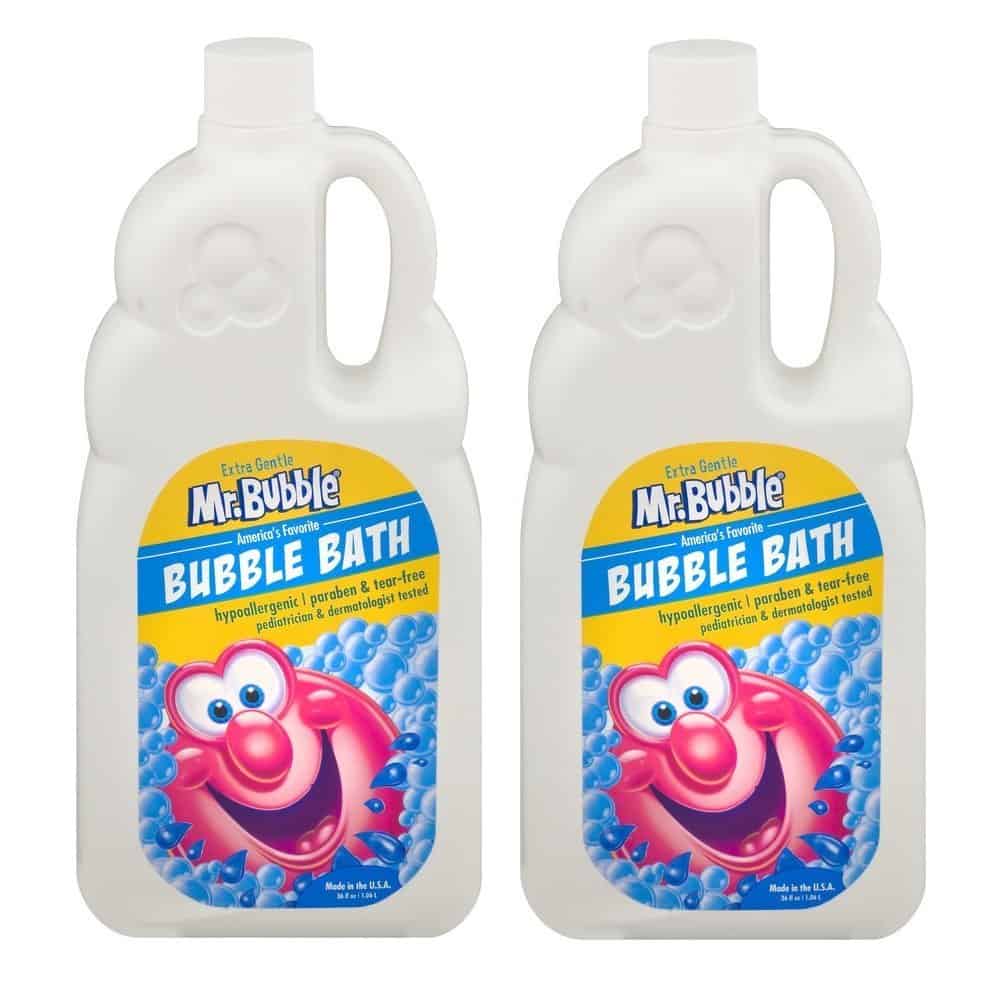 Diaper creams are also important to have on hand at night! While there are many different diaper creams, I feel like Boudreaux's Butt Paste is the bees knees! This and Pampers diapers have kept my three babies diaper rash free even through stomach bugs and twelve plus hour slumbers! Click the link for the BUTT paste
https://amzn.to/2XPyL0b

Baby Products: Soap, Sunscreen and the like
Hillary Sadler | June 10, 2020
My kids have super sensitive skin! A lot of babies do, but my kids skin seems to stay sensitive even after the infant period. Here are a few of my top picks!
I use this screen for my babies (must be around 6 months old for sunscreen) and for my big boys. I've also used it on myself- and it's not bad! I've tried A LOT of sunscreens and this one has been my favorite by far! Check is out here
https://amzn.to/30wVBLQ
Don't tell me boys that I told you guys, but I love this Johnson's shiny and soft tear free kids shampoo! It makes their fine, straight hair so shiny and soft! It smells great too! I think it is a fairly new product as I just found it this past year! I traded in one of my other more expensive picks for this one! I like this one better! Check it out here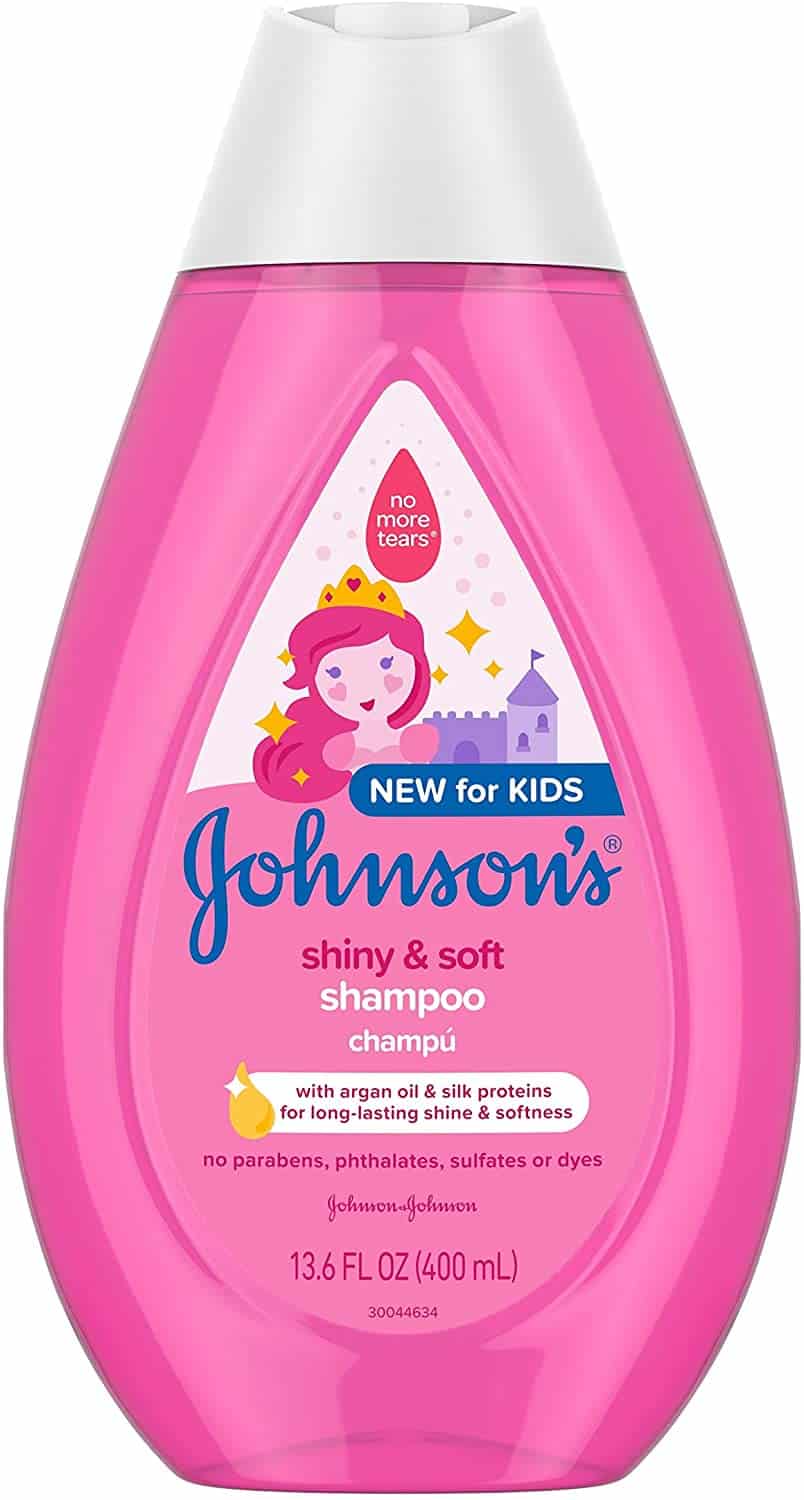 The two products just mentioned are good for babies once they are a little older, say, at least 6 months or so. Their skin isn't as absorbable, and likely less sensitive. During the newborn period up until about 6 months old, I have spent a little more money only my baby soap products. Mustela is by far my favorite product. Check out this new baby set that includes all your may need during those first few months
https://amzn.to/2XOsWjx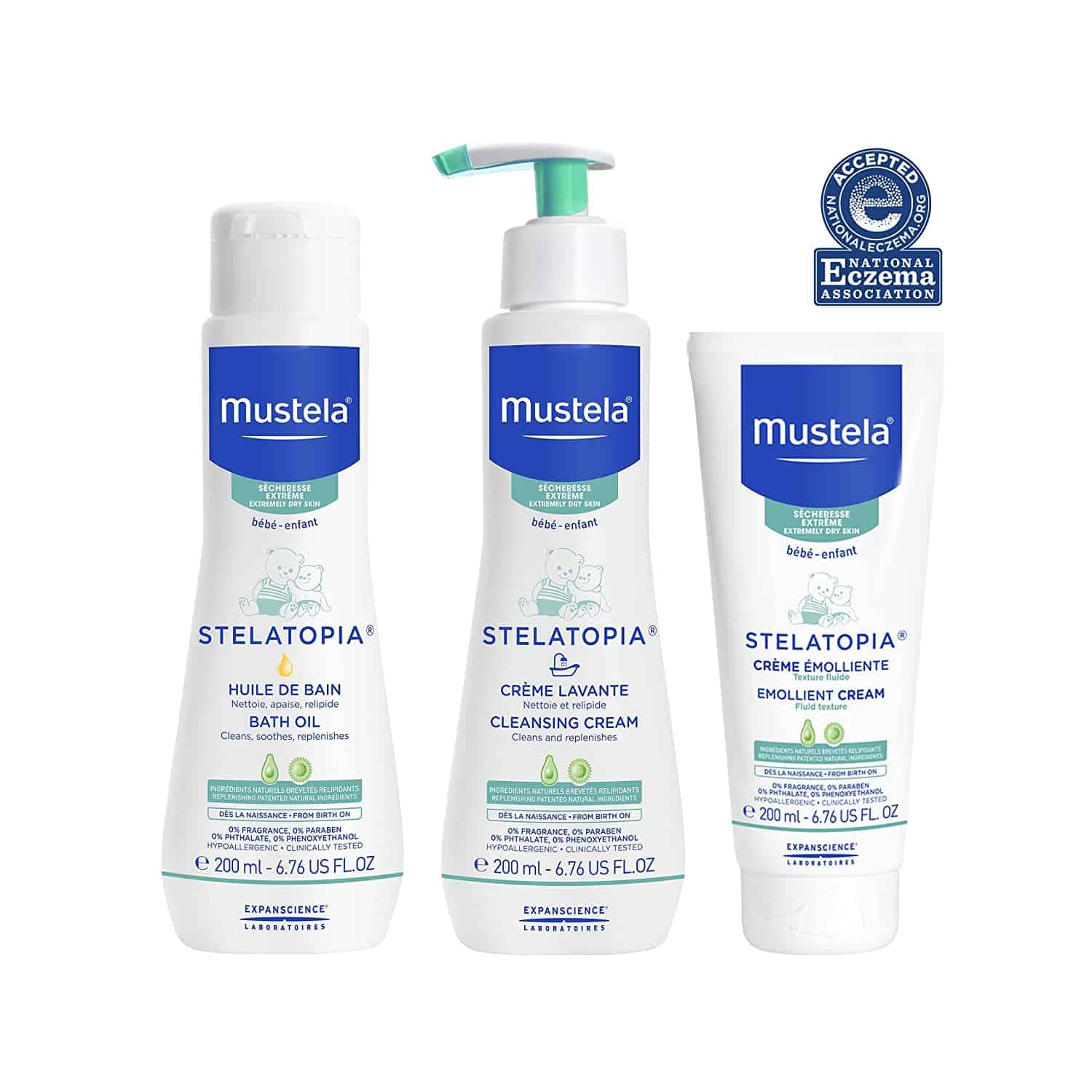 A few other essentials items to have on hand related to this topic are:
Boogie Mist:
Helps with those stuffy noses. Grab an extra suction bulb (or three!) at the hospital. You will use this through toddlerhood and until your little one can blow their nose. * You don't want to suction their nose more than twice in 24 hours as it can cause inflammation of the nasal passages.
click here 
Water Wipes: Have you heard of them? They can be a little more expensive than regular wipes, but if you order them on amazon in a large quantity, they aren't to badly priced! Check them out here
https://amzn.to/3cLIU29
These are my TOP picks! Let me know what you think! Thanks for checking them out.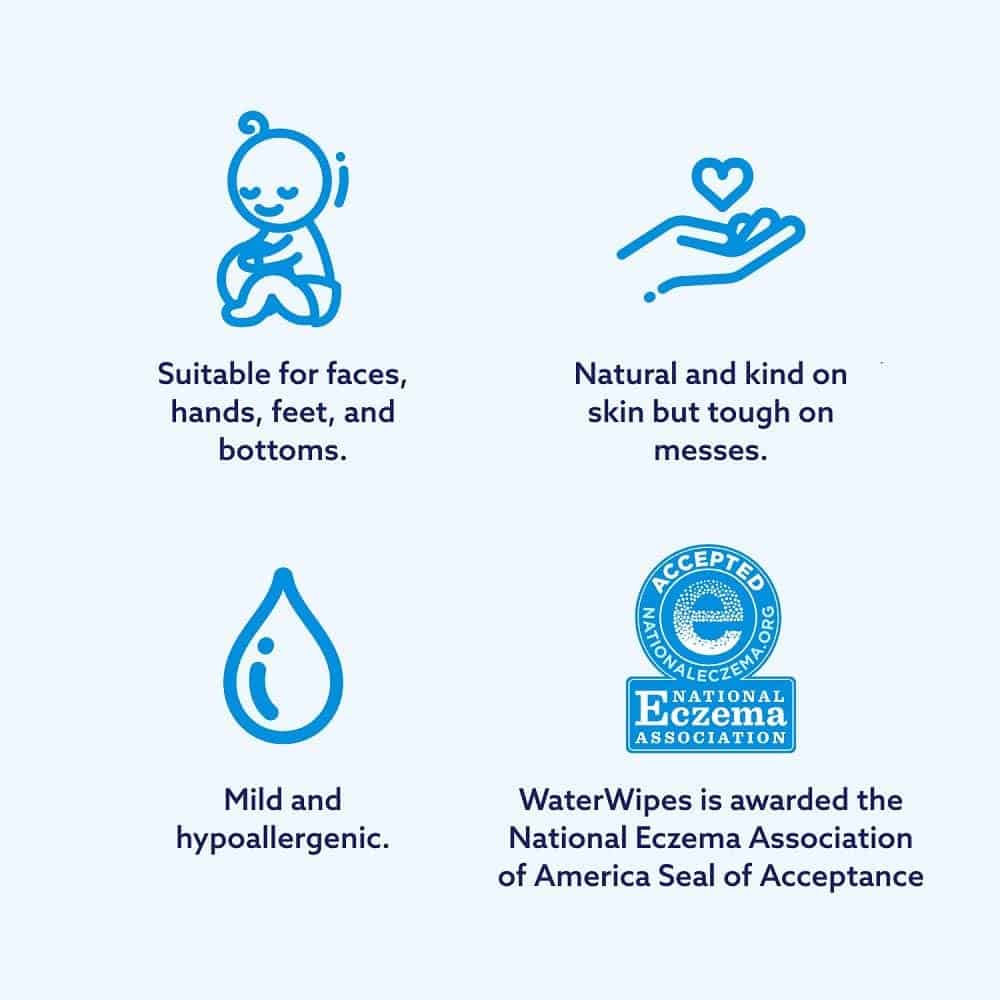 Ok- one last item! I LOVE this bath seat. It's cheap and sturdy and the Babies like it! To good not to share. Check it out at
https://amzn.to/3dSqrT7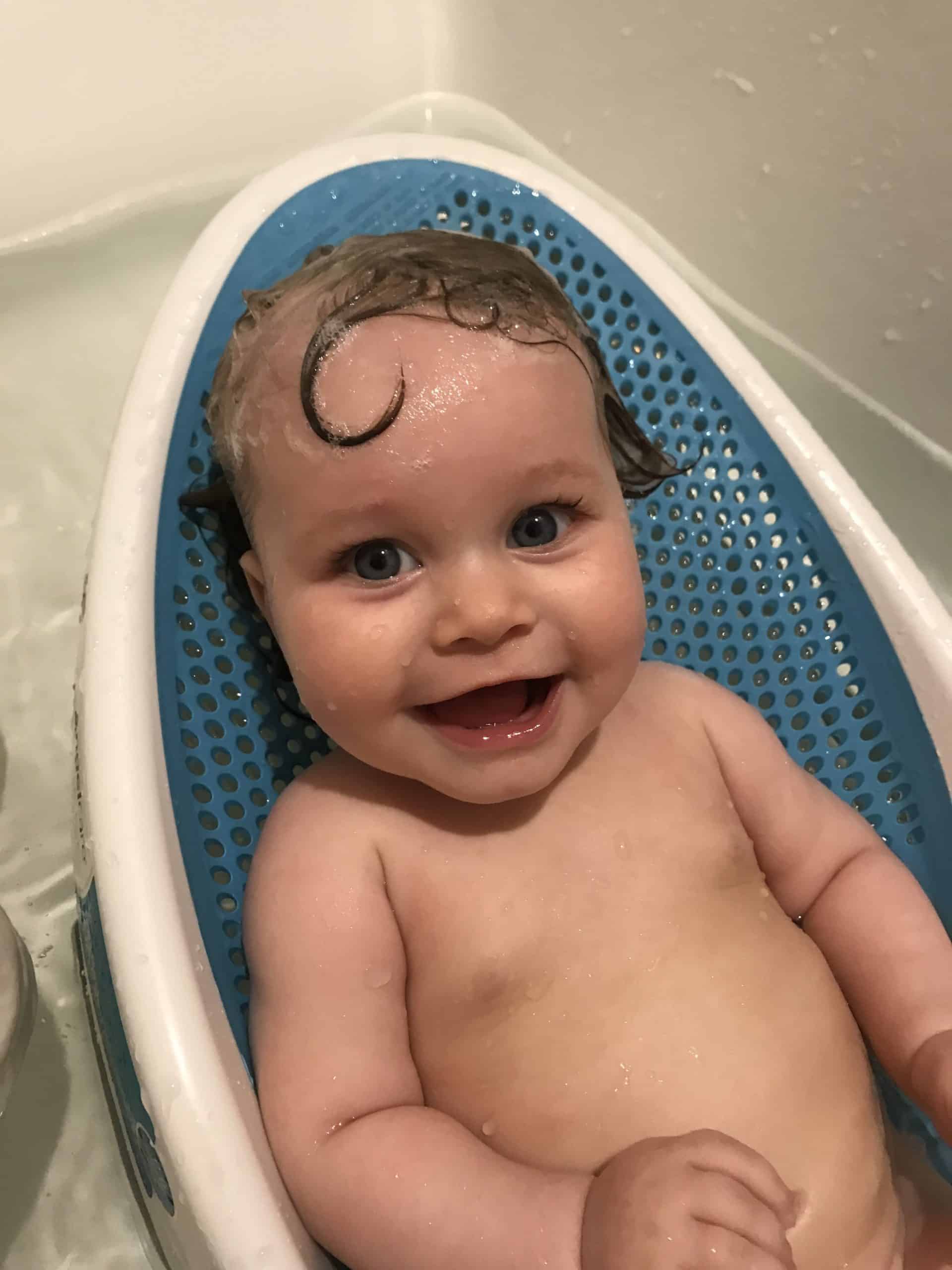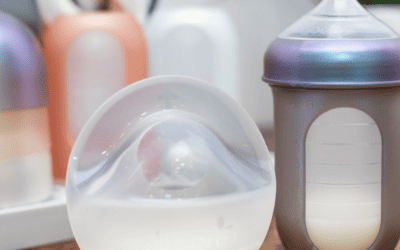 Are you a new mama wondering about the differences between the Ladybug vs Hakaa? Let's break these two breastfeeding tools down!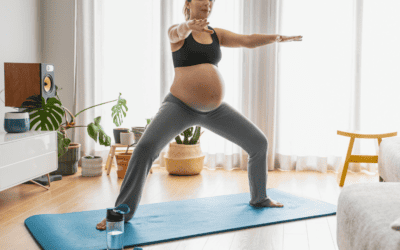 So much of your life changes when you find out that you're pregnant. But, does your exercise routine have to? And, if you've never really worked out before, should you start now? There are pregnancy-safe exercises that are extremely beneficial in helping you have a...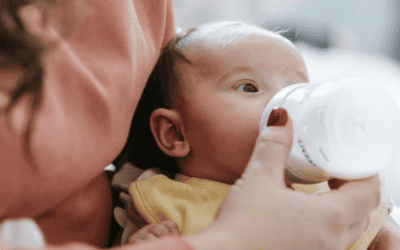 Do you want to introduce bottles into your baby's feeding routine? There are a few baby bottle best practices to make the transition a smooth one.
Find me on Instagram for daily support