Baby Settler 2020. Year in Review
Hillary Sadler | January 5, 2021
I would be lying if I said I wasn't excited it is a new year. I've never been the type of lady to make  a "new year" resolution. I've always been of the mindset, 'Why wait for a new year?!' I get an idea or think of a new goal and I run with it. I would say that is exactly what 2020 was made of for me….but this year, it's different. I DO have a few new year resolutions that I'll mention in a minute. But first, I want to remember 2020..
We kind of have a tradition of camping to end the current year and bring in the new year. Sarah, my sister in-law LOVED to camp. You could say she's the reason we got into "camping". It's gotten easier each year that our kids have gotten older. It's not my favorite thing to do, but my boys (hubby included) love to camp. And I love them. So, I go with it.
We recently camped for New Years; it was the first time we've camped since Sarah passed away. It was bittersweet. The last time I camped with Sarah, back in January 2020, we talked about my vision for Baby Settler. I didn't officially have a name yet. I remember sitting with Sarah on the couch in my 1975 Avion Travel Cader, drinking Mimosa's that had WAY more champagne than OJ, talking about my dreams for my no name idea. She was such a good listener. She dreamed about it with me. She was my hype girl! And if she were still here today, she'd be a huge part of Baby Settler. That's where Baby Settler began. In a 1975 Avion camper with two Mama's sipping on champagne.
After that camping trip, Sarah's breast cancer became really aggressive. She died on March 18th. And then COVID shut the world down. I often think about how Sarah's death and COVID happened at the same time….
I struggled, and still do struggle, missing Sarah. Sometimes the thought that she's no longer here hits me at random times. Grief is a weird thing. It's not really something you can predict or manage, honestly. You've just got to go through it, to get to the other side. I'm still not there. But what I realized a few weeks after Sarah died is that life does go on for those of us who are still here. And we shouldn't waste it. We aren't promised tomorrow. About that same time, I thought of my business name, Baby Settler, I moved past the paralyzing part of grief. I started to put my heart and soul into creating a platform to educate and support soon to be/hope to be, new and seasoned parents; support that included current evidence-based research that wasn't just my opinion. Sure, I'd plan to share my personal thoughts, opinions, experiences, but I'd make sure they were backed by evidence.
Even now as I'm writing this blog, I'm laughing out loud at how much I DIDN'T know about social media, blogging, Pinterest, or newsletters. When I made my first post 
back in late April 2020, if you've been with me from the early days, you'd probably agree; I've learned A LOT. The Instagram community @BabySettler supports me as much as I support them. I get to educate on all things birth, babies, and breastfeeding, and I get to share pieces of myself and my family. And you've shared your pregnancies, births, and babies with me!
The summer came and went without any summer camps or extravagant summer vacations. For my three kids, it was a slow summer spent at home. For me, it was a summer of working 80-hour weeks and burning the candle at both ends. Working at the hospital as a labor and delivery nurse, as a lactation consultant AND launching my own business.
I launched my in-home and virtual consulting business in May. I wanted to help support parents 1:1 with preparing for birth and baby, supporting moms with breastfeeding (and all the issues that can and do come up) in the early days, helping parents navigate routines, feedings, and helping their baby (and them) get sleep! I find this part of my job VERY rewarding. I get emotionally invested in each family I help, and I truly feel like this is one of my callings in life. My purpose. That's when I had my next 'hair brained idea'… I can (and want) to help more people, but I can only do so many consults per week and still show up fully for my kids and my husband. I've got to make an online course.
I ordered myself a ring light. I started researching online course platforms that could host my course. And then I shared my vision with my husband. He's really an incredible guy. He keeps me grounded but also lets me soar. I was telling him all about my plan. I had mapped it out. I had a plan. And I was trying to gauge how he felt about my "plan." And then he said, "I think you'll need more than a ring light."
July through September was busy, and that's an understatement. I found an incredible design and production team to help build the Baby Settler online courses. Several trips to Nashville. Lots of Zoom calls. Many, many late nights. Finally, in September, the Baby Settler online courses launched. I could take a deep breath…..  yeah, right! Now that I had my product (the online courses), I had to let people know about them. And that's where the real work began…
2020 had been full of highs and lows. A year of loss and growth; personally, and professionally. I finished my Masters in Nursing, received my specialty certification in inpatient Obstetrics as an RN, and I became an International Board-Certified Lactation Consultant. I lost my best friend, and I found several new friends who've helped bring my vision, my hopes and dreams to light.
This year, I hope we find our way out of this pandemic so I can host the in-person seminars I've planned (and canceled) in the past. And, you're the first to know … I'm hoping to publish my first book this year. Since I officially typed that sentence, now I've got to actually make it happen!
In 2021, I promise to keep educating and supporting you. I've got big things planned for us this year and look forward to having you join me along the way.
 XX,
Hillary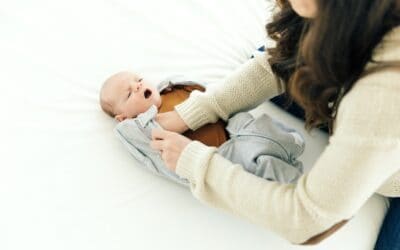 Newborn babies sleep a lot! They're asleep more than they're awake in the first few weeks of life. While they can sleep for most of the day, it can be in short bursts. Newborns need to wake up often to feed because they have tiny tummies that need to be filled...
Find me on Instagram for daily support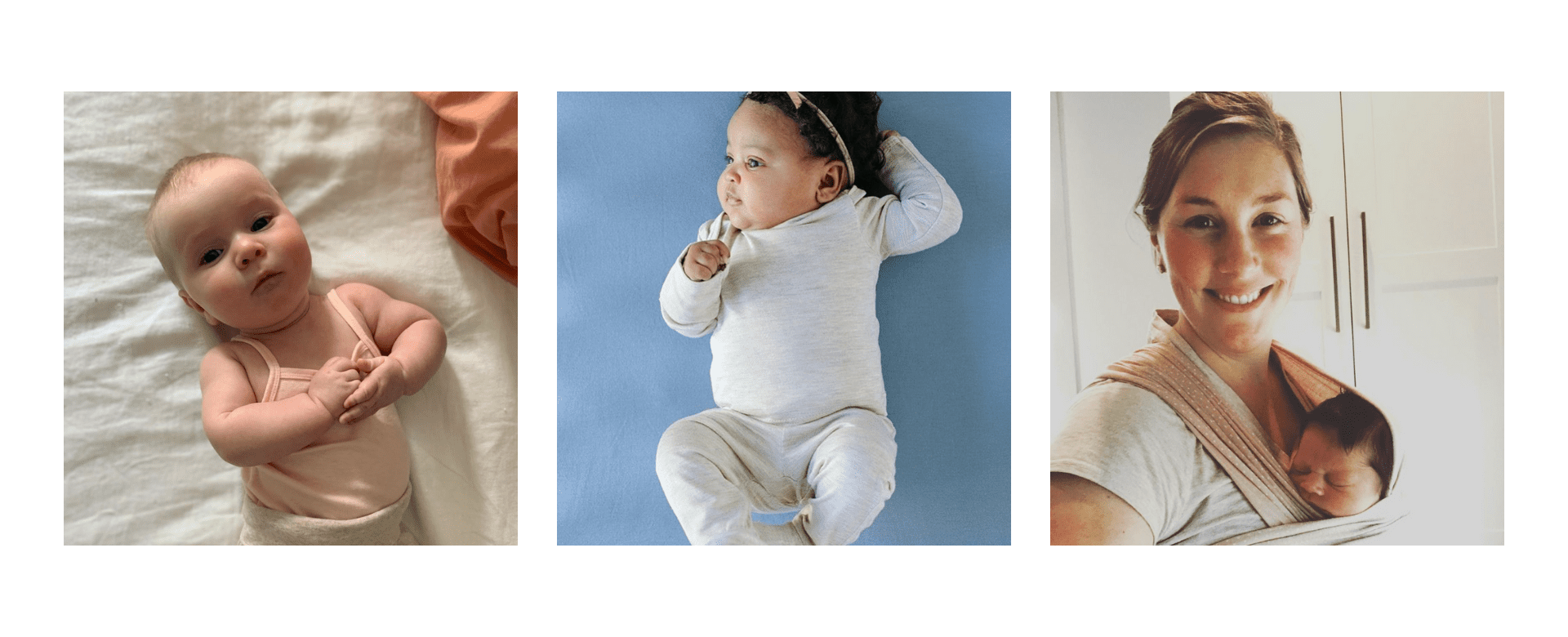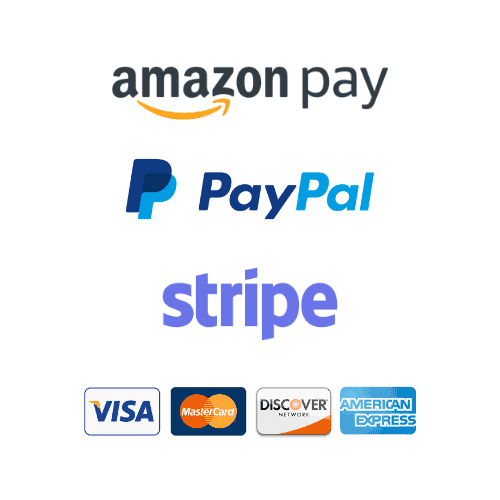 Consults
consults@babysettler.com
Office
1041 Johnnie Dodds Blvd. Suite 14B                                  Mt. Pleasant, SC 29464