Breastfeeding Products
Hillary Sadler | June 9, 2020
Here is a compilation of all the things I have personally used and found helpful and supportive throughout my breastfeeding journeys! I hope you find this blog helpful as there are SO MANY OPTIONS related to breastfeeding!
The HaaKaa: If you know, you know! If you don't know..you need to know! Best investment ever! Check out the link for more info
Another item you need (prior to delivery) is a hands free pump bra. There are literally 100 different options. But the one linked her is great because you can use it on top of your bra. So, if your at work and you just need something to wrap around for your pump sessions, this is perfect! Or, if your at home and you don't have a bra on, it works then too! It's by far my favorite one. 
https://amzn.to/3dQfyRA
It's a plain Jane pump bra, because who needs their pump bra to be sexy?!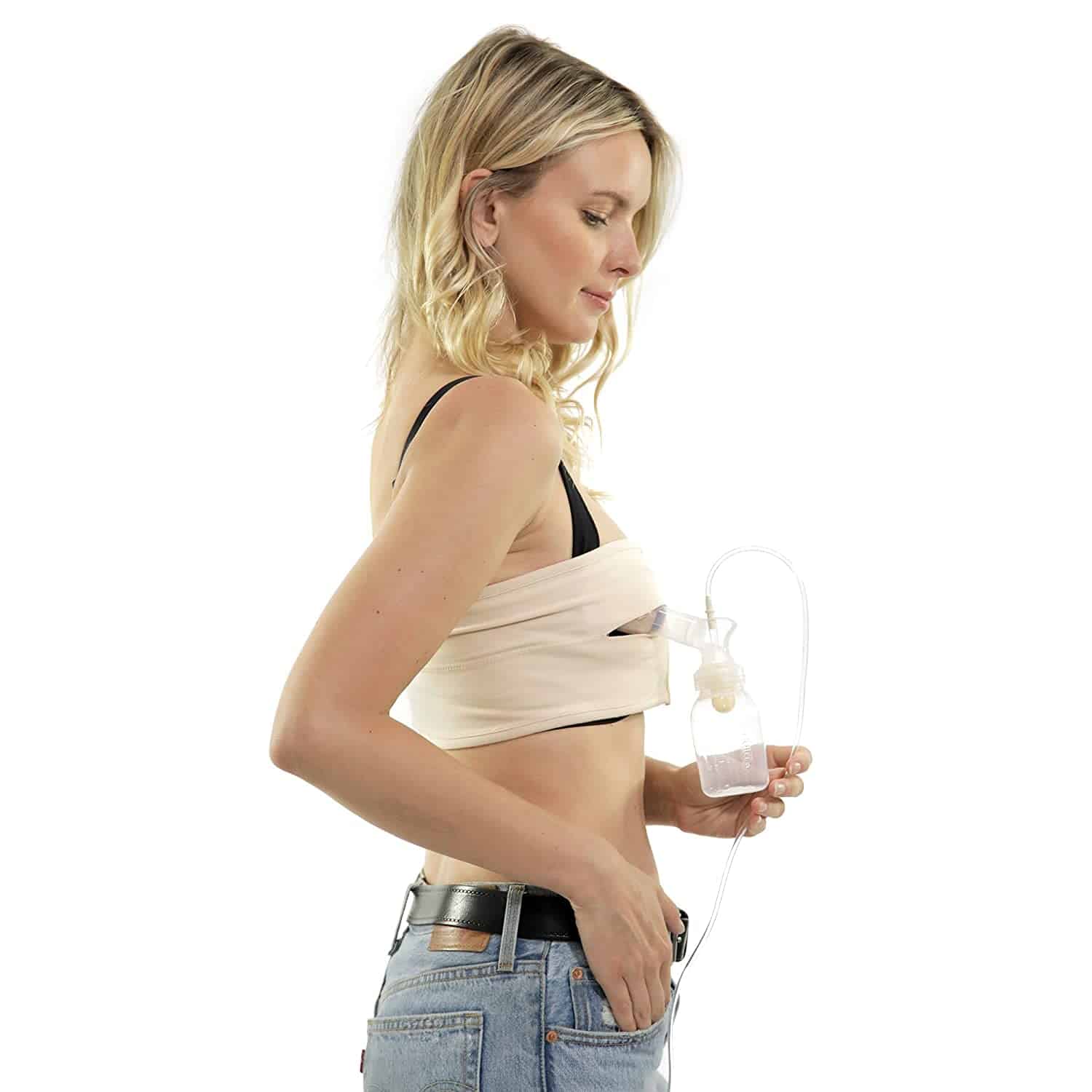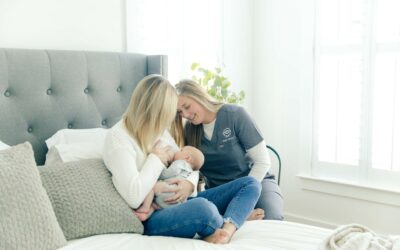 How would you go about getting reimbursed for a lactation consult? We will provide you with a tips to help make the process as easy as possible.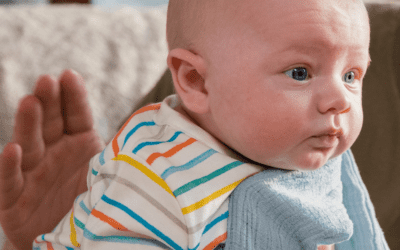 There could be a lot of reasons why your baby is fussy when bedtime rolls around. One of the biggest ones could be gas. Gassy babies are usually fussy babies, which makes sleep elusive.  Gas is tiny bubbles in their stomach and intestines. While in adults this doesn't...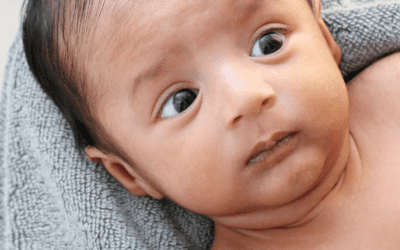 It can be tough to know whether or not your baby is constipated. This is because you can't really time their bowel movements! In fact, it's actually pretty normal for an infant to go a few days without pooping, particularly in breastfed babies.  Very Well Family...
Find me on Instagram for daily support