Breastfeeding Products
Hillary Sadler | June 9, 2020
Here is a compilation of all the things I have personally used and found helpful and supportive throughout my breastfeeding journeys! I hope you find this blog helpful as there are SO MANY OPTIONS related to breastfeeding!
The HaaKaa: If you know, you know! If you don't know..you need to know! Best investment ever! Check out the link for more info
Another item you need (prior to delivery) is a hands free pump bra. There are literally 100 different options. But the one linked her is great because you can use it on top of your bra. So, if your at work and you just need something to wrap around for your pump sessions, this is perfect! Or, if your at home and you don't have a bra on, it works then too! It's by far my favorite one. 
https://amzn.to/3dQfyRA
It's a plain Jane pump bra, because who needs their pump bra to be sexy?!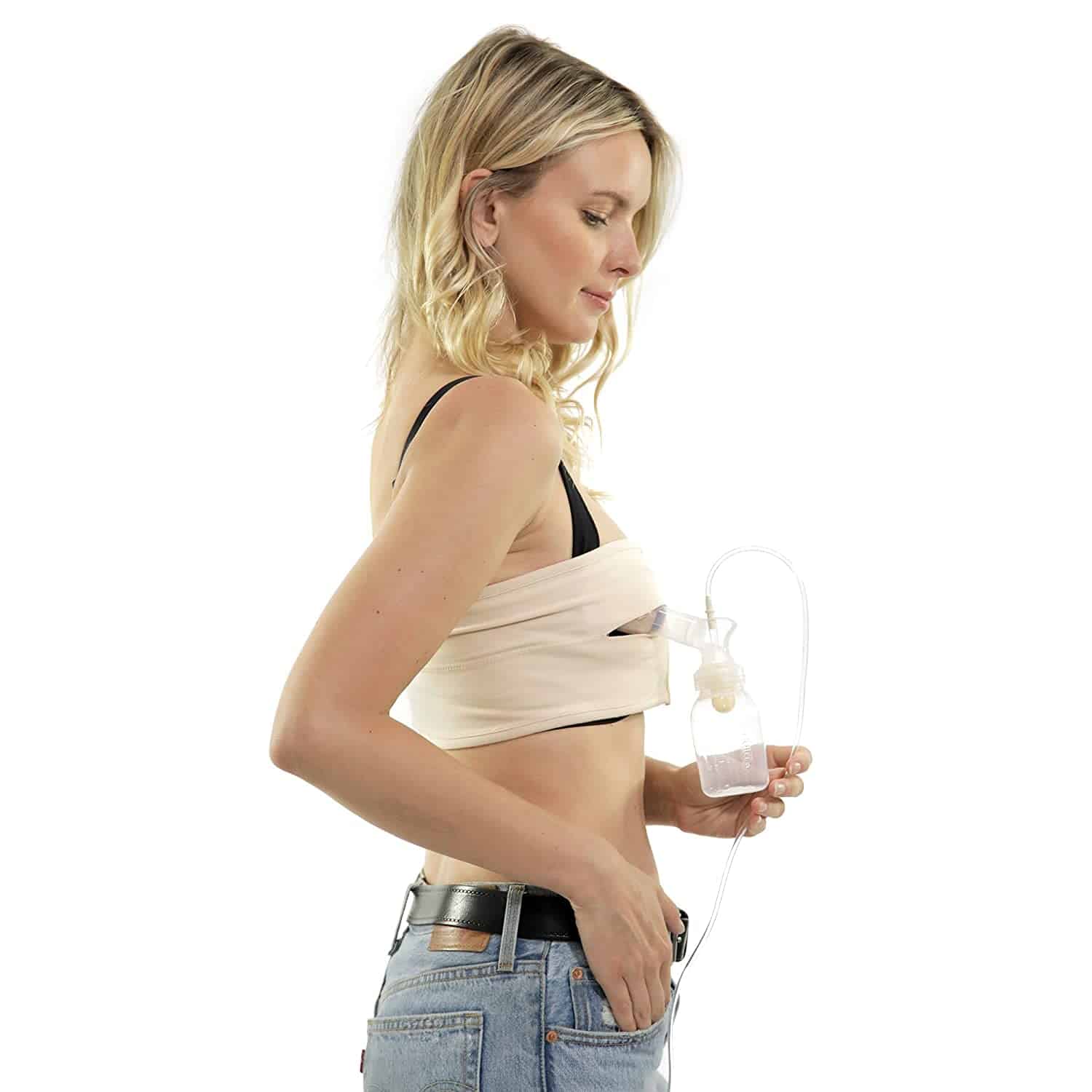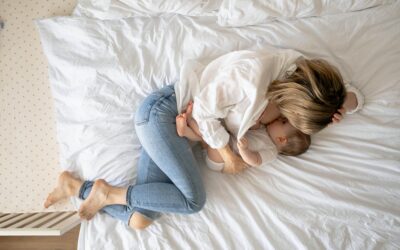 Are you a new mama who has just not gotten the hang of breastfeeding? Is your newborn struggling to latch and you're ready to give up and reach for a bottle? It may be time to switch up the breastfeeding positions you use. The right breastfeeding position can make a...
Find me on Instagram for daily support