Diapering & Burp Cloths: The need to know
Hillary Sadler | June 10, 2020
I really have enjoyed finding older type dressers that I have used for my kids for their changing table. I like having the extra drawers to put their clothes, extra toys, and miscellaneous baby gear in. I try to keep their changing table simple because as they start to grow, they tend to want to grab things. I like the idea of floating shelves above their changing table and out of reach for decorations, books and things.
I love the KeeKaroo Peanut Changer. It comes in a few different colors, but the tan color below really goes with any decor. It doesn't slip around, and it is super easy to wipe off if it gets dirty. It is also really comfortable for babies, and it has plenty of room for growth. My almost 2 yo still uses hers without any issues, and it allows room for her little legs to go as she's gotten longer. Check out this link for more info
https://amzn.to/2UuXxkd
Having a diaper pail is a MUST. I have always used diaper genie. It has worked great as it is small enough that you can place it out of sight out of mind, but it holds a lot of diapers. It is super easy to change the bags, and you really can't smell any dirty diapers- except when your changing the bag. The link to this product is here
https://amzn.to/2MKvQzJ
Babies tend to spit up, A LOT. Some babies more than others. I haven't really found any burp cloths that I love…I tend to use swaddle blankets as birth cloths because they cover a very large area, and they wash well! I like to throw a "cloth" over my furniture when I'm burping babies over my shoulder. When I'm burping them sitting you, I like to cover my clothes AND my furniture. Any swaddle blanket will do, but I really like Pehr designs. Their swaddles last a long time, and they only get better with washing. I also use their swaddles as a cover up for nursing if I need one. They make a great impromptu changing pad as well! I have used them many times as a drape across my front windshield in my car when I needed privacy for nursing. So many options with these awesome swaddles! Check them out here
https://amzn.to/3fbrL3B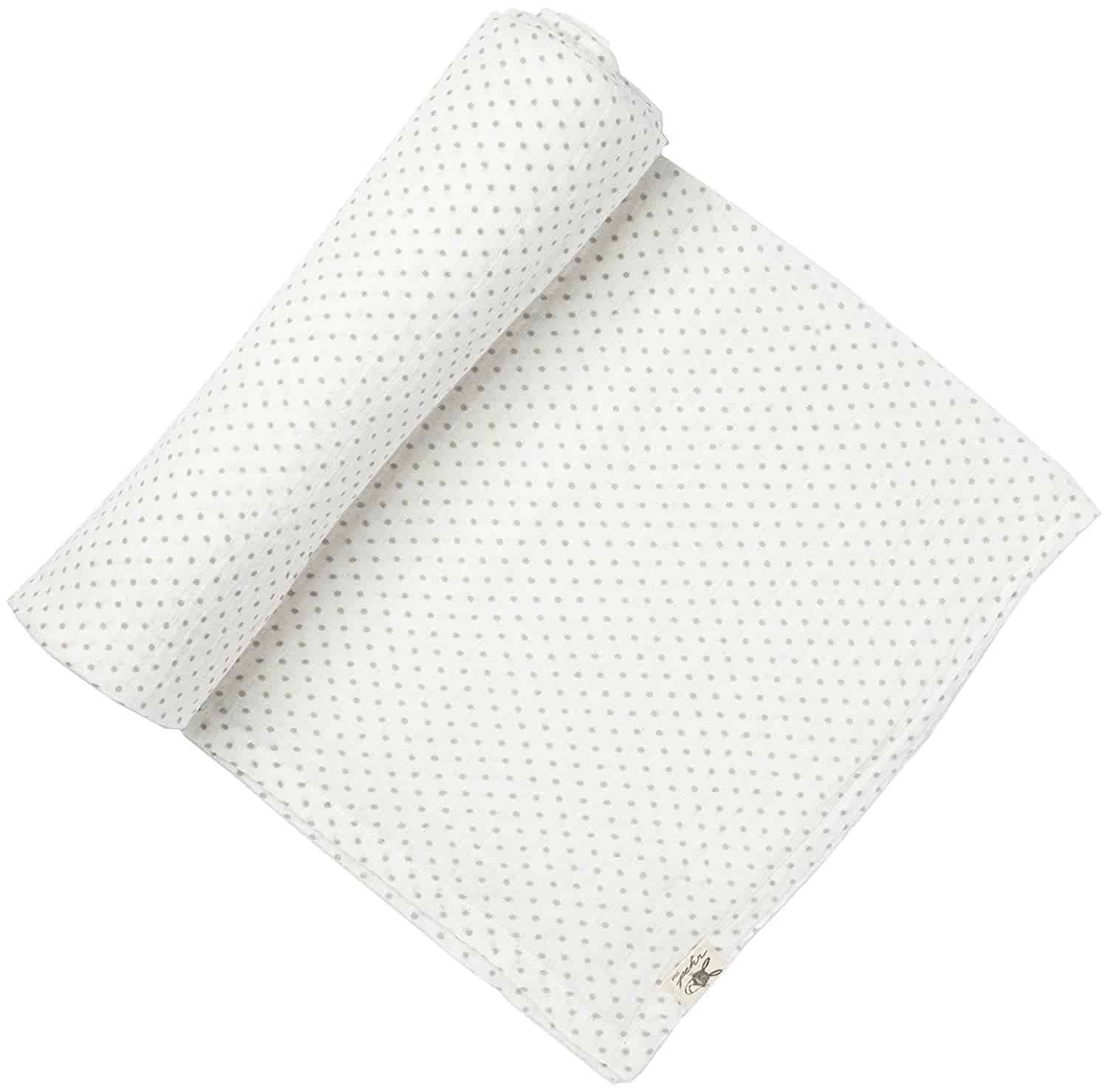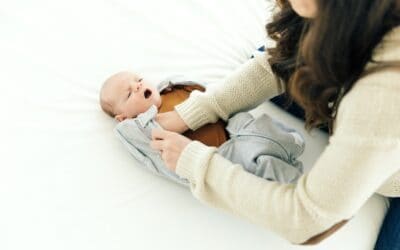 Newborn babies sleep a lot! They're asleep more than they're awake in the first few weeks of life. While they can sleep for most of the day, it can be in short bursts. Newborns need to wake up often to feed because they have tiny tummies that need to be filled...
Find me on Instagram for daily support