Your baby didn't come with a manual

and even if she did, it would be verrrrry long. That's why we developed…
The sleep-feed struggle is real.
I'm Hillary, the mama behind baby settler
As a mom, Registered Nurse, and International Board Certified Lactation Consultant, I've devoted my career to helping mothers and babies. It's my mission to help families establish a routine, navigate feeding confidently, and get sleep.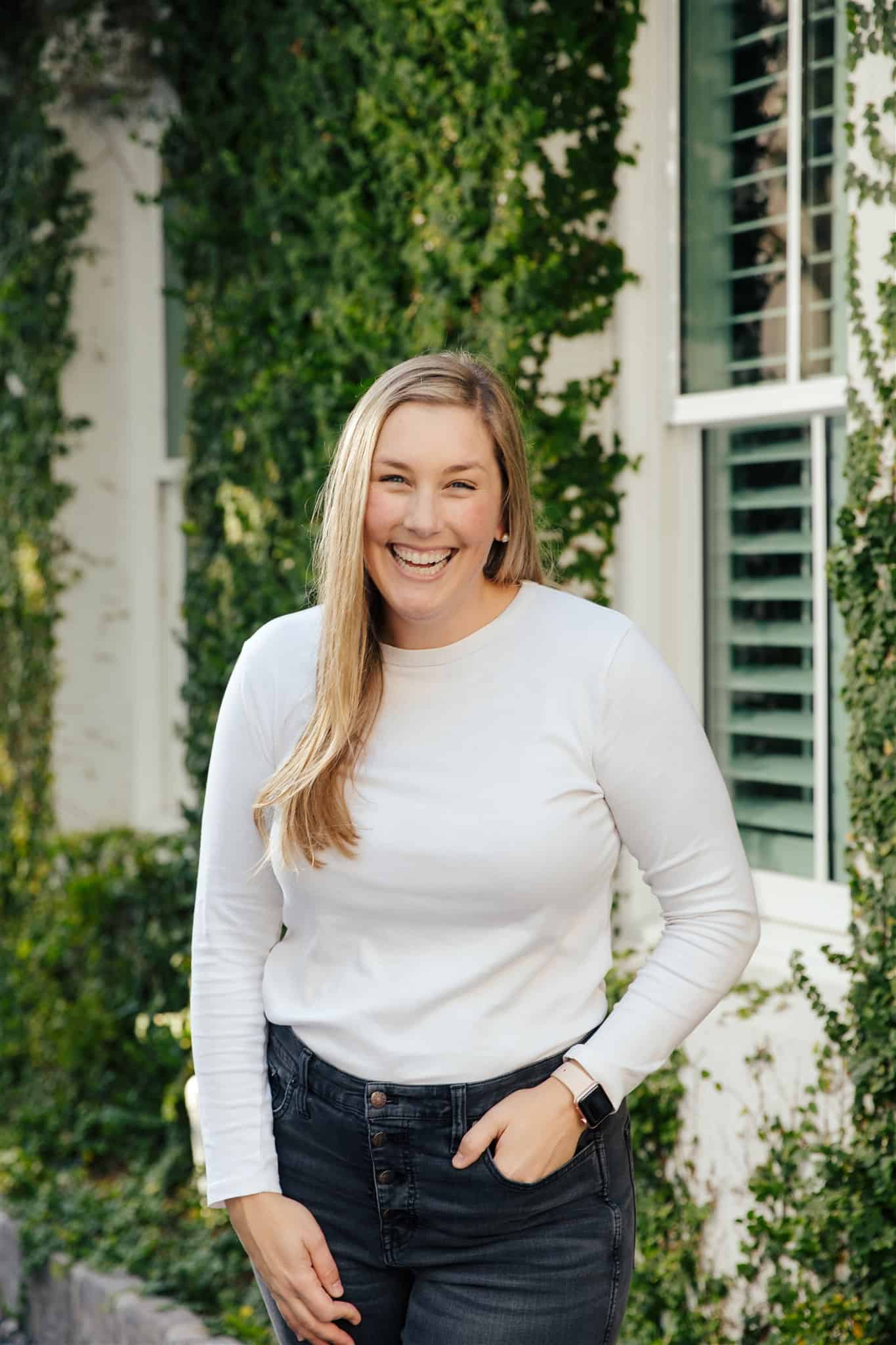 "Baby Settler has given me the confidence I need as a first time mom! I've done 2 in person consultations and I've left feeling so encouraged. Thanks Baby Settler for being so wonderful & compassionate."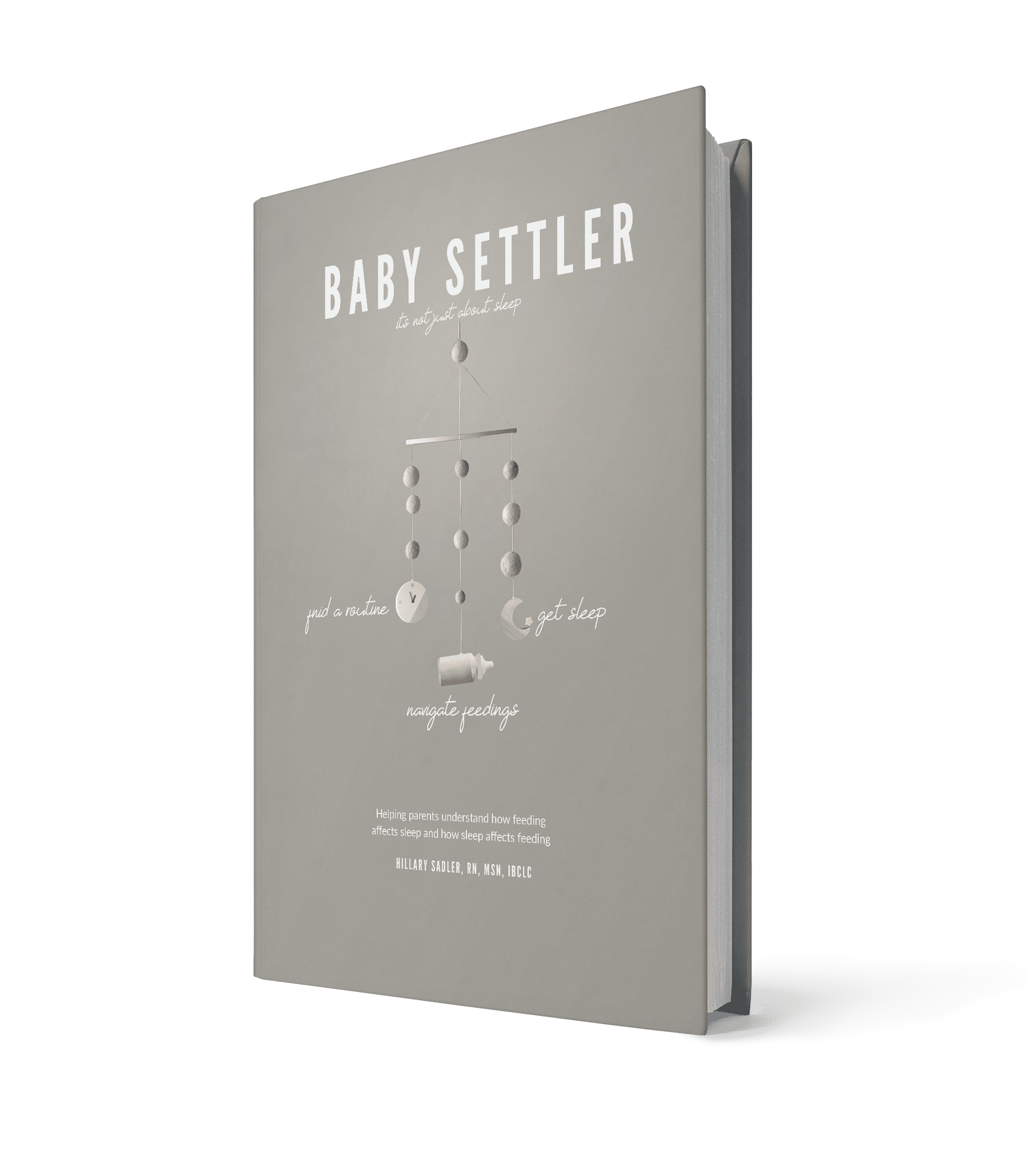 Baby Settler:
It's Not Just
About Sleep
Helping parents understand how feeding affects sleep and how sleep affects feeding
What can we help you with?
How do I get my breastfeeding baby to sleep through the night?
And it's the only infant sleep course you'll ever need
How do I get my baby to take naps?
Details about breastfeeding and extending nighttime sleep (from an expert who has over 10,000 hours working with breastfeeding mothers and babies)
Why won't my breastfeeding baby latch?
All of this is covered in this course
How do I know if my baby is getting enough milk?
All covered in this course
How can I use formula to help my baby sleep?
All covered in this course
When should a baby start sleeping through the night?
All covered in this course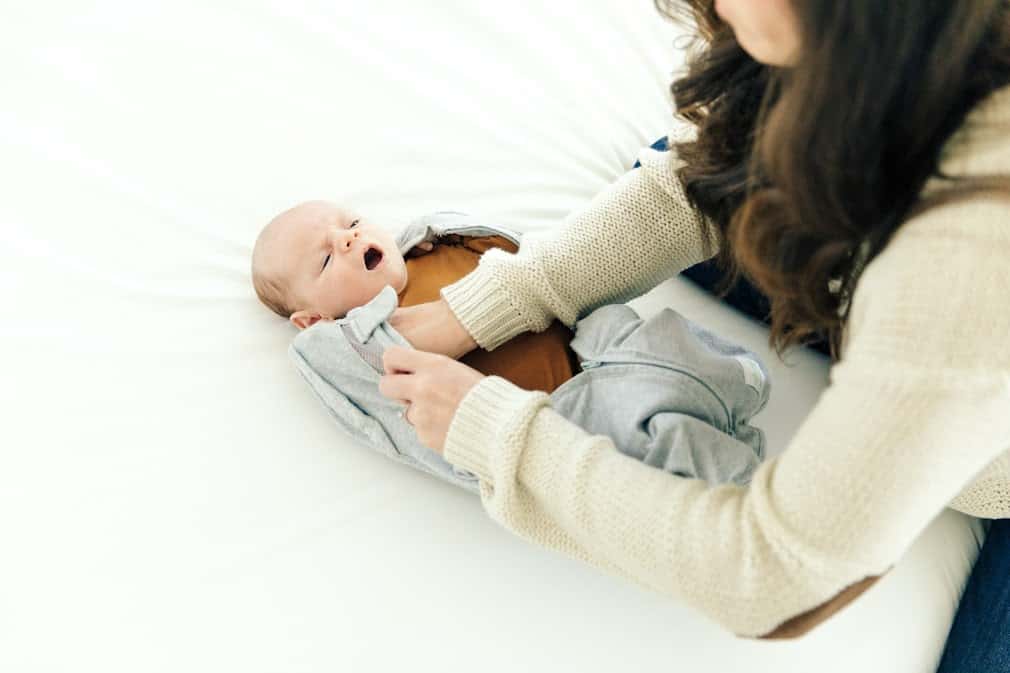 Newborn babies sleep a lot! They're asleep more than they're awake in the first few weeks of life. While they can sleep for most of the day, it can be in short bursts. Newborns need to wake up often to feed because they have tiny tummies that need to