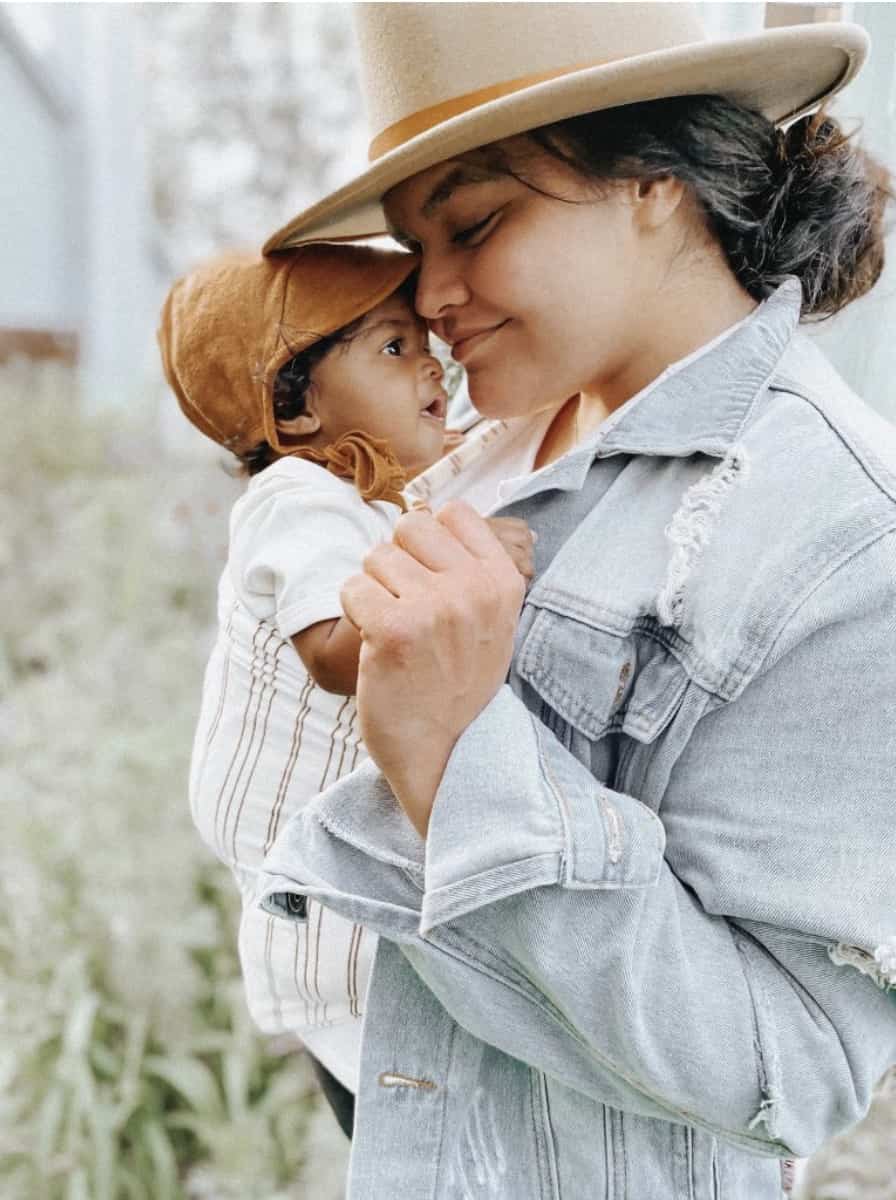 How Knowledge Will Change Your Newborn Experience
Hillary Sadler | February 17, 2021
Time is money, money is power, power is pizza, pizza is knowledge. Okay, okay we went a little dramatic there but who doesn't love a Parks & Rec quote. Let's talk about knowledge and how it can drastically change your newborn days.
Education is Important
I can guarantee the newborn days will be 1,000 times easier if you have the proper knowledge about what to expect and how to "manage" the things that can and DO come up in the early days. I remember when I was first expecting I read EVERYTHING. Subsequently, and very quickly after birth I realized the information, I had gathered wasn't information that helped me with the real life of the newborn phase. Above all I don't want you to find yourself in that same position. I want to make sure you aren't reacting or feel lost like I did.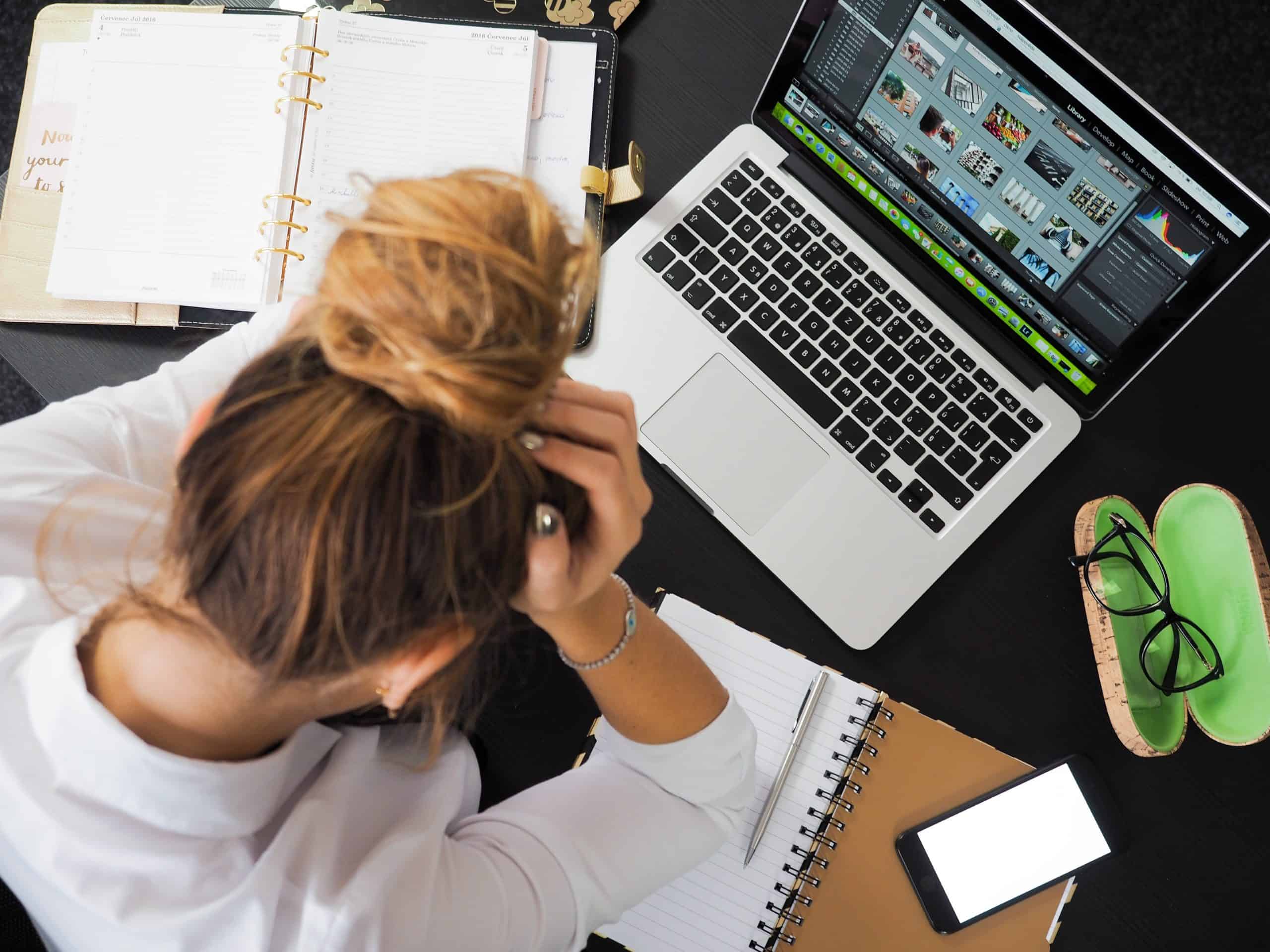 Let's Tackle Education Hurdles
Don't have time? You can consider taking an online course on your own time. Maybe use your Bridgerton time for a few a couple of nights?
The courses are outdated. Baby Settler online courses are backed by CURRENT evidence-based research. (Side note: I have led and currently lead prenatal classes for hospitals, and yes, they are outdated).
The courses are boring. I realize there may not be a traditional hero in these courses but you will be hero when you are rocking your newborn days. Similarly though, let me know if you think they are boring…
I'll wait until after my baby arrives. So, I like that you're planning something but this isn't ideal. To start, you will be better able to absorb information when you aren't getting broken pockets of sleep (read: sleep deprived). I do agree parenting is a "learn on the job type gig". However, you'll be a faster learner if you aren't hearing the information for the first time in a sleep deprived state.
Cost Prohibitive. Yes, money can be tight. I totally get that. Our family has a monthly budget too. That said, I highly recommend including in that monthly budget for some education! Make the investment in your (and your baby's) future! We have some free resources for you to get you started.
"I don't do well with online education." Look for some local classes, in person seminars or live stream events! I know these exist because, Baby Settler offers them for all the reasons above. 😉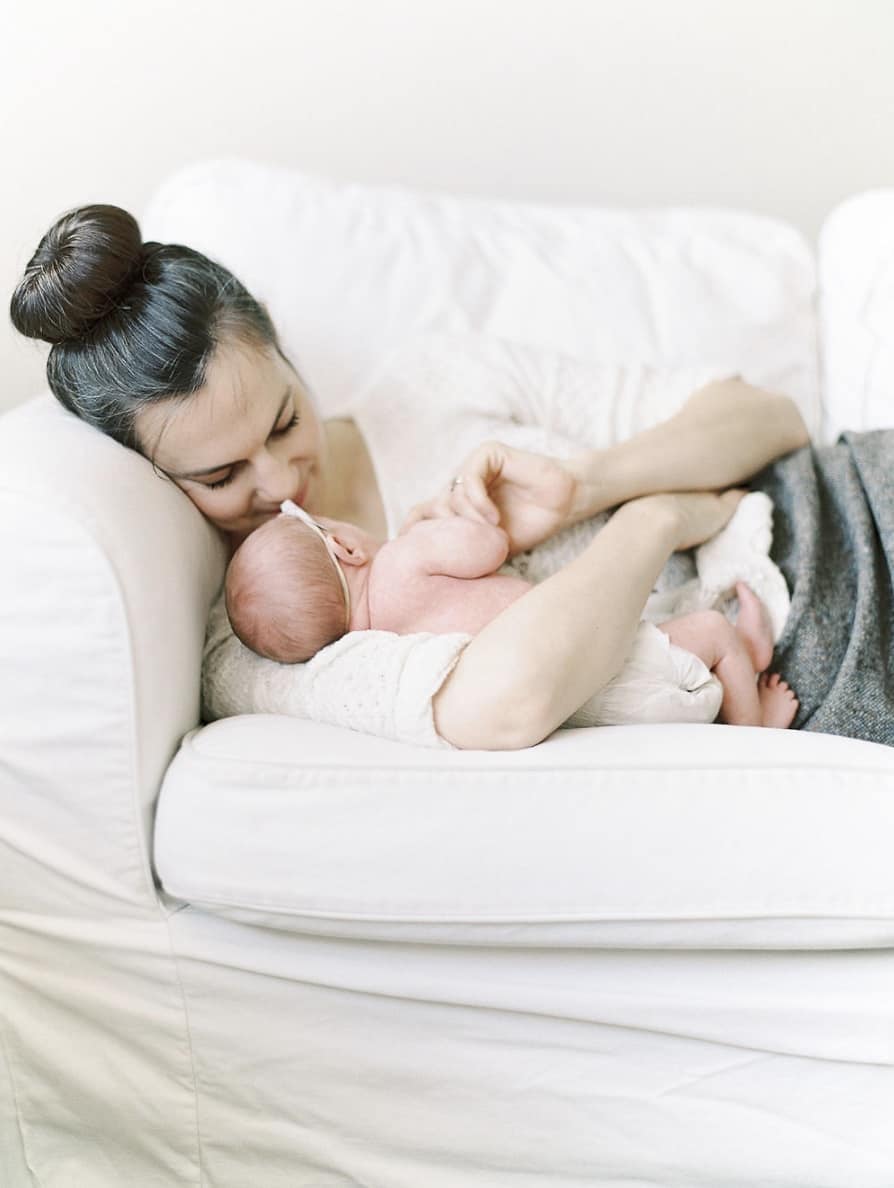 Knowledge Will Be a Gamechanger
I encourage you to invest into prenatal education about birth, babies, and/or breastfeeding. As a result of being a Mama and a Nurse I know first hand the power of knowledge and education. I've been in your boat and tried to learn on the fly, in addition to, learned a bunch of information that wasn't actually helpful. That is to say, doing this for yourself WILL be a game changer. I've been there, thinking, "Man, I wish we knew about this before he was born." AND, six weeks postpartum when I realized I need better support and knowledge. Because, you only get 15 minute pediatric appointments (and sadly it's not your pediatric providers fault they only get 15 minutes with each patient), you are exhausted and not sure how to cram anything extra in your brain or you are suddenly in a place you feel you can only react.
Do this for you AND your baby, you won't regret it. And, if you'd like to learn with Baby Settler check out the information below.
You've got this Mama!
Hillary
Childbirth & Newborn Essentials for the Modern Parent
March 14, 2021 & May 2, 2021
options for Charleston OR live-stream available
 Gain confidence, knowledge and modern/practical techniques when it comes to bringing your newborn home from the hospital. We cover:
Comfort positions during labor
Newborn essentials
Breastfeeding foundations
Plus you'll get – Breakfast, lunch, & an afternoon snack, swag from my favorite brands, and a booklet to take home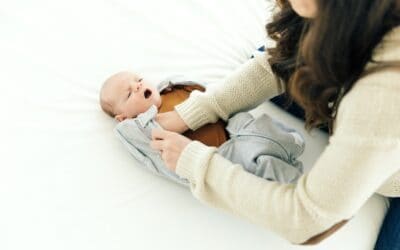 Newborn babies sleep a lot! They're asleep more than they're awake in the first few weeks of life. While they can sleep for most of the day, it can be in short bursts. Newborns need to wake up often to feed because they have tiny tummies that need to be filled...
Find me on Instagram for daily support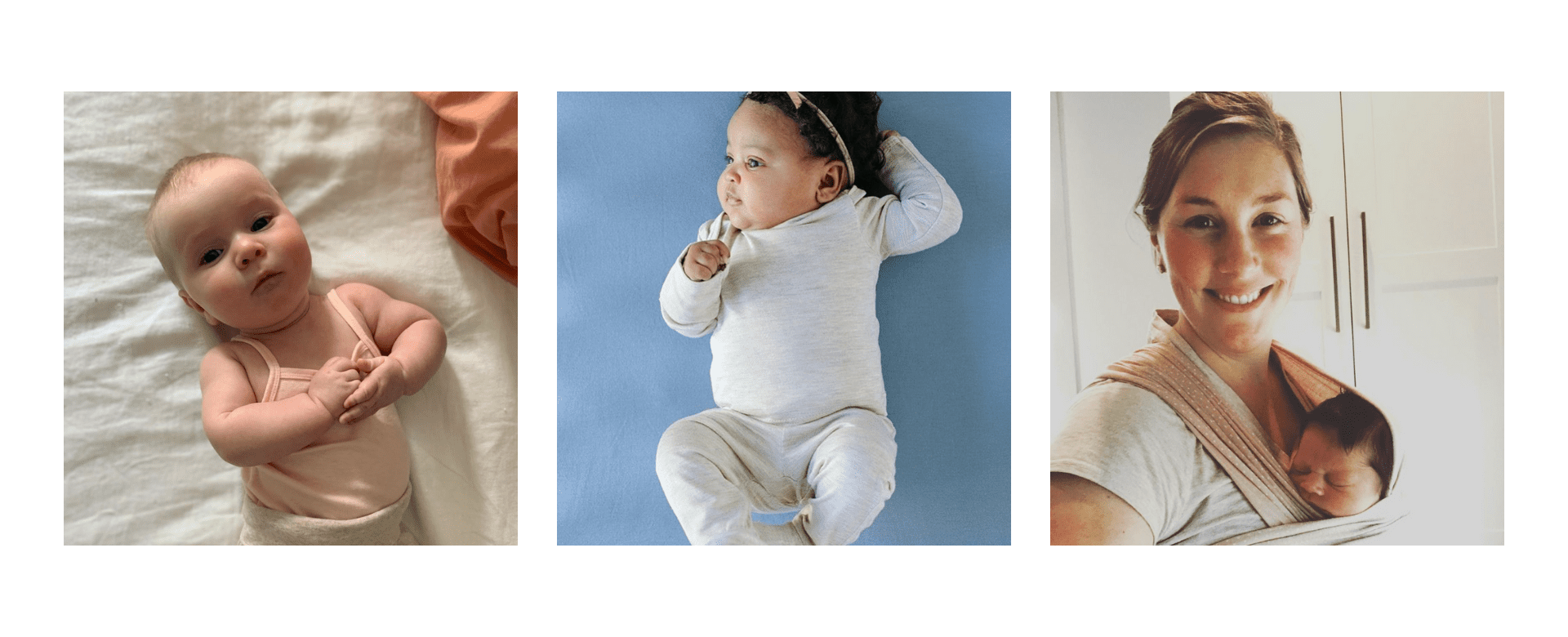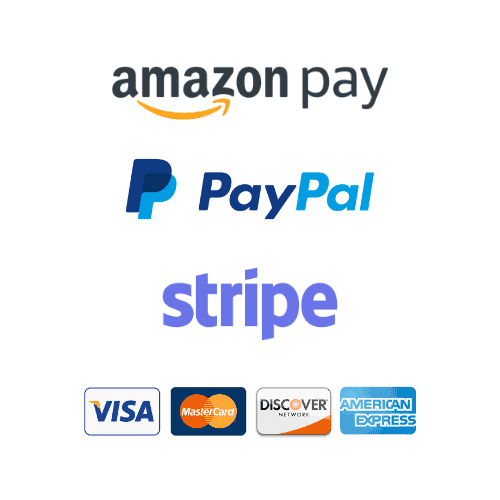 Consults
consults@babysettler.com
Office
1041 Johnnie Dodds Blvd. Suite 14B                                  Mt. Pleasant, SC 29464