Infant Feeding Products
Hillary Sadler | June 9, 2020
Many of you have already heard about Dr.Brown's Bottles. They are THE bottles of choice for me! Click here for more details about these bottles.
If you are planning to breast and bottle feed, I would definitely try this bottle type first as I have seen it be successful time and time again with preterm and special care babies I have worked with in the hospital setting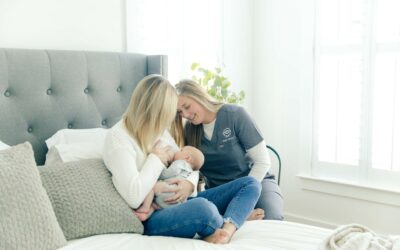 How would you go about getting reimbursed for a lactation consult? We will provide you with a tips to help make the process as easy as possible.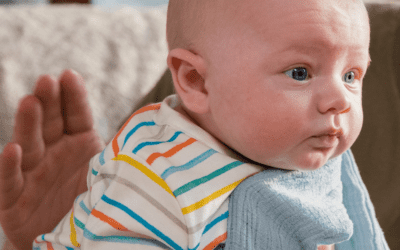 There could be a lot of reasons why your baby is fussy when bedtime rolls around. One of the biggest ones could be gas. Gassy babies are usually fussy babies, which makes sleep elusive.  Gas is tiny bubbles in their stomach and intestines. While in adults this doesn't...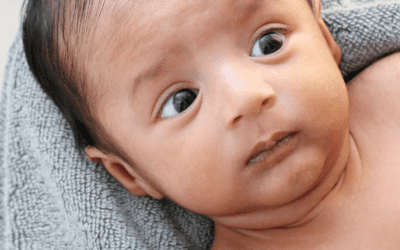 It can be tough to know whether or not your baby is constipated. This is because you can't really time their bowel movements! In fact, it's actually pretty normal for an infant to go a few days without pooping, particularly in breastfed babies.  Very Well Family...
Find me on Instagram for daily support