Infant Feeding Products
Hillary Sadler | June 9, 2020
Many of you have already heard about Dr.Brown's Bottles. They are THE bottles of choice for me! Click here for more details about these bottles.
If you are planning to breast and bottle feed, I would definitely try this bottle type first as I have seen it be successful time and time again with preterm and special care babies I have worked with in the hospital setting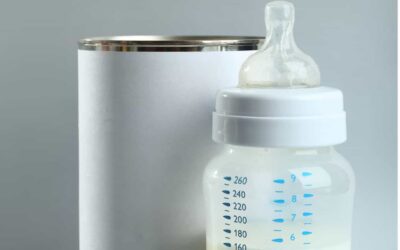 All mamas want the best for their babies, and often the most common feeding advice out there is that "breast is best". While breast milk is incredibly nutritious, for many parents, exclusively breastfeeding just isn't feasible. This is when having formula is an...
Find me on Instagram for daily support