Lactation Consultant in Beaufort, SC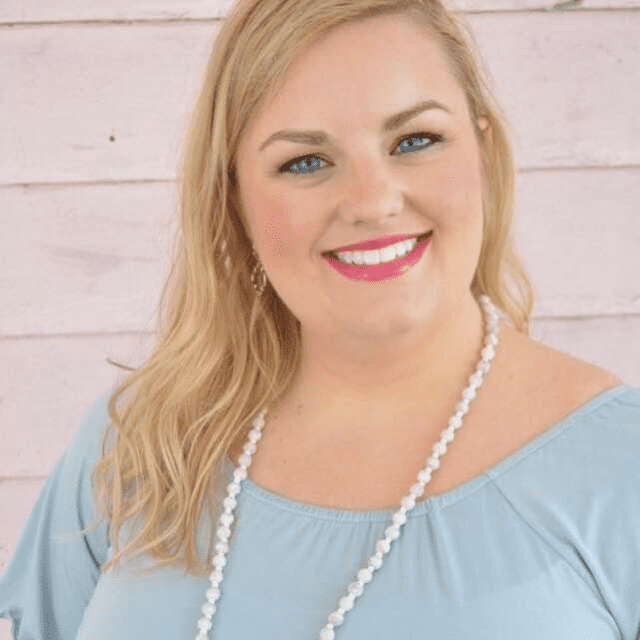 Emily Webb
BSN, RN, IBCLC
Most of us assume that breastfeeding follows naturally after giving birth. While it can unfold smoothly, many new and veteran mamas hit roadblocks which can be tremendously discouraging and difficult. Each mother's journey is individual which is why our lactation experts meet you in your particular struggles. We are here to help you. We are here to champion you with practical advice and wisdom from both clinical and personal experience.
Serving Beaufort, South Carolina & The Lowcountry
A Certified Lactation Specialist is a breastfeeding expert who is trained to assist mama and baby in the natural, but often stressful, breastfeeding experience. She has an eye for recognizing elements of the breastfeeding process which may be hindering success. She observes the technique mom is using to hold baby for breastfeeding, and she takes note of baby's latch on the breast. She can then make an assessment and offer advice to facilitate a fluid breastfeeding experience. Sometimes one adjustment can make all the difference.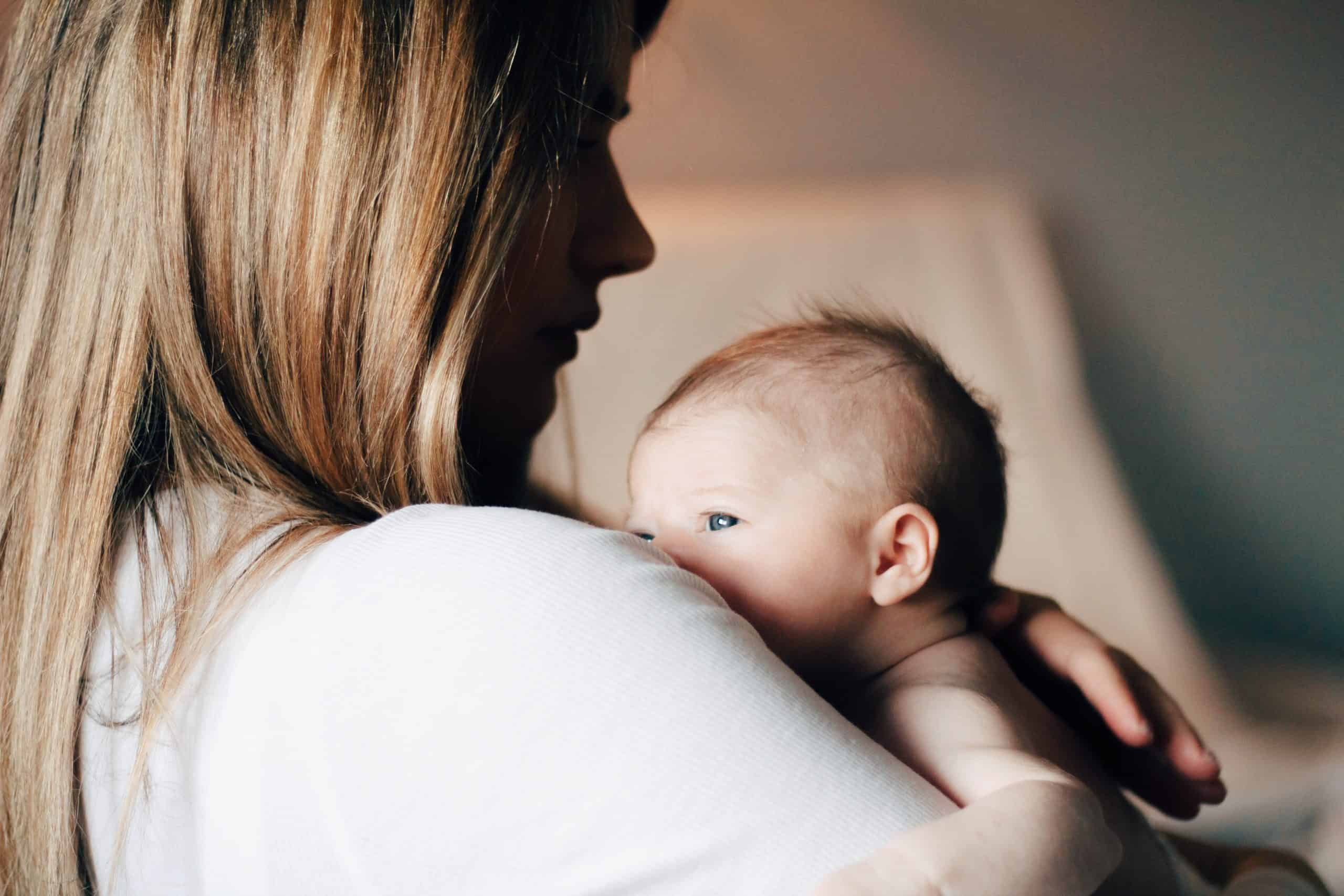 If you are a new mama in the Beaufort, SC area
Baby Settler will gladly field your questions regarding breastfeeding. You may just need a sounding board for insecurities you've been feeling. Often, breastfeeding hurdles arise after you return home with baby even if you received good input from the lactation consultant in the hospital. This is not uncommon. You now need more support. Many women hit that point and feel totally alone in their struggle.
Our aim is for Baby Settler to become a household name so that no woman has to suffer alone while aspiring to make breastfeeding work. Baby Settler lactation professionals can come to the rescue of a mama who is ready to give up on breastfeeding. Our specialized breastfeeding consultants in Beaufort can get you and baby on a successful path which can only be achieved through a one-on-one, personal consultation.
We will take the time to meet you where you are and help you get to where you want to be as a breastfeeding mom. We will even help you formulate and prepare a plan for returning to work as a breastfeeding mama.
You should call Baby Settler in the Beaufort, SC area if any of the following pertains to you:
Are you overwhelmed and confused by all of the advice you are getting from family and friends? Is the advice conflicting?
Are you feeling less than successful even though you are following all of the textbook recommendations?
Are your breasts sore, cracked, or even bleeding?
Are your breasts large, hard, painful, and tingly (engorged)?
Is there pain while nursing for either of the above? Pain during non-feeding times?
Do you have a sinking feeling that your baby is not satisfied after nursing?
Is your baby not latching on to the breast effectively? Is baby's latch slipping?
Do you feel awkward or uncomfortable with the baby hold you use while breastfeeding your baby? Are you feeling pain, pressure, tightness or discomfort in your back or neck?
Are you disappointed with your breastfeeding journey?
Who is Baby Settler?
Hillary and her staff of certified lactation nurses are committed to helping babies and moms work through obstacles that hinder successful breastfeeding. Baby Settler can enter the scene to help mama even before baby is born, and then stay connected during baby's newborn stage. But, that's only the beginning. Baby Settlers professional lactation staff will facilitate success in breastfeeding as well as sleep training during those early days and months which are critical in the home. Baby Settler can even assist with weaning which has helped many mothers return to the workplace confidently. Baby Settler's staff of lactation nurses, along with its proven track record, reflect Hillary's commitment to mom and baby which is the heartbeat of the company.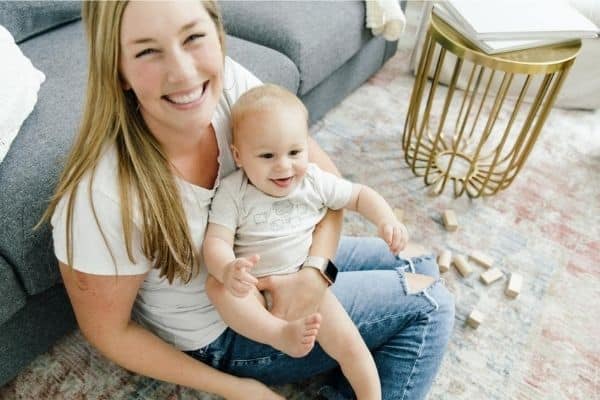 Utilizing technology and deferring to the individual preferences of its clients, Baby Settler is pleased to offer a variety of consultation options. We want to be flexible and reduce your stress, so Hillary and her lactation experts can offer their expertise in-home here in Beaufort, SC, in-office, or virtually. Our company distinctives set Baby Settler apart from other companies.
If you partner with Baby Settler, you can expect:
Registered Nurses who are trained in and passionate about lactation certification in the essential postpartum arena of the medical profession
Breastfeeding and sleep recommendations, tailored to meet your needs, from professional, devoted, caring women
Women meeting other women in the trials and triumphs of baby's homecoming, breastfeeding, and sleep journey
Accommodating scheduling meant to suit you so that you get expert advice the way you want to receive it: in person, in office, or virtually
A Snapshot of a Lactation Consultation
You deserve to know what to expect in a Baby Settler consultation:
Your lactation nurse will take time to learn about your health and that of your baby, especially as it relates to your pregnancy, labor, and delivery.
Your lactation specialist will inquire about how breastfeeding has been going. She will ask you about the number of wet diapers your baby has each day and what bowel movement patterns you are noticing.
Your lactation expert will ask you to describe your baby's appearance and behaviors.
Your breastfeeding consultant will evaluate the appearance and shape of your nipples, and watch baby during a feeding. Baby's positioning, latch, swallowing, and breathing all play a part in the breastfeeding process, and your lactation nurse knows what to look for in order to improve the process for both you and your baby.
If you are wanting some advice before baby is born, seeking help on your breastfeeding journey, needing some help with specific breastfeeding problems or questions, or just wanting to be reassured that baby is thriving, we will give you the one-on-one attention you and your baby are entitled to. Baby Settler certified lactation consultants in Beaufort, SC, are dependable, trustworthy, and attentive to your needs. For this reason, we encourage you to reach out to our professional lactation experts at Baby Settler. You can come to us for a personalized office visit, we can come to you for a private session, or we can meet for a virtual lactation consultation. You will feel encouraged by connecting with Baby Settler as we set you on the path to success! We're sure that we can help you and your baby on your breastfeed adventure and get the rest and nourishment needed to thrive.
Download my free recommended routine.
I'm giving you my recommended routine that covers 2 weeks through 6 weeks, straight from my online course Babies Made Simple.
(Plus, an extra set of tips for establishing that routine!)