Lactation Consultant in Bluffton, SC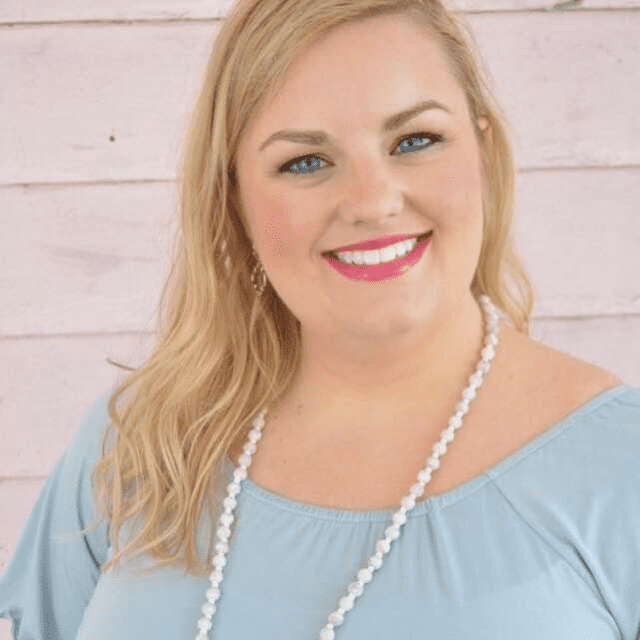 Emily Webb
BSN, RN, IBCLC
Are You Looking For Help With Breastfeeding In Bluffton, South Carolina? Then We Are Glad You Found Baby Settler!
It is not just the new mama who struggles during the very exhilarating, but also stressful, period of time after she and baby arrive home from the hospital or birthing center. Even seasoned moms sometimes struggle, especially when they encounter obstacles to nursing their newborn baby. It is for this reason that Baby Settler exists.
We want to join you on your breastfeeding journey whether you are a veteran or brand new mom. We want to help you succeed with breastfeeding by offering our practical advice and professional expertise tailored to you and your unique situation.
You might be wondering what a Certified Lactation Specialist is and what she is trained to do. This is a great question we get often. A Certified Lactation Specialist is a breastfeeding expert who has been trained to assist both mother and child in the breastfeeding process.
Breastfeeding is a natural experience, but it does not always unfold naturally. What that means is, your baby may latch onto the breast within minutes of being born, and continue to easily breastfeed in the coming weeks and months….,or you and baby might hit roadblocks immediately which make frequent breastfeeding experiences frustrating, painful, and even crushing.
A Certified Lactation Consultant knows the questions to ask mom and knows what to look for when evaluating mom's and baby's breastfeeding technique. She observes your baby hold during feeding, the positioning of baby's tongue, and the mechanics of baby's latch. Through patient assessment, she is equipped to offer advice so that the breastfeeding experience can become more fluid, and less stressful. Often, a slight adjustment can open the path to a future of effortless feedings.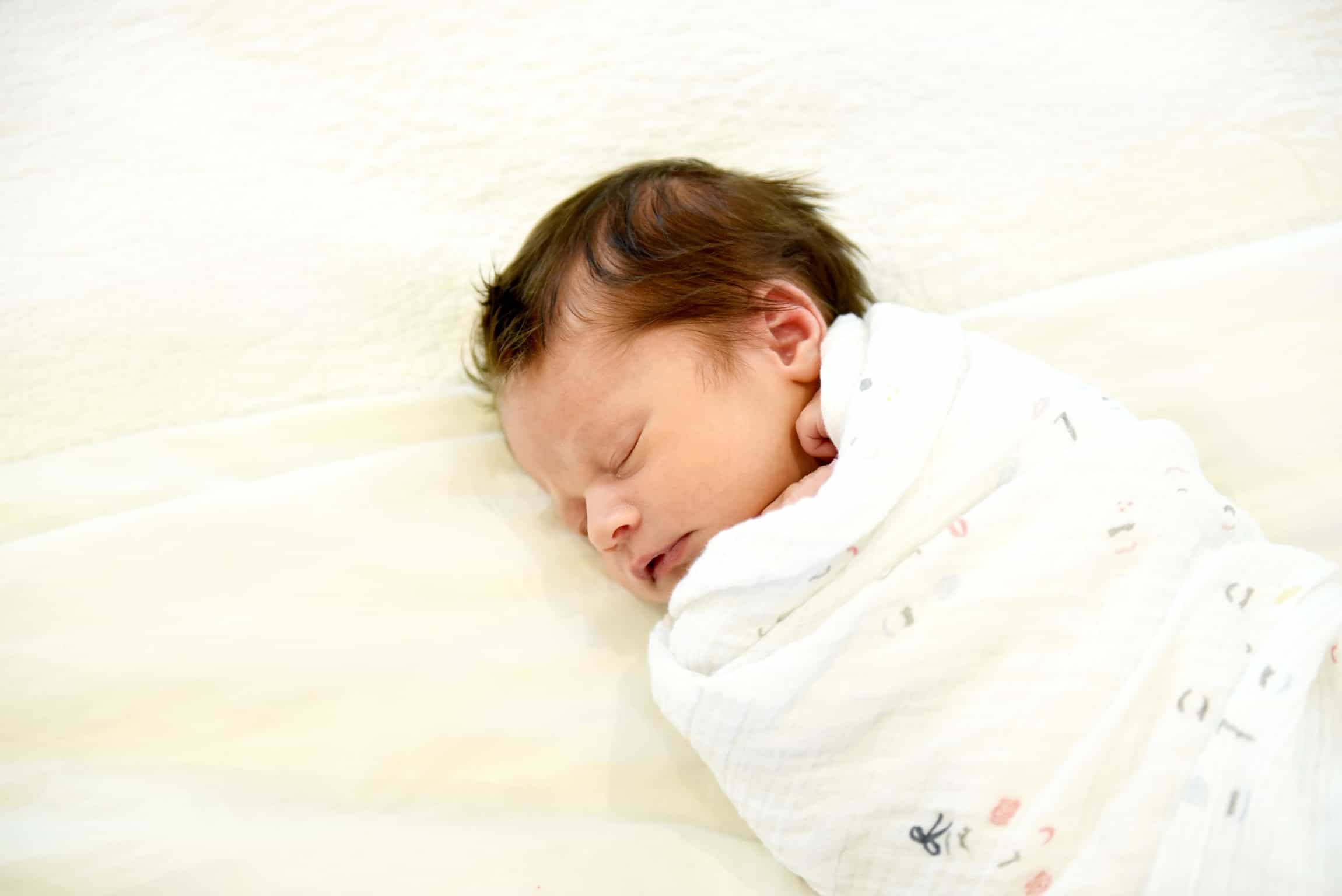 Are you a new mother in the Bluffton, SC area?
We at Baby Settler are here to answer any questions you have related to the breastfeeding process, and how you are feeling about your personal journey with it. You may feel insecure about your breastfeeding, and simply want a knowledgeable professional to consult with you. Even if you have received useful input from the Lactation Consultant in the hospital, you may find yourself and your baby needing more in-depth help once home. We see this commonly, and we are glad that you found us!
Baby Settler aims to get you on a path of successful breastfeeding so that you can enjoy this extraordinary time in the life of your family without the hindrance of feeding stress with baby. We believe that you and your baby deserve this special attention. You may be considering giving up, but we know we can help you if you allow us the opportunity. During a one-on-one personal consultation with one of our Lactation Consultant RNs, you will be heard.
We want to affirm and help. You are the focus of our work as a breastfeeding mama who is struggling through feedings, and desiring desperately to transform your struggle into success. Think of our Baby Settler Breastfeeding Expert as your personal coach for successful breastfeeding.
If any of the following rings true for you, you should call Baby Settler in Bluffton, SC:
Do well-meaning family and friends shower you with practical advice that seems confusing, contradictory, or overwhelming?
Do you feel like your attempts to follow the textbook breastfeeding recommendations aren't working?
Do your nipples appear cracked, feel sore, or even bleed?
Have you noticed that your breasts are especially large, hard, warm, and tingly (engorged)?
Do you experience breast pain while nursing, or even during non-nursing times?
Are you questioning if your baby is satisfied after feedings?
Does it seem like a struggle to get baby's latch to feel right?
Do you feel awkward or stiff while holding baby during breastfeeding sessions? Is it painful or uncomfortable in the areas of your back or neck?
Are you feeling disappointed about how your breastfeeding journey is unfolding?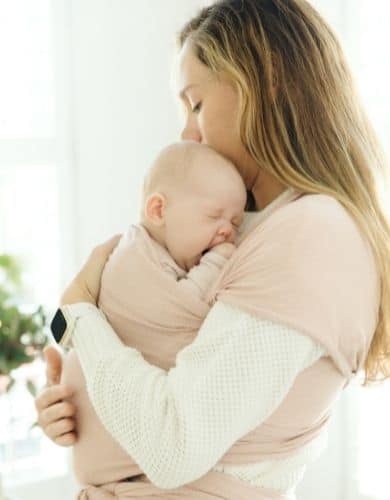 Who is Baby Settler?
Baby Settler is the brainchild of Hillary Sadler, a real mom who is also a registered nurse. Hillary and her staff of Certified Lactation Nurses devote their time to carrying out the vision of Baby Settler: helping mamas and babies overcome obstacles to successful breastfeeding. They do so with grace, care, and professionalism because they are not only trained in lactation, but they are also passionate about helping women succeed with breastfeeding.
If you are pregnant, you too would benefit from connecting with Baby Settler so that you can get a jump on learning breastfeeding techniques and tips. Beyond lactation consulting, Baby Settler works with moms and babies to regulate sleep since feeding and sleep are directly correlated. Our professional lactation staff can even come alongside you in the weaning process which will help you return to work with confidence.
These are the distinct elements that set Baby Settler apart from other companies.
Registered Nurses who are lactation certified professionals
Breastfeeding and sleep advice from professional, devoted women
Women joining other women in the trials and triumphs of motherhood
Accommodating scheduling meant to support you, whether in person, in office, or virtually
A Picture of a Lactation Consultation
Your lactation nurse will ask about your health and your baby's, in addition to your pregnancy, labor, and delivery.
Your lactation specialist will find out from you how breastfeeding has been going, noting baby's number of wet diapers and bowel movement patterns.
Your lactation expert will inquire about baby's appearance and behaviors.
Your breastfeeding consultant will take a look at the appearance and shape of your nipples, and observe baby during a feeding. Baby's positioning, latch, swallowing, and breathing all factor into the breastfeeding process. Your lactation nurse knows what to look for keeping in mind the goal of improving the process for both you and your baby.
If you are seeking advice before baby is born, wanting help in your breastfeeding journey, desiring professional assistance with specific breastfeeding hurdles or questions, or just wanting reassurance that baby is thriving, Baby Settler's certified lactation consultants in Bluffton, SC, will deliver the personalized attention you and your baby deserve.
Download my free recommended routine.
I'm giving you my recommended routine that covers 2 weeks through 6 weeks, straight from my online course Babies Made Simple.
(Plus, an extra set of tips for establishing that routine!)