Being a new mom is challenging enough. Feeding your baby shouldn't be.
Moms who breastfeed have lots of questions. Is my baby getting enough milk? What if I can't make enough to feed my little one? Can I supplement my breast milk with formula? Why isn't my baby sleeping? Am I supposed to feel pain?
Baby Settler providers have the training and experience to help you find success.
Our system helps you establish a routine so baby is fed and you are rested.
Breastfeeding Consultant in Clemson, SC
If breastfeeding isn't the rewarding experience you had imagined right from the start, don't worry. It's perfectly natural to hit a few stumbling blocks. A lactation consultant has the answers. Trust our expert advice and tips to put you and your little one on the path to success!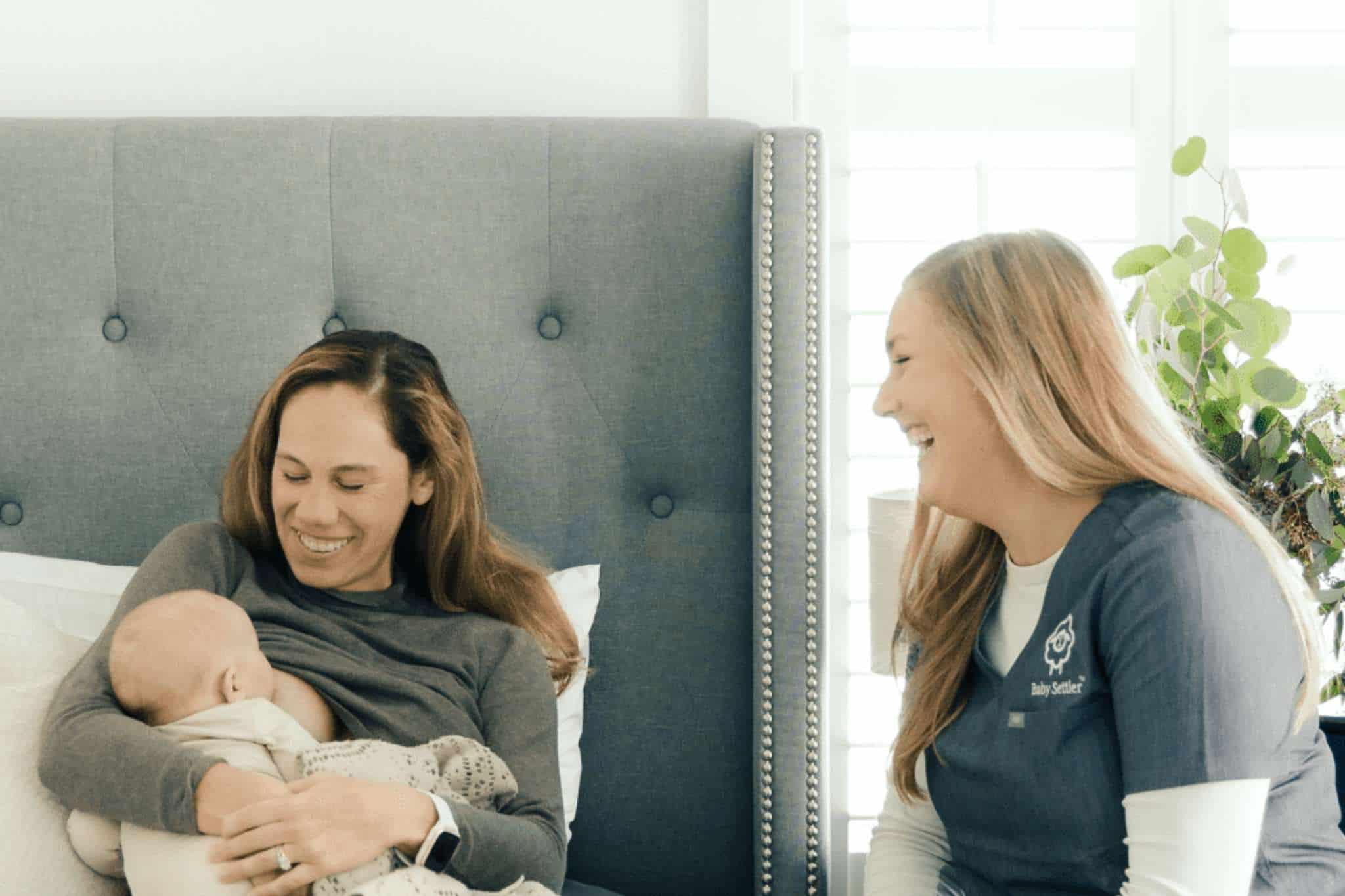 Are you looking for a breastfeeding consultant in Clemson, SC?
Breastfeeding comes naturally, right? You just put the baby to your breast, and everything falls into place, right? That's not always the case. Many moms — both new and experienced — struggle with problems like poor latch, trouble gaining weight, painful letdown, engorgement, and sleeping issues.
The solution is a lactation consultation. A professionally trained, internationally certified provider will help you find a method that results in less stress and more confidence. We will break down barriers so everyone is well rested, healthy, and happy!
Prepare for your breastfeeding journey even before delivery. Meeting with a breastfeeding professional before your due date will make your first hours together all the more enjoyable. If things aren't going well when you go home, schedule an in-home or virtual consultation. Our advice will help you get more rest and avoid serious problems like clogged milk ducts or mastitis.
It's easy to get overwhelmed and miss out on the joy of motherhood. Don't give up hope! It's never too late to find a lactation consultant!
Happy Moms, Happy Babies
When you know your child is healthy and thriving, your stress level decreases. Trust us to get you there.
Appointments on your time
Internationally Certified Lactation Consultants
Covered by many Insurance Plans
How does a lactation consultant help?
Our experts can help troubleshoot many breastfeeding issues, sometimes even before they start.
Establishing your milk supply
Establishing your milk supply
Trouble latching
Issues with baby weight gain
Difficulty finding a comfortable nursing position
Baby falling asleep at the breast
Painful letdown
Soreness in the nipples
Low milk supply
Problems pumping
Engorgement
Postpartum depression and other emotional barriers
Pumping and returning to work
Weaning
If we can help you with any of these problems, schedule a consultation today.
Babies have different needs
Even experienced moms may have difficulty breastfeeding. That's because all babies are different. Additionally, moms of multiples or babies with congenital issues like cleft palate encounter a different set of challenges. A local lactation consultant can help you manage these special circumstances.
Your lactation consultation may be covered by health insurance. Our membership in the Lactation Network makes it easier to access our services.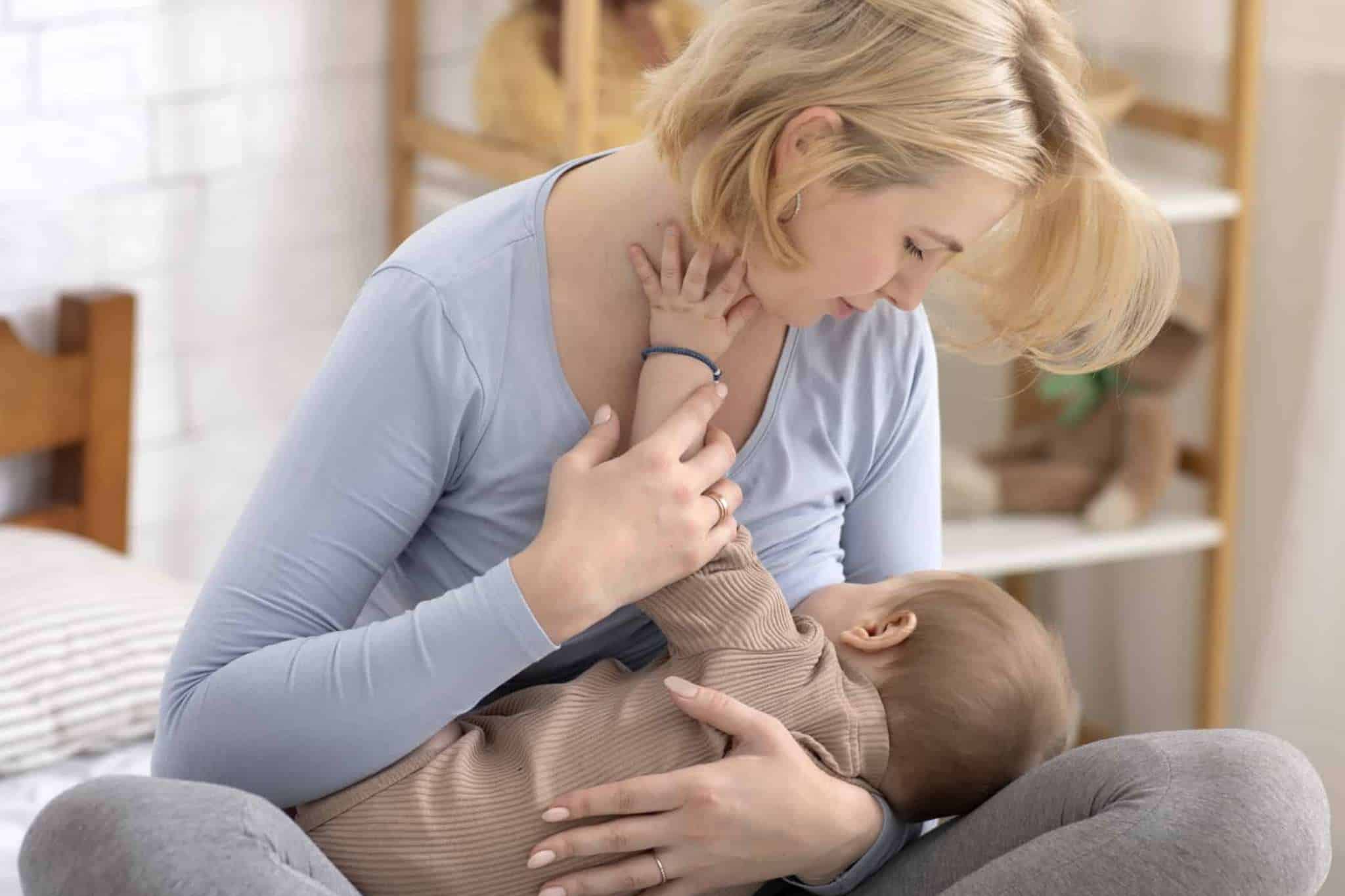 Tips for your lactation consultation
Be honest about what you're facing. We can't help if we don't know.
Don't be modest. We're healthcare providers.
Give us your toughest questions. Ask lots of them.
Talk to us about how you're feeling. It's OK to be vulnerable.
Check your insurance benefits.
A local lactation specialist who can help
Finding a lactation consultant in Clemson, SC, is simple. Hillary Sadler is an experienced lactation professional who has helped more than 1,000 moms and babies along their breastfeeding journeys.
Hillary returned to nursing school after the birth of her first child. She wasn't able to locate the information she needed online. So she set out to discover the answers herself through education and practical experience.
Hillary worked as a labor & delivery nurse for many years and became a lactation consultant during the process. Hillary now offers parents support through her company, Baby Settler. She loves helping families through this challenging and wonderful time of life. In fact, it's her passion. That's why she set out to help mamas and babies have successful breastfeeding experiences. From before baby is born until he or she is weaned, Hillary is available to help mamas thrive.
Hillary offers virtual, in-office, or in-home lactation consultations. She is passionate about helping moms during all phases of the breastfeeding experience, including the newborn stage, returning to work, and weaning.
It's never too late to see a breastfeeding specialist
If you didn't have a prenatal consultation or one in the early days after baby arrived, it's not too late. We offer both in-person visits at your home or in the hospital as well as virtual visits.
Don't be one of the 60% of moms who quit breastfeeding before they're ready. A lactation specialist in Clemson can help you breastfeed longer, giving your baby vital nutritional benefits and a once-in-a-lifetime bonding experience.
If you're struggling, please don't quit. Schedule a consultation today. Medical insurance usually covers the initial consultation, so you really have nothing to lose. Here's what to expect.
You'll discuss your and your baby's health, including information about pregnancy and delivery.
You'll talk about how breastfeeding has been going, including how many wet and dirty diapers baby has daily.
The lactation specialist will check your baby's appearance and behavior.
She will examine your nipples and watch feeding to ensure proper latch, breathing, and swallowing. She'll identify any problems and suggest solutions.
If you need help with breastfeeding or just want to confirm that things are going well, don't hesitate to reach out to Baby Settler. Hillary loves to meet new moms and can't wait to help you and your baby on this incredible journey! Schedule a virtual consultation or private session today!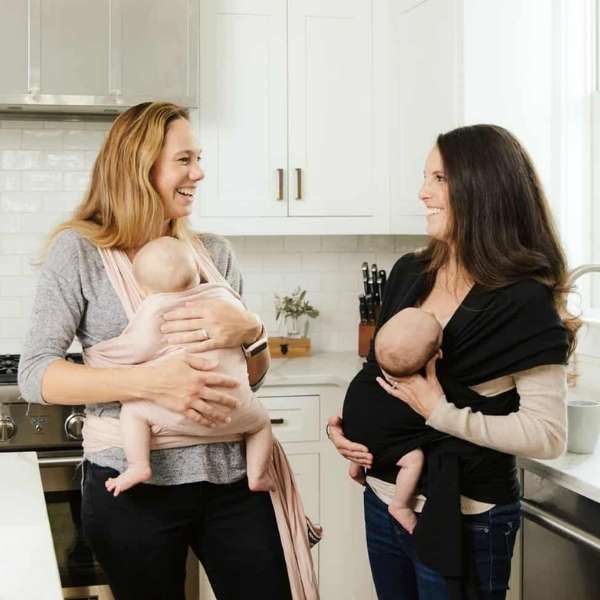 Download my free recommended routine.
I'm giving you my recommended routine that covers 2 weeks through 6 weeks, straight from my online course Babies Made Simple.
(Plus, an extra set of tips for establishing that routine!)