Welcome to Baby Settler,
your personal lactation nurse resource in Pendleton, SC.
In recent years, you may have heard about a lactation consultant or a breastfeeding expert, but may not have had the need to delve any further into this somewhat mystifying topic. Perhaps that has changed, and now you are seeking professional input from a baby feeding specialist. If this is you, then you've landed where you belong.
Find a time that works for you and after a few clicks, your meeting is scheduled!
All of our providers are highly qualified to help you find success.
We'll help you establish a routine so you can confidently navigate feedings and get more sleep.
Whether you are a new or seasoned mother, you could be facing the real and trying challenge of breastfeeding obstacles.
Bringing your baby home is a blessing, but it is not without demanding and often unexpected hurdles. We understand the hurdles encountered in breastfeeding, and we want to come alongside you with the shared goal of success. Baby Settler has helped numerous mamas – women who have a commitment to breastfeeding, but are on the brink of giving up due to seemingly insurmountable struggles.
We make it our mission to join each mother on her individual breastfeeding journey. The challenging issues involved in feeding baby vary, but the opportunity to succeed remains constant.
We know from experience that our certified lactation specialists can offer personalized attention, guidance, and expertise so that you and baby can enjoy breastfeeding as the natural, but nuanced, bonding experience it can be.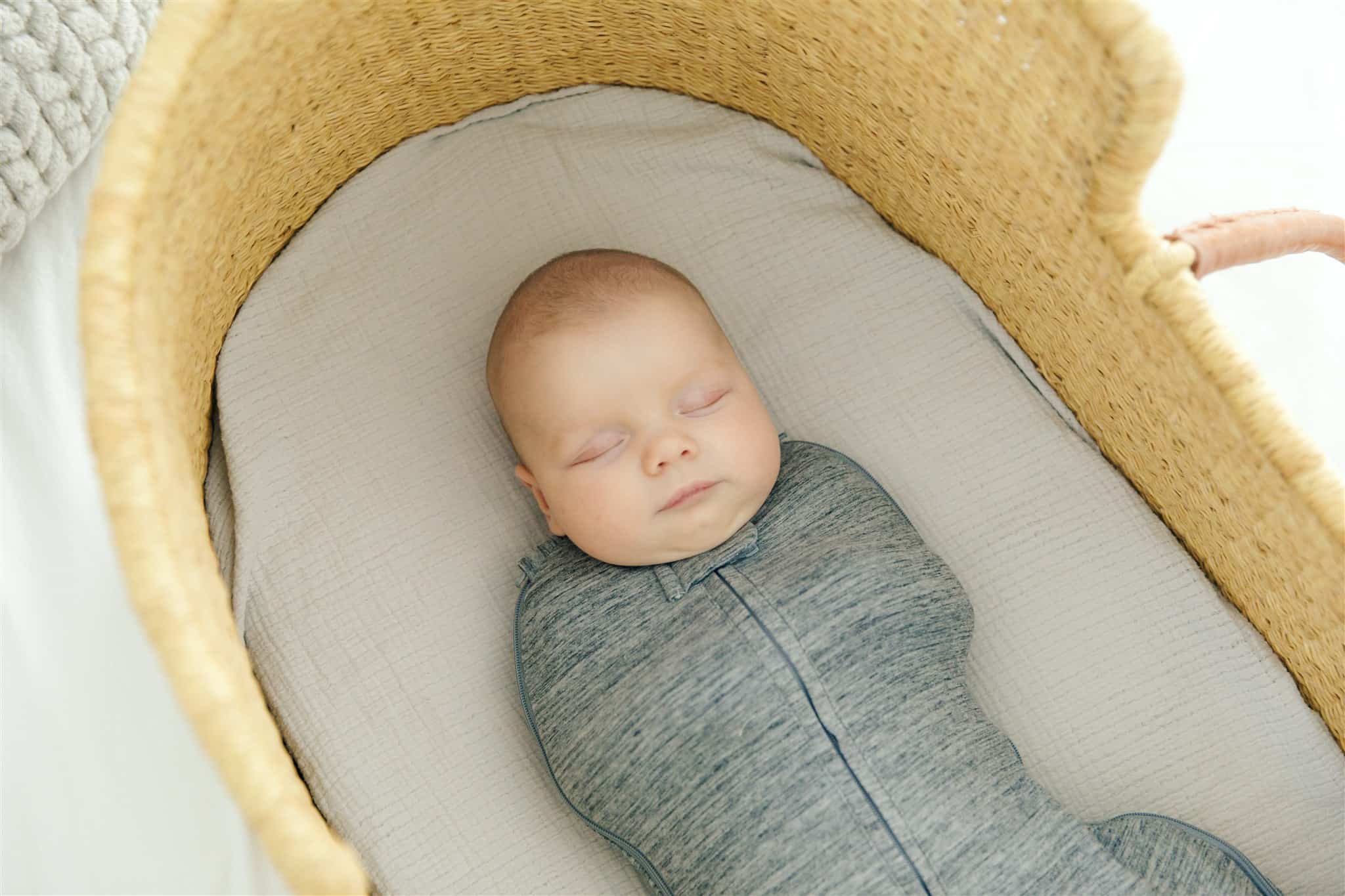 Understanding The Business Of Baby Settler
As you consider Baby Settler's services, it is important for you to understand what a Certified Lactation Specialist is and what she is trained to do. A Certified Lactation Specialist is a breastfeeding specialist who has been trained to help both mother and child in the baby feeding process. Breastfeeding can be thought of as simple, but (as many of us can attest) it's not always easy. Maybe you envisioned your baby latching on within minutes of being born, but instead experienced the disappointment and even physical pain of a different reality. If this resonates with you, take heart in knowing that you are not alone.
Baby Settler is in business because there are so many women out there who need the practical input and personalized guidance of a lactation professional. We staff professionals who hold RN degrees and possess a wealth of hands-on patient care experience. These caring professionals are women first, and nurses second. What this means for you is a capable, trusted, lactation coach dedicated to your breastfeeding success. Our lactation coaches go through our Baby Settler training to ensure excellence and consistency of care.
A lactation nurse knows how you feel. She also knows what questions to ask you, and what to look for as she learns your unique situation. Evaluating your breastfeeding technique, and studying baby's positioning, tongue, and latch will inform your breastfeeding consultant's development of a plan.
You can relax because nothing is required of you. Your breastfeeding expert is your personal lactation nurse who is equipped to gain understanding of the roadblocks which you and your baby have encountered. With years of on-the-job experience, she can efficiently and effectively assess the mechanics of your breastfeeding, offer specialized adjustment advice, and set you and baby on a course where breastfeeding success is an everyday reality.
Are You A New Mother In The Pendleton Area?
Perhaps you have recently arrived home from the hospital having received help from a lactation consultant there. Maybe you feel like more in-depth and personalized one-on-one assistance would be helpful for you and baby in your breastfeeding journey at home. We at Baby Settler are a team of nurses trained to be lactation specialists. That means we can answer any questions you may have regarding the breastfeeding process.
If you are feeling insecure about the process, you are not alone. We exist to remove the stress you feel at each feeding, and leave you with an array of practical tips so that you can enjoy the precious, fleeting newborn and infant days of your new baby. We believe that every woman who desires to breastfeed her baby can be successful, so we commit ourselves to this objective as we consult with you one-on-one. Our specialized attention will cause you to feel seen, heard, and helped.
Our Lactation Consultant RNs welcome each struggling mama with a compassionate approach and practical drive to troubleshoot to the point of success. Our capable staff of breastfeeding consultants love mamas, babies, and breastfeeding challenges. Our Baby Settler Lactation Professionals thrive on transforming breastfeeding obstacles into breastfeeding triumphs. Let one of our Baby Settler lactation experts develop a personalized plan to help you and your baby succeed with breastfeeding.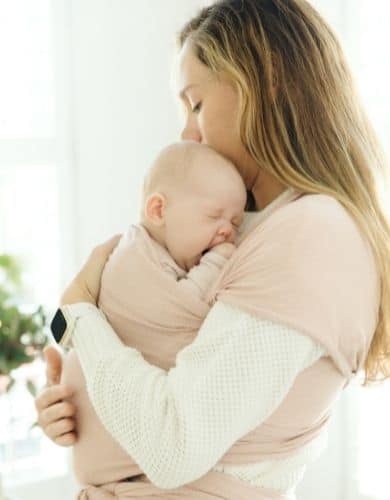 Who Is Baby Settler?
Our one-on-one lactation coach services were born out of the personal need of our founder, Hillary Saddler, who is not only a Registered Nurse, but also a mother, and a Certified Lactation Consultant. She saw a need for readily-accessible, personalized, lactation consulting, delivered either in the home, in the office, or online. With passion and resolve, Hillary set to work on her vision for Baby Settler, your professional resource for practical and effective breastfeeding help. We exist because devoted mothers struggling to achieve breastfeeding success have a sense that, with a little help, they can change the trajectory of their breastfeeding journey. We affirm this mother's intuition, and relish being the change agent in the baby feeding arena.
We help new mothers, seasoned mothers, and also pregnant mothers who know that they can benefit from the individualized, professional plan we develop for each of our Baby Settler mamas. Because breastfeeding and sleep regulation go hand in hand, Baby Settler also offers sleep training consultation in addition to lactation consulting. Our Lactation RNs can even join your journey in the process of weaning baby as you make plans to return to work with intentionality and confidence.
Learn How Baby Settler stands out in our field:
We hire only Registered Nurses who are certified as lactation professionals.
Our staff of specialists tailor individualized plans for breastfeeding and sleep success.
We are compassionate women who come alongside other women in the rewarding and challenging journey of motherhood.
We seek to help you by accommodating your preference to receive our services in person (in your home or our office) or virtually.
Understanding What To Expect In Your Lactation Consultation:
Your lactation expert will hear from you about your pregnancy, labor, and delivery, as well as the health of you and your baby.
Your lactation consultant will listen to your breastfeeding story, and get an understanding of the number of wet diapers and bowel movements your baby has yielded.
Your lactation nurse will ask you about your baby's appearance and behaviors.
Your breastfeeding specialist will evaluate the look and shape of your nipples, and observe your baby during a feeding. The positioning, latch, swallowing, and breathing of baby are factors which play an important role in the breastfeeding process. Your experienced lactation RN knows how to take the information you provide, as well as her observations of you and baby, and develop a plan to set you and baby on the track of breastfeeding success.
If you desire professional breastfeeding advice before baby is born, want personalized assistance in your breastfeeding journey, seek professional input on particular breastfeeding challenges or questions, or just want to be reassured that baby is thriving, Baby Settler's certified lactation consultants in Pendleton, SC, will satisfy your pursuit of the one-on-one breastfeeding help you and your baby deserve. Now is the time to call Baby Settler because now is the time to thrive!
Download my free recommended routine.
I'm giving you my recommended routine that covers 2 weeks through 6 weeks, straight from my online course Babies Made Simple.
(Plus, an extra set of tips for establishing that routine!)