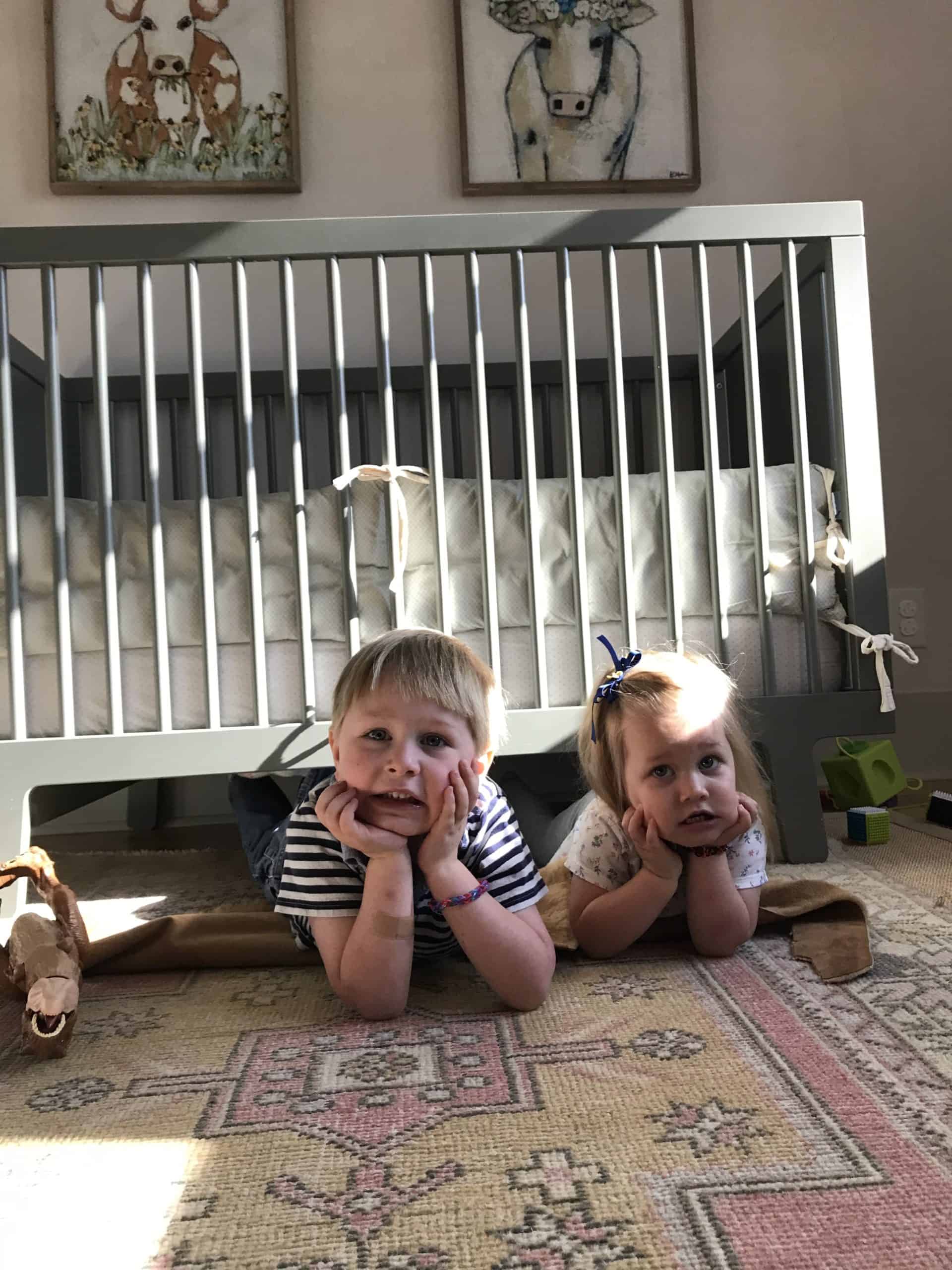 MOM'ing It
Hillary Sadler | April 28, 2020
Anyone else feeling stressed and stretched these days?!? Of all the things I've worried about (trust me, I've got a lot of worries!) in my 32 years, a global pandemic wasn't one of them. My poly-sci lovin' husband would tell you that I take the "ignorance is bliss" stance on politics and the like…. and he's right. Irresponsible as it may be, I let him do the deep thinking and dooms day prepping for the both of us.
Where does that leave me? MOM'ing it! Our days have been filled with messy meal making, long stroller walks, destroy the house and clean it up (on repeat), supervising school work (and feeling like a total failure in this department), folding laundry…unfolding laundry (toddlers)…folding laundry again, lots of laughter, lots of fighting (brothers), bug bites and chicken spurs (our Rooster- named- Cocka Doo Doo), dirty hands and dirty shoes….which lead to a dirty house, netflix and youtube ( way more than 1 hour per day), morning showers and evening baths, and bedtimes that seem so.far.away….
It's been a crazy time. I don't want anyone to think that I'm not grateful for the extra time with my kids (I am!)…. it has just meant less time for myself, hearing my name (MOM) 1,000,000 times per day, constant refereeing, 24/7 chef a la cuisine … which has left me stressed and stretched.
I know that I'll look back on this time and feel gratitude that I had the extra time with my little shadows. The forced slow down. But I also know that I'll look back and think to myself, "that was a really tough time." Tough for me, and tough for my kids. No connecting with friends. What's that saying….absence makes the heart grow fonder? We are all missing our friends, missing that connection, and the absence (school day) from my kids, isn't allowing my heart to grow fonder! Just kidding, seriously. I love my kids….. I am just feeling stressed and stretched!
Hang in there MaMa's! Keep MOM'ing it!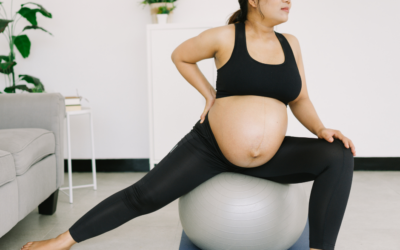 It's almost baby time! This is a period of nesting and preparing for your newborn. The third trimester can also be super uncomfortable! As you move closer to labor and delivery, it's important to take care of your body to get it ready for the big event. Taking the...