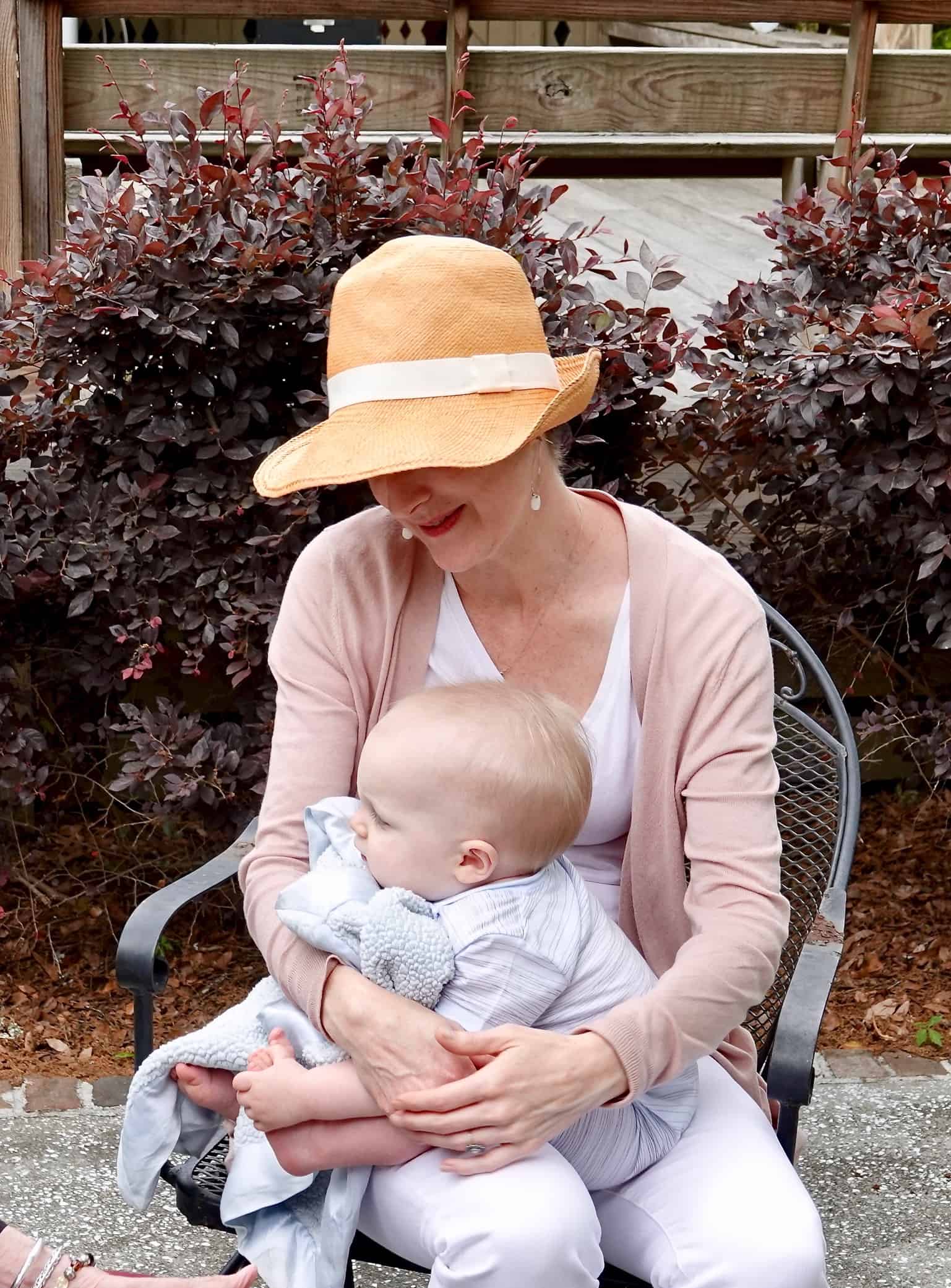 Mother's Day
Hillary Sadler | May 3, 2020
Motherhood is such a gift. It's the easiest and the hardest thing..to be a mother. Warning, this post is going to be sad. Even as I am starting to write this, I feel the emotions stirring up inside of me. Remembering the day I said goodbye to Sarah. She left this world on March 18th of this year. It feels like yesterday… we were sitting in her kitchen sipping on pink champagne…dreaming up our next vacation to Harbor Island…. taking breaks in conversation to wrangle our crazy bunch (5 kids between the two of us)…. and then if feels like a lifetime ago. Grief is so different for each of us. For me, it comes and goes. The realness of the days take my mind away from the realness of her absence. But when I stop, when I start to think about the trip to Beaufort with "our guys" we were planning, the staycation downtown at The Dewberry that didn't happen, the summer days sitting on her screened in back porch sipping Paloma's watching the boys (and Ruth) run through the sprinklers she won't be here for, the hugs and kisses she never got, the growing up she will miss, the growing old with the love of her life …. THAT is when the grief just hits me like a ton of bricks.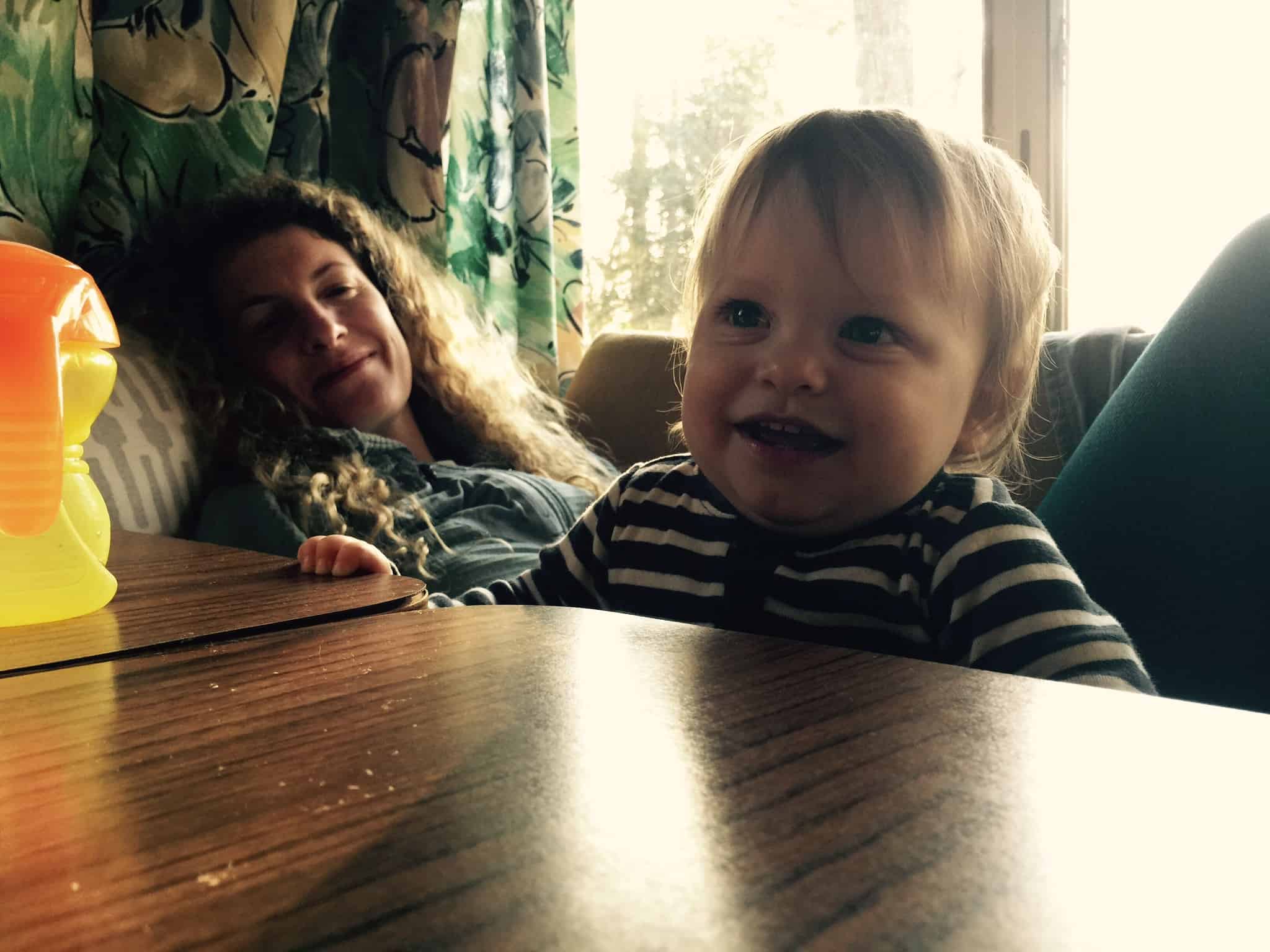 Sarah was a M.O.T.H.E.R in every sense of the word. She was kind, very kind. She was thoughtful and patient. She listened…even to the same words being spoken again and again…she listened like it was the first time it had been said. Sarah was compassionate. She felt those skinned knees and bug bites. Honesty, she was honest. I loved this about her. She was true to herself, and she was true to her children. Her word was her word. Firm when she needed to be, but mostly calm and caring. She had incredible style (unlike this MaMa), and she curated the perfect space for her boys. Their rooms reveal her soul. When Sarah was sick and in the hospital, I was in the boys room gathering some items they needed. I was fearful Sarah wouldn't return to sit in their rooms, in the upholstered chairs with them, the chairs she spent days and weeks picking out the perfect material and pattern to recover them in….I was almost broken, I looked around, and I instantly felt comforted because I could see and feel her in their room. Everything perfectly matched. Nothing bought frivolously. Every item has a story, a purpose.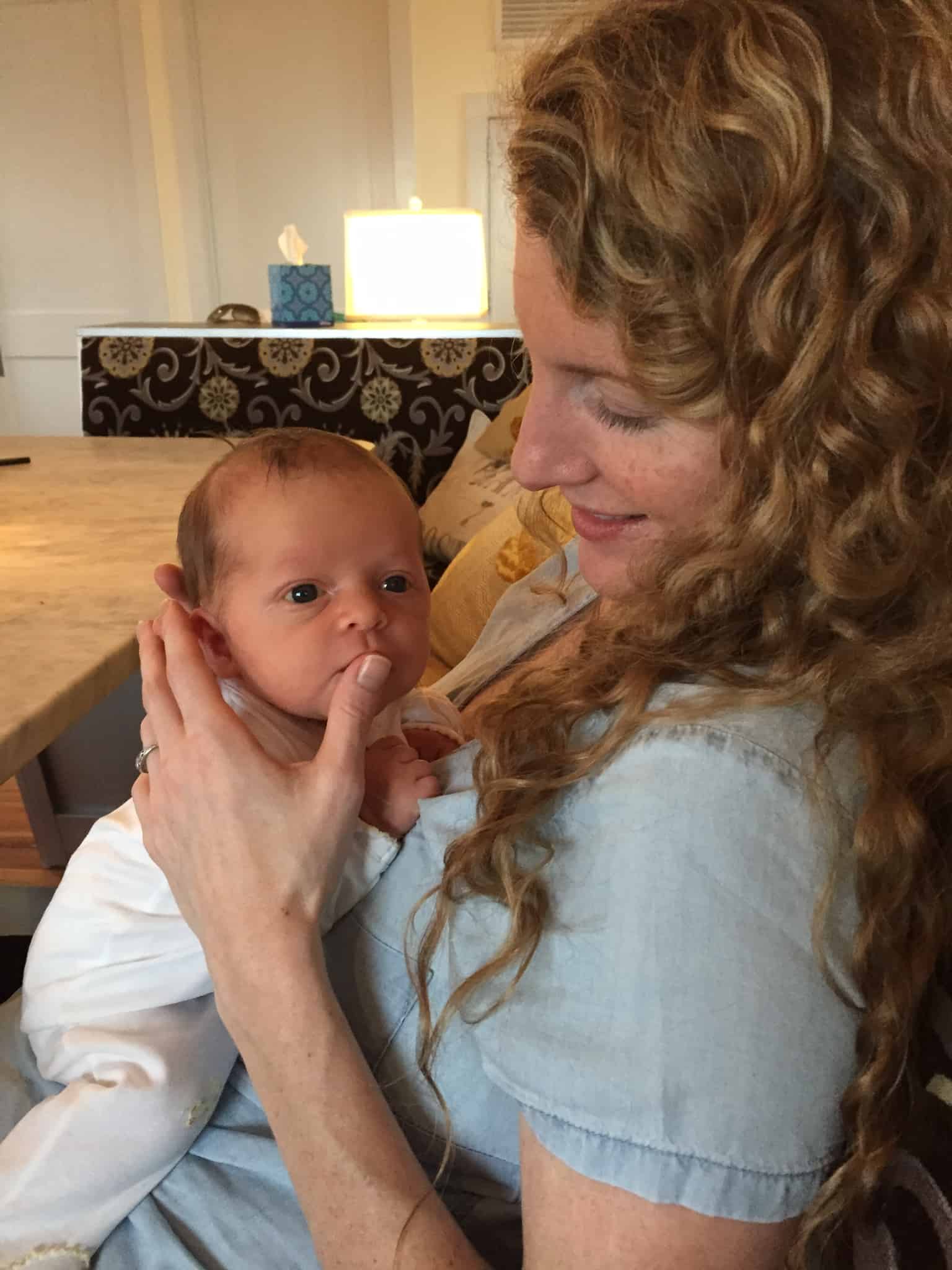 This Mother's day will be sad. Sad as I think about the loss of such a wonderful Mother. And friend. And wife. And sister, daughter. 
This Mother's day, looking at my children, and my nephews, I will think of Sarah. I will remember the J.O.Y she brought to life. Every day was a celebration, a reason for cocktails (and mocktails) & O.J. and bubbles for the babies.
I was talking to Sarah about my "dream" of one day launching Baby Settler (I didn't have a name at that point)…. about the daily grind of the working MaMa, feeling stressed and unfulfilled, and missing out. She said, like she had said to me so many times before, "the definition of insanity is doing the same thing over and over again and expecting a different result. You are not insane". She is my push, my nudge to jump into the deep end. Sarah was the biggest cheerleader and supporter of her loved ones.
This Mother's Day, and every Mother's Day to come, I am going to celebrate Sarah. I am going to celebrate the mother she was to her boys. The mother she helped me become. The mother she would have been but didn't get the chance to be. I love you, Sarah, my sister and friend.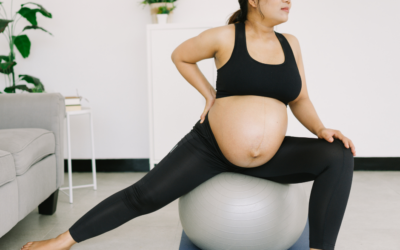 It's almost baby time! This is a period of nesting and preparing for your newborn. The third trimester can also be super uncomfortable! As you move closer to labor and delivery, it's important to take care of your body to get it ready for the big event. Taking the...