A guide to the first 3 months with your newborn
Newborns Made Simple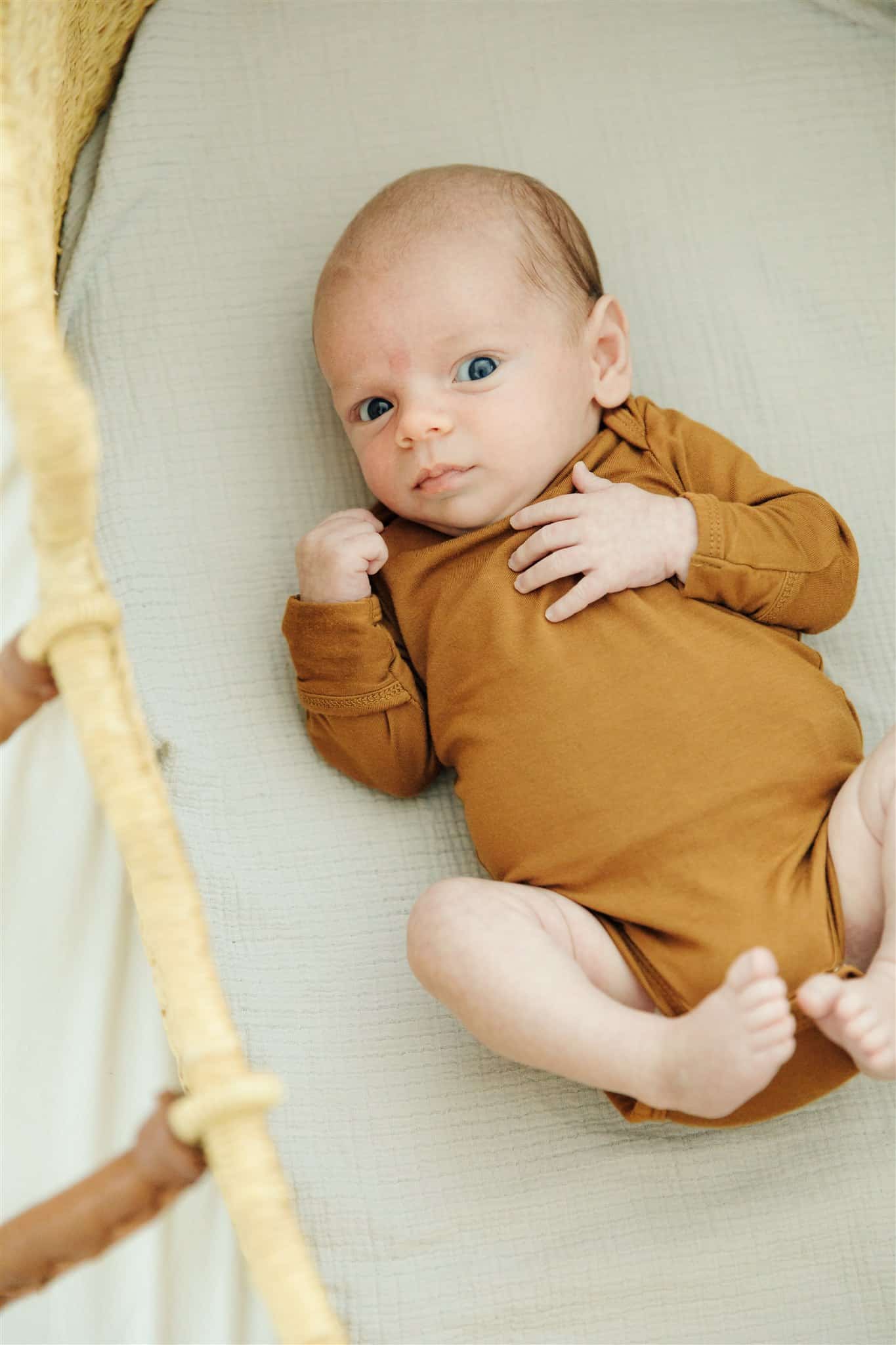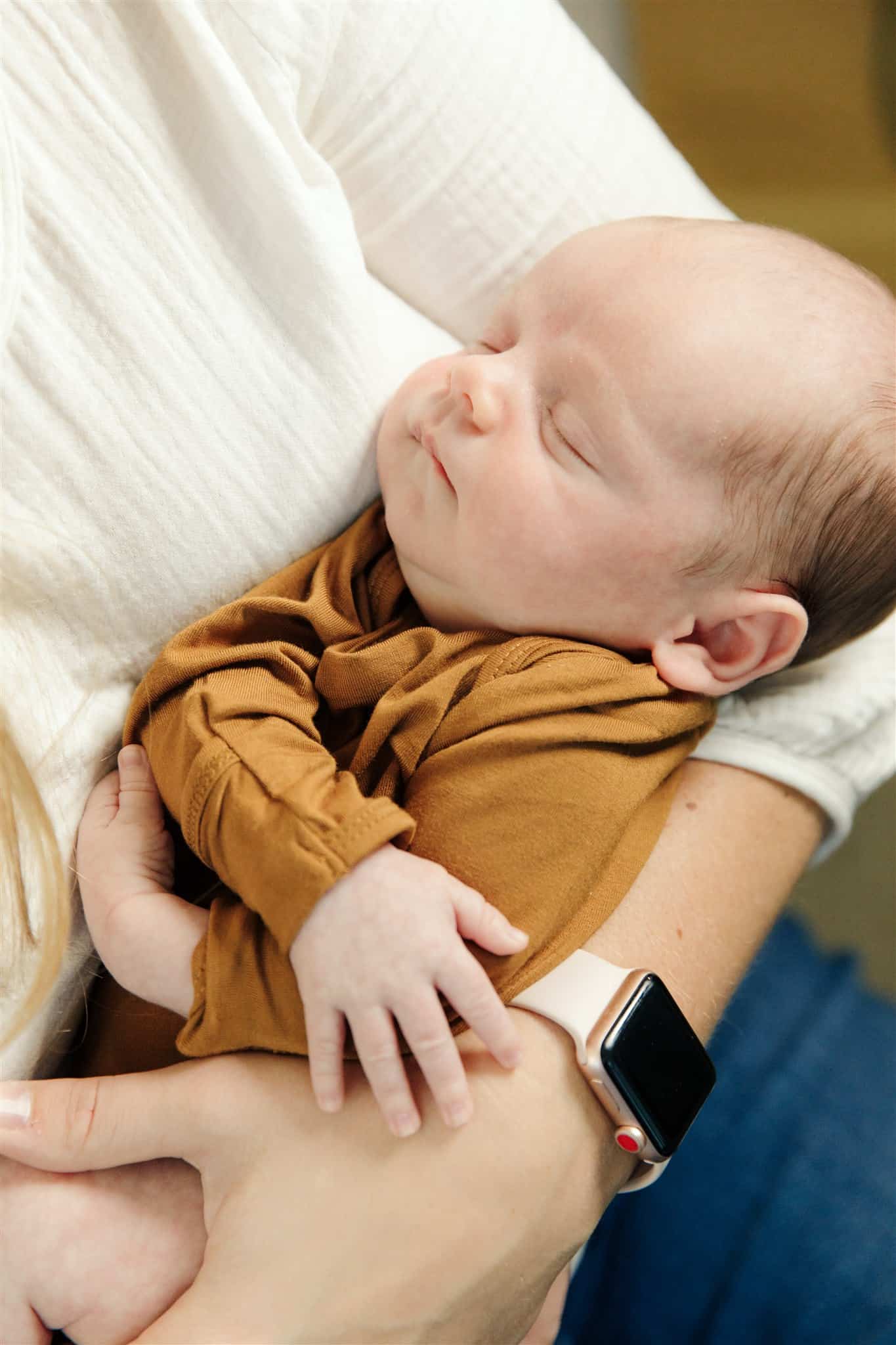 The newborn days are sweet, but they are hard. If you've ever had one of these thoughts, you are not alone.
"My newborn wakes up at 2am, 3am, and 4am. What do we do?"
"Sometimes it takes 2 hours to put my newborn to bed."
"My newborn goes to sleep easy for naps but they are difficult to put down at bedtime." 
My Newborns Made Simple course will help you…
Manage inconsistent nighttime wakings
Shorten the time it takes to put your newborn back to sleep
Get a plan for fussiness in the evening
Create a bedtime routine for better nighttime sleep
Help your newborn sleep at night AND during the day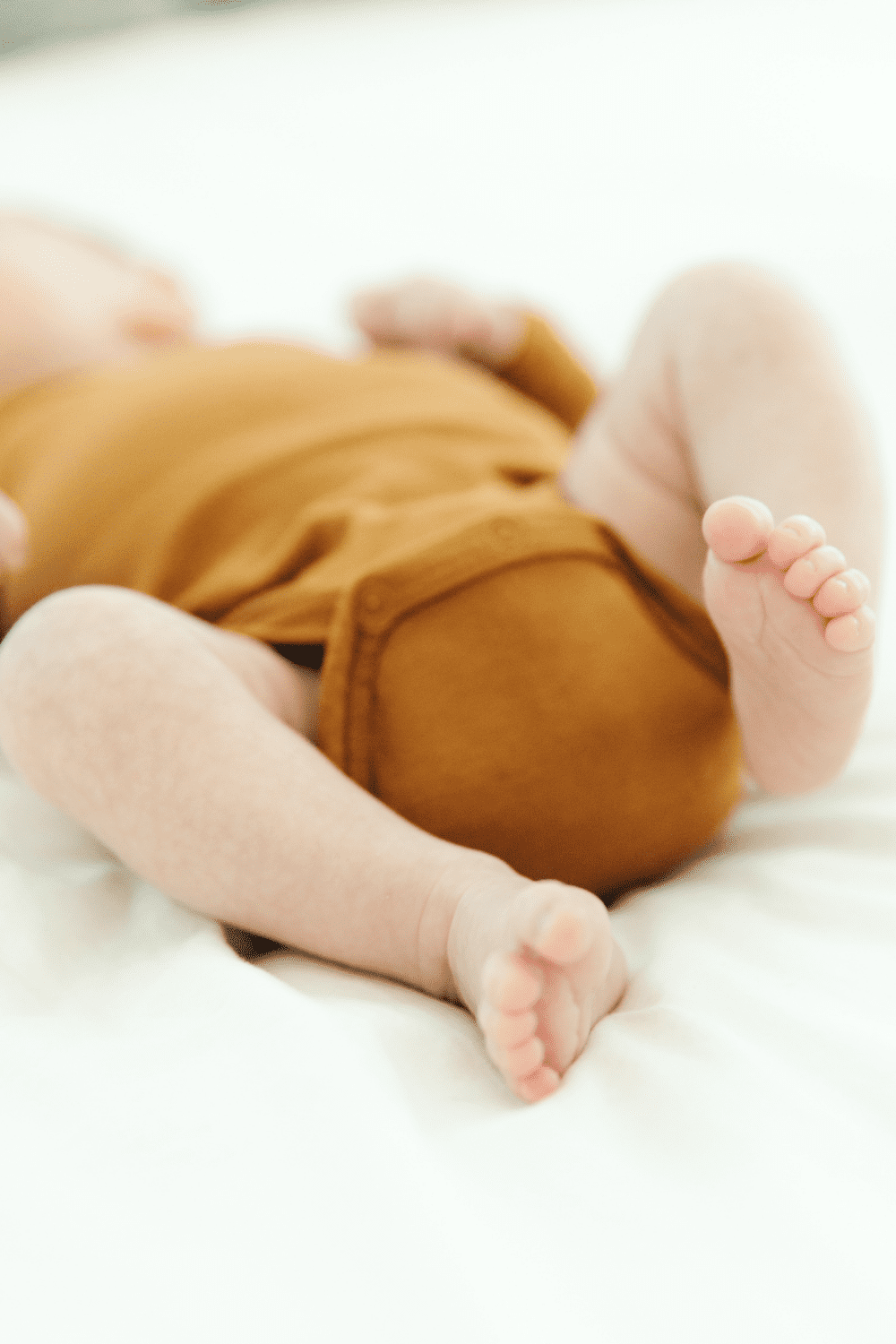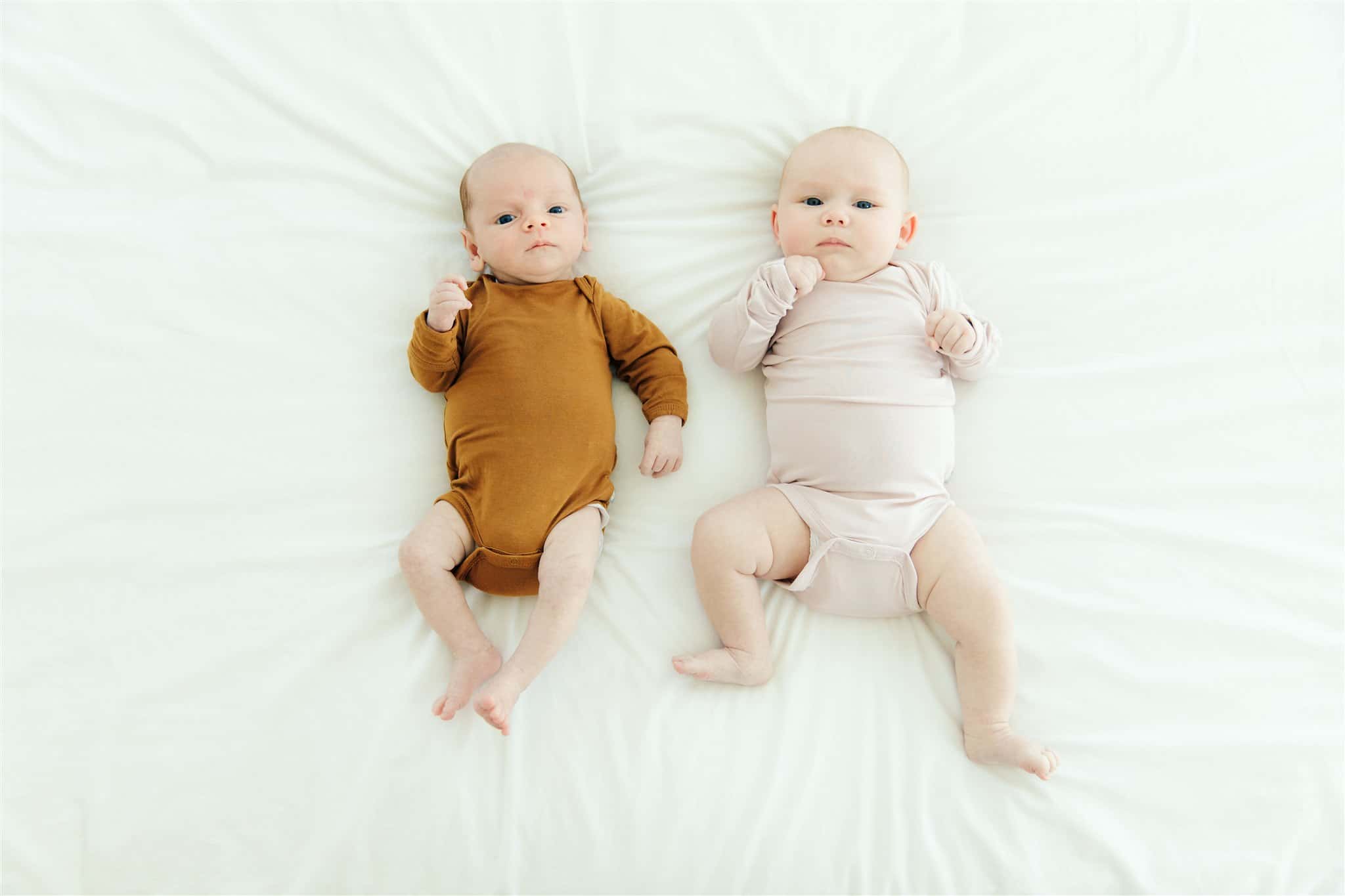 Get an action plan for every stage with my Babies Made Simple Bundle.
$64 Savings
a one-time payment of $127
Fussiness, crying, not being able to figure out exactly what is going on can seriously steal your joy…
I'm giving away my Guide to Newborn Sleep so you can confidently help your 0-3 month old sleep longer at night.