Nursery Storage & Decor
Hillary Sadler | June 11, 2020
Whenever I have started putting together nursery's for my kids, I've always gone into with the intention of making their rooms grow with them. I have reused the same crib for each of my children. I mentioned in my diapering blog the dresser. I really like to take my time finding a unique dresser for each of my children. I use it as a changing table, then it becomes a dresser, and my hope is that it'll follow them to their own home one day. My boys dressers may not have that life expectancy, but I sure do hope Ruth's will! Her dresser is my favorite. I got it at a local vintage furniture store downtown Charleston. It is actually one of my favorite pieces of furniture we own. Generally, for a nursery, I've found you need a dresser, a comfortable chair, and a crib. That's really it! Babies turn into toddlers, who turn into preschoolers, who turn into teenagers! Leave some extra space for "all the things" they will accumulate, and for space to play and move and get messy. I've linked some of my favorite storage options for nursery's here
https://amzn.to/30yW8Ni
I like to pick a mobile that is simple, but not noisy. To promote sleep, you really don't want a mobile over the crib that can be to stimulating. It's important to pick some simple and not noisy. Most babies, once they've hit 4 month old, will be distracted by mobiles that are overly simulating. Check out this mobile from Pehr
https://amzn.to/30uB3nj
One trick to hanging the mobiles is clear fishing line and a small screw hook that can screw into your ceiling. It makes it look as if the mobile is floating!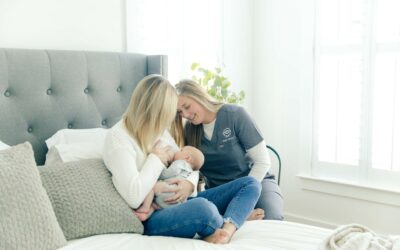 How would you go about getting reimbursed for a lactation consult? We will provide you with a tips to help make the process as easy as possible.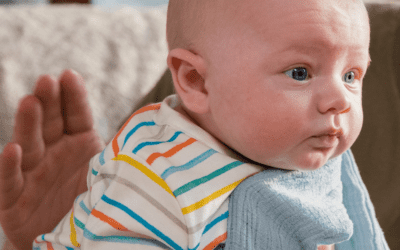 There could be a lot of reasons why your baby is fussy when bedtime rolls around. One of the biggest ones could be gas. Gassy babies are usually fussy babies, which makes sleep elusive.  Gas is tiny bubbles in their stomach and intestines. While in adults this doesn't...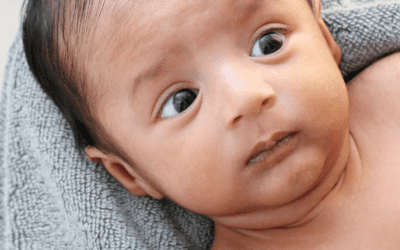 It can be tough to know whether or not your baby is constipated. This is because you can't really time their bowel movements! In fact, it's actually pretty normal for an infant to go a few days without pooping, particularly in breastfed babies.  Very Well Family...
Find me on Instagram for daily support