Virtual Lactation Consulting
Breastfeeding is a natural process and because of this, many people believe that it should be easy. If you've seen the magazine photos and the posters in your obstetrician's office, you probably have seen attractive, well-groomed women, sweetly smiling as their babies suckle happily.
What those photos don't show you, though, is that getting started with breastfeeding can be a bit tricky. Those photos don't show the first few days after birth when mom hasn't showered, she's crying, the baby is crying, she is in pain, exhausted and overwhelmed. Of course, new moms have heard of lactation consultants, but with a toddler and a newborn in the house, getting dressed, out the door, and to an appointment across town can seem like too much to handle. That's why we offer lactation services online–to help you and your baby get a good start in your breastfeeding journey without even leaving your own home.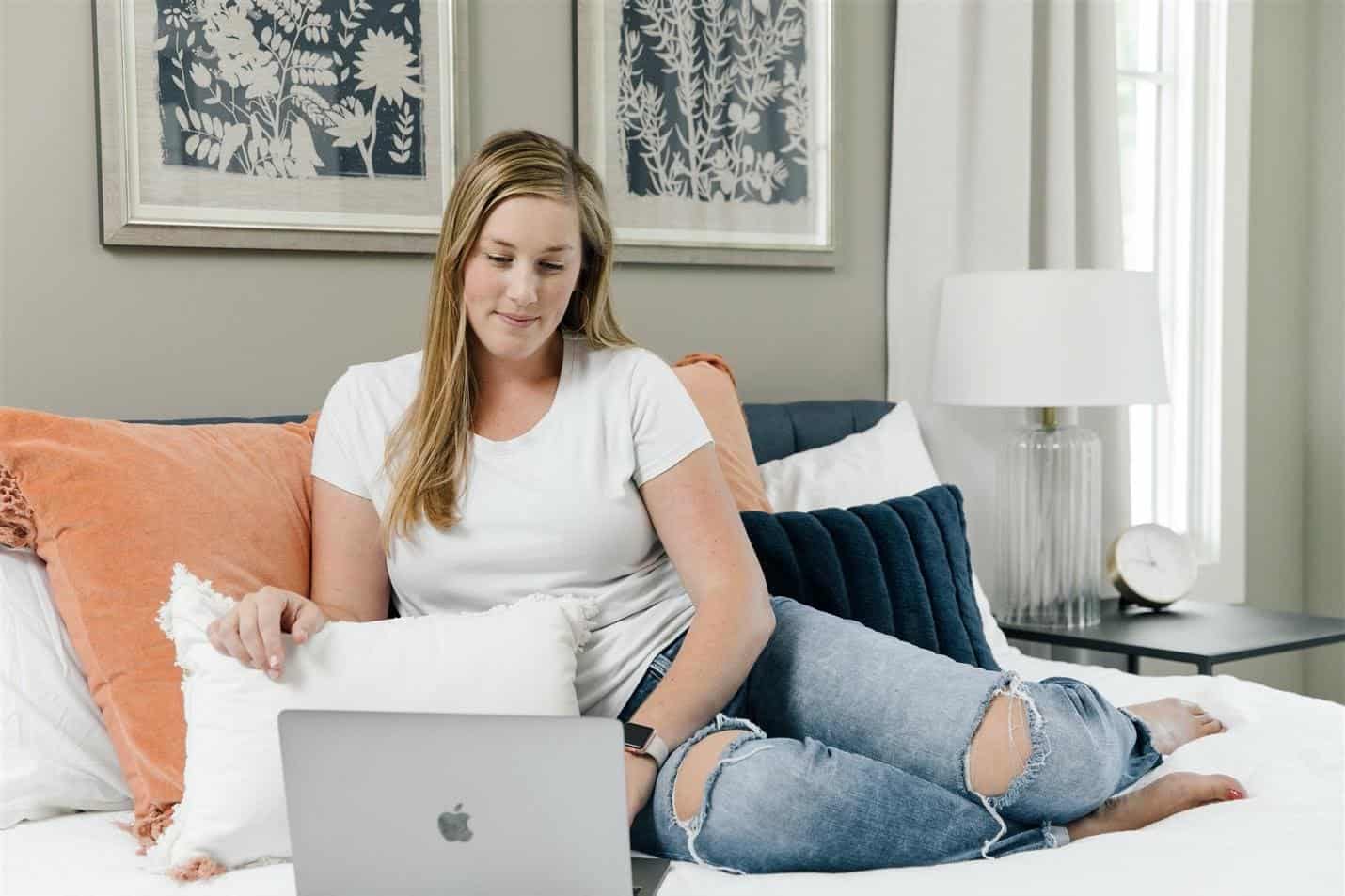 Being a new mom is challenging enough. Feeding your baby shouldn't be.
Moms who breastfeed have lots of questions. Is my baby getting enough milk? What if I can't make enough to feed my little one? Can I supplement my breast milk with formula? Why isn't my baby sleeping? Am I supposed to feel pain?
Baby Settler providers have the training and experience to help you find success.
Our system helps you establish a routine so baby is fed and you are rested.
Happy Moms, Happy Babies
When you know your child is healthy and thriving, your stress level decreases. Trust us to get you there.
Appointments on your time
Internationally Certified Lactation Consultants
Covered by many Insurance Plans
Postpartum Challenges
While it is exhilarating and exciting to have a brand new baby, the postpartum period has its own set of challenges. Your body has been through a major trauma, and pain and soreness might be in the picture for a week or two or more. You may be bleeding heavily for a time and your energy level may dip. These things are all normal, but they pose additional challenges for the breastfeeding mother. When every cell in the mother's body craves sleep and rest, but she must attempt to nurse the baby every few hours….it can be daunting.
Sometimes breastfeeding goes well from day one, but other times learning to breastfeed can be frustrating, painful, and discouraging. You may think, "Millions of women in the history of time have managed to feed their babies. Why does it seem impossible to me?"
That is why having access to an online lactation consultant is so helpful. You may be physically incapable of packing up your baby and driving across town, but when you can consult with a lactation consultant online, you can get the reassurance and advice that you need without having to even get out of your pajamas. (And new moms shouldn't have to get out of their pajamas for a month!)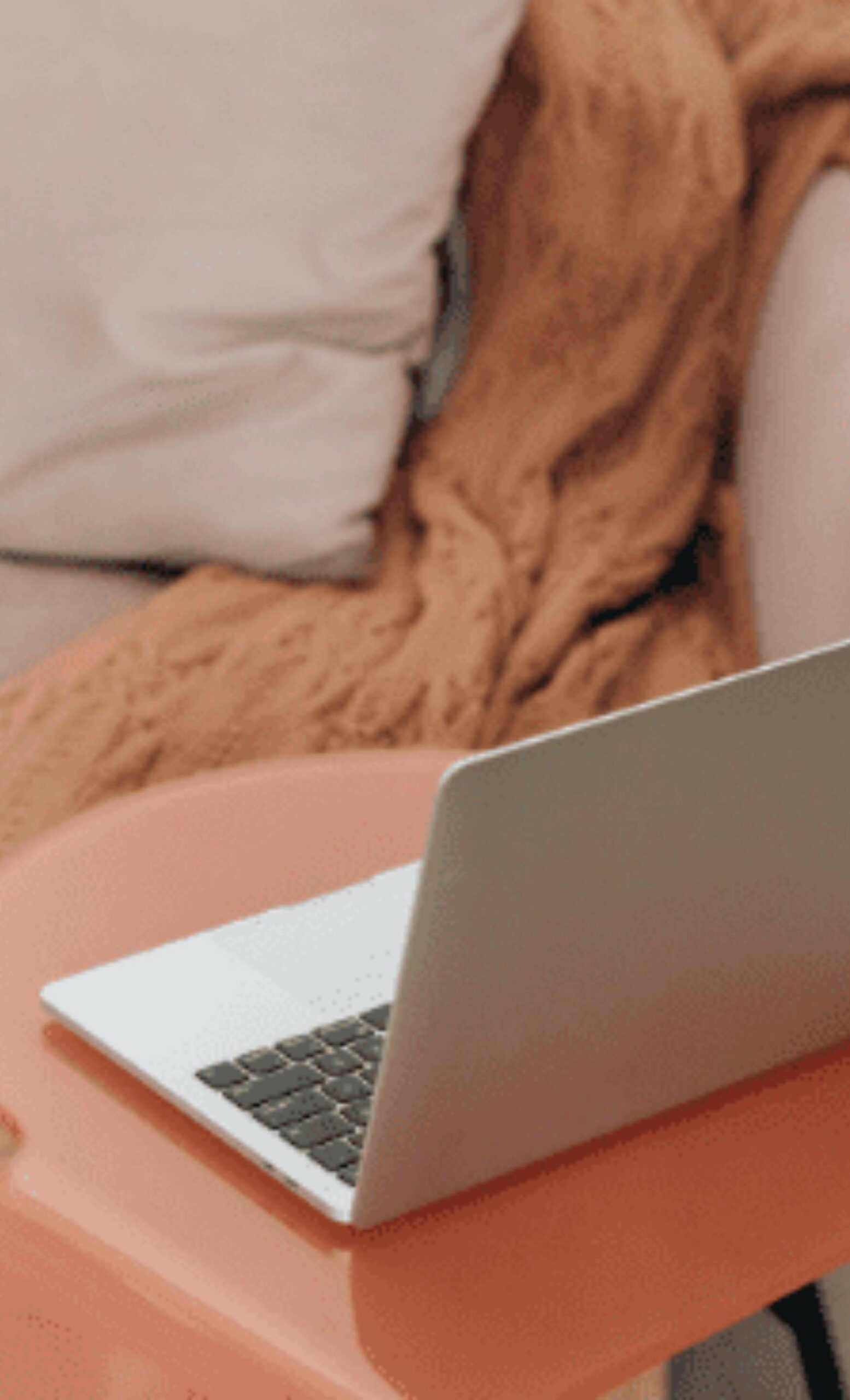 Unanswered Questions
While breastfeeding is much more common nowadays than it might have been in generations past, only about half of mothers are able to nurse much longer than six months. For this reason, many new moms have had limited exposure to other breastfeeding women and they may feel very alone in their journey. Questions like the following are common and, unfortunately, many doctors are not equipped to answer them. Have you wondered about these questions?
How do I know my baby is getting enough to eat?
How can I manage when I need to go back to work? Is it possible to continue this while working part-time or full-time?
I take a few medications on a regular basis. Are they safe for my baby? How about herbal supplements?
Am I doing this right?
My baby won't stop crying. Should I put him on formula and see if that helps?
This is terribly painful. Is this normal?
When you book a virtual breastfeeding class, you can get the answers to all of your questions and more. You can get reassurance that everything is okay and learn a few tips that will make nursing a bit easier.
Compassionate Care
There is a lot of pressure on mothers to do everything "perfectly" nowadays. Women who have pregnancy challenges, a premature or sick infant, or a postpartum complication can feel a range of emotions from sadness to guilt, even though most of the time none of it is her fault. Those experiences can seep into the nursing relationship, causing a mother to feel immense pressure to get it right.
Sadly, even some medical professionals are difficult to work with, offering condemnation when a nursing mother needs compassion, and condescension when she needs solid, evidence-based information.
You will never experience this lack of empathy when you use our virtual lactation consultant services. We know that nursing can be a bit tricky in the beginning and we understand exactly how discouraging this can be. We know that nursing moms need encouragement and support and we are determined to provide that for you and your baby. Especially if you live in an area with fewer breastfeeding mothers, it may be hard to find the help that you need. However, with breastfeeding help via Zoom, you can get the support, encouragement, and compassion that you need to continue in your breastfeeding journey.
Complicated Situations
If you have had a baby who is underweight or premature, you need particularly good help to continue breastfeeding. These tiny infants may have a weak suckling reflex and also will need to feed more frequently. We can work with you to provide support as you learn to feed your tiny baby. It is definitely harder to nurse a preemie, but it is not completely impossible.
If you have had a c-section childbirth, you have just had major abdominal surgery. Traditional positioning may be painful for the mother who is recovering from a c-section, and we can advise you on how to adapt traditional nursing techniques to make breastfeeding more comfortable.
Unusual nipples can cause challenges in establishing a good nursing relationship with your baby. Notice that we didn't say it was impossible, but we just said it was challenging. If you have inverted, flat, or very large nipples, you may have to work a bit harder to get started with nursing, but with the assistance of a virtual lactation coach, you can be successful!
Pain during nursing can make you dread each feeding. Some nipple soreness is common as your body adjusts to having a hungry baby sucking on it for hours each day. We can help reassure you that you are doing okay, and if the soreness is due to something that you're doing during nursing, we can advise you on how to change things to make nursing more comfortable.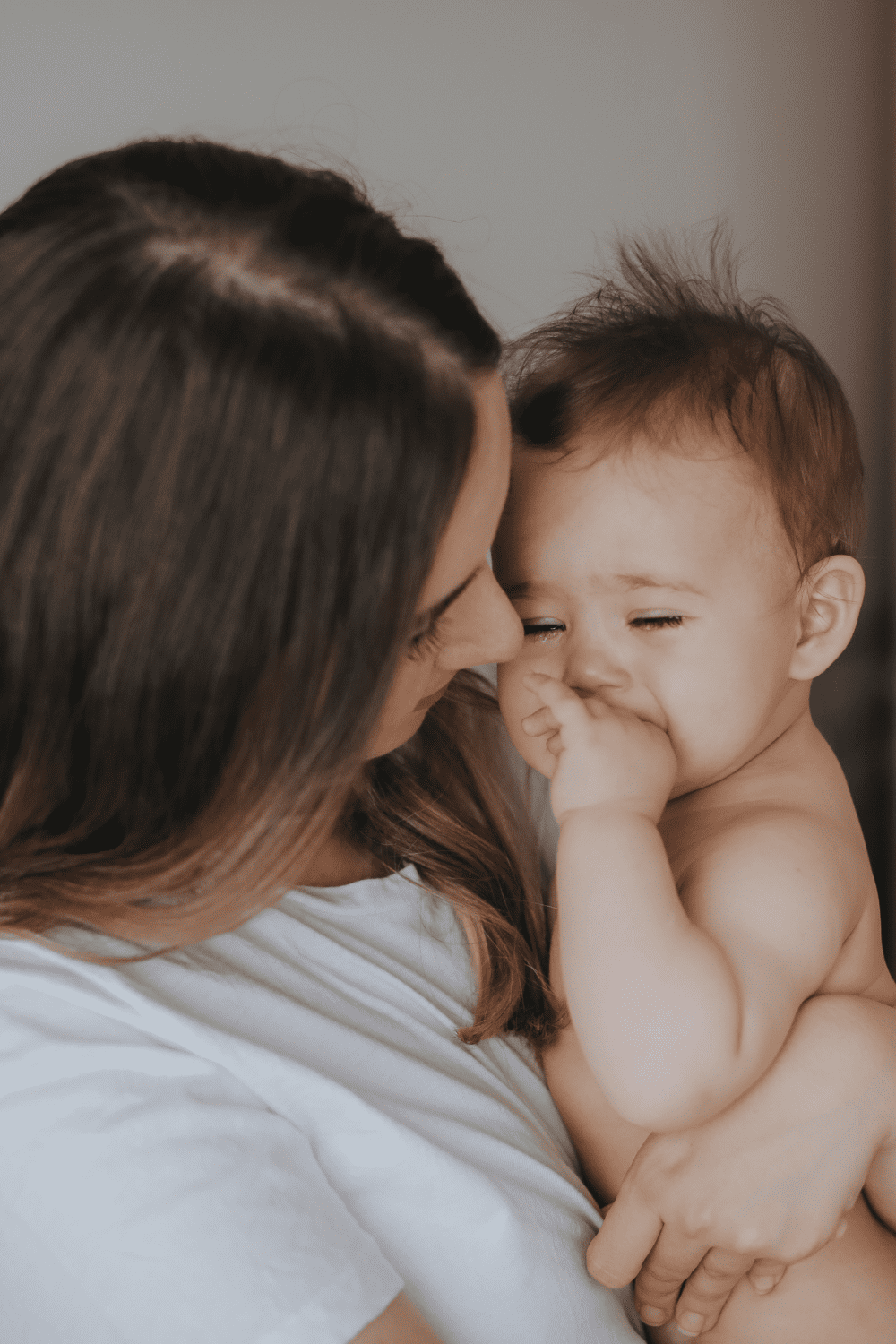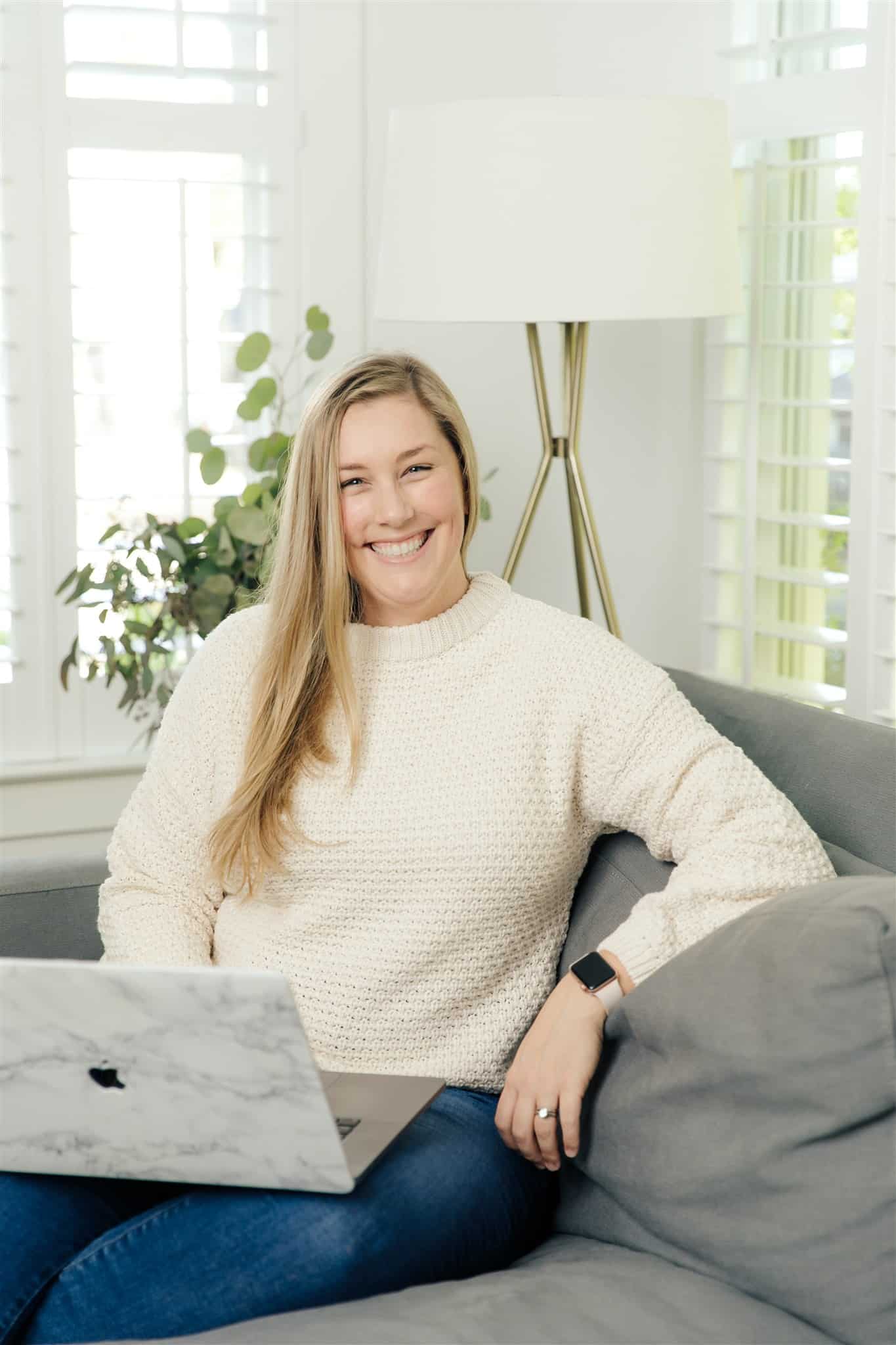 An Online Appointment?
While many people might be surprised that you can access lactation consulting online, it actually works very well. The mother can be at home in her own environment, which is most likely more relaxing and comfortable than a clinical setting. The baby can be on his own schedule, not carted around in a car seat during times of day when he may want to be napping or in his own home.
It helps, however, to have a second pair of hands nearby during these consultations. The online breastfeeding nurse may need the camera to be readjusted so that she can get a good look at what is going on during feeding time and this may be challenging for the mother to do during a feeding.
Another thing that will be helpful during your Zoom breastfeeding consultation is to have all of your nursing products handy. You don't want to waste valuable time setting up your breast pump or fetching your items from other parts of the house. If you have nursing pillows, swaddling blankets, breast shields or other items that you're using regularly for feedings, have them nearby before you begin the appointment.
One thing many may be concerned about when accessing a breastfeeding consultant online is confidentiality. You can rest assured that we will never record your sessions with us and will respect and maintain your privacy as we participate in the appointment.
No matter what challenges you are facing, you can be successful at breastfeeding your baby. Even if it doesn't seem like it today, you can, with our help, learn to breastfeed your baby with comfort and ease. We are excited about getting to know you and helping you with whatever lies ahead for you and your baby. For compassionate, knowledgeable breastfeeding assistance, call us today!