Helping parents with birth, babies, & breastfeeding
courses & consultations custom to your baby
Prepare for the birth of your baby
Find a routine that extends nighttime sleep
Master the art of breastfeeding
Prepare for the birth of your baby
Find a routine that extends nighttime sleep
Master the art of breastfeeding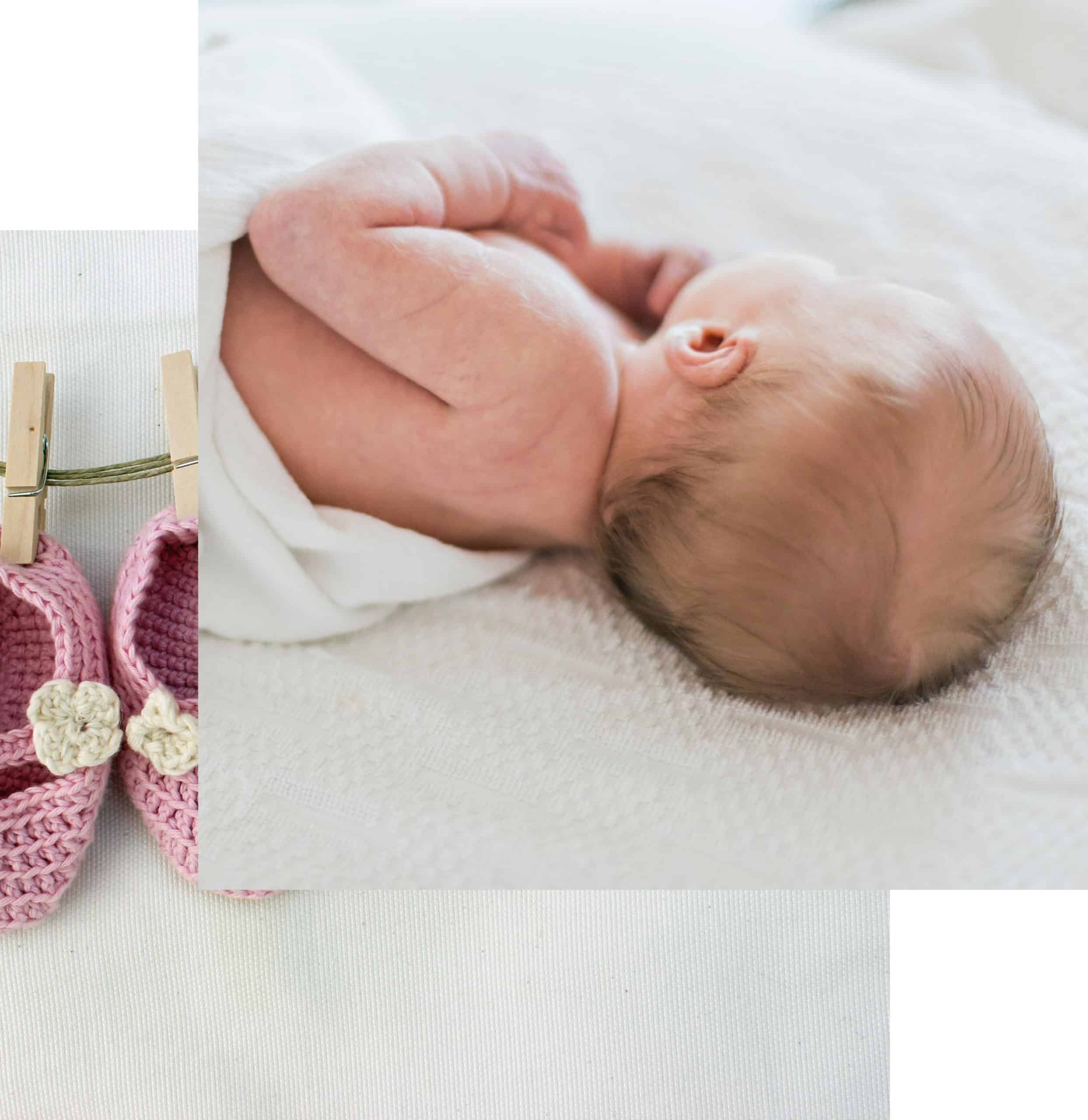 The world right now is loaded with birthing and parenting advice. It's easy to feel like you can't trust your instincts. 
Get the encouragement you're actually looking for, backed by evidence. Find a course today.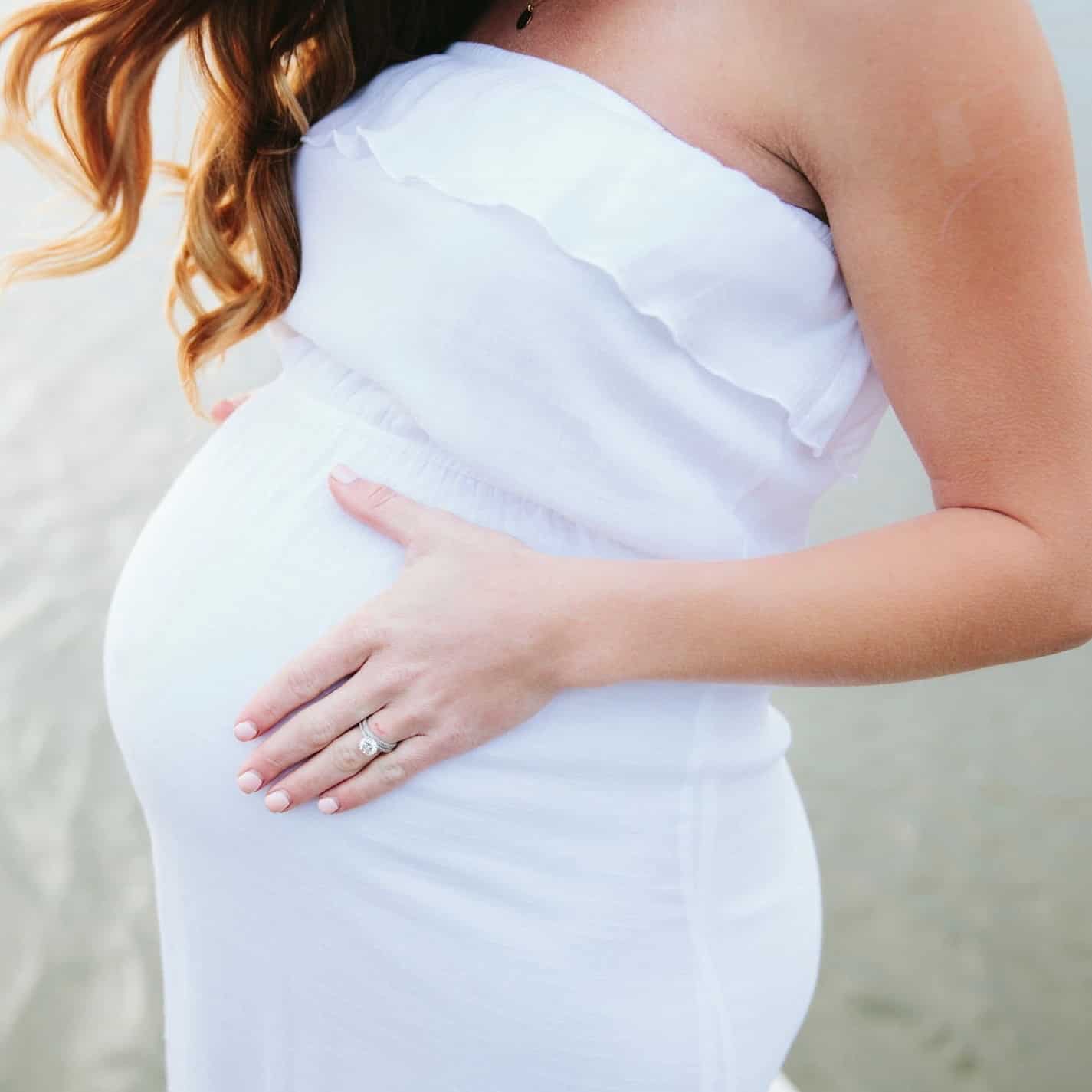 Birth Made Simple
Learn "what to expect" during childbirth (knowledge is power!)
Feel less anxiety and more joy
Be prepared for the postpartum period
Feel confident and empowered for the birth of your new baby
x No live childbirth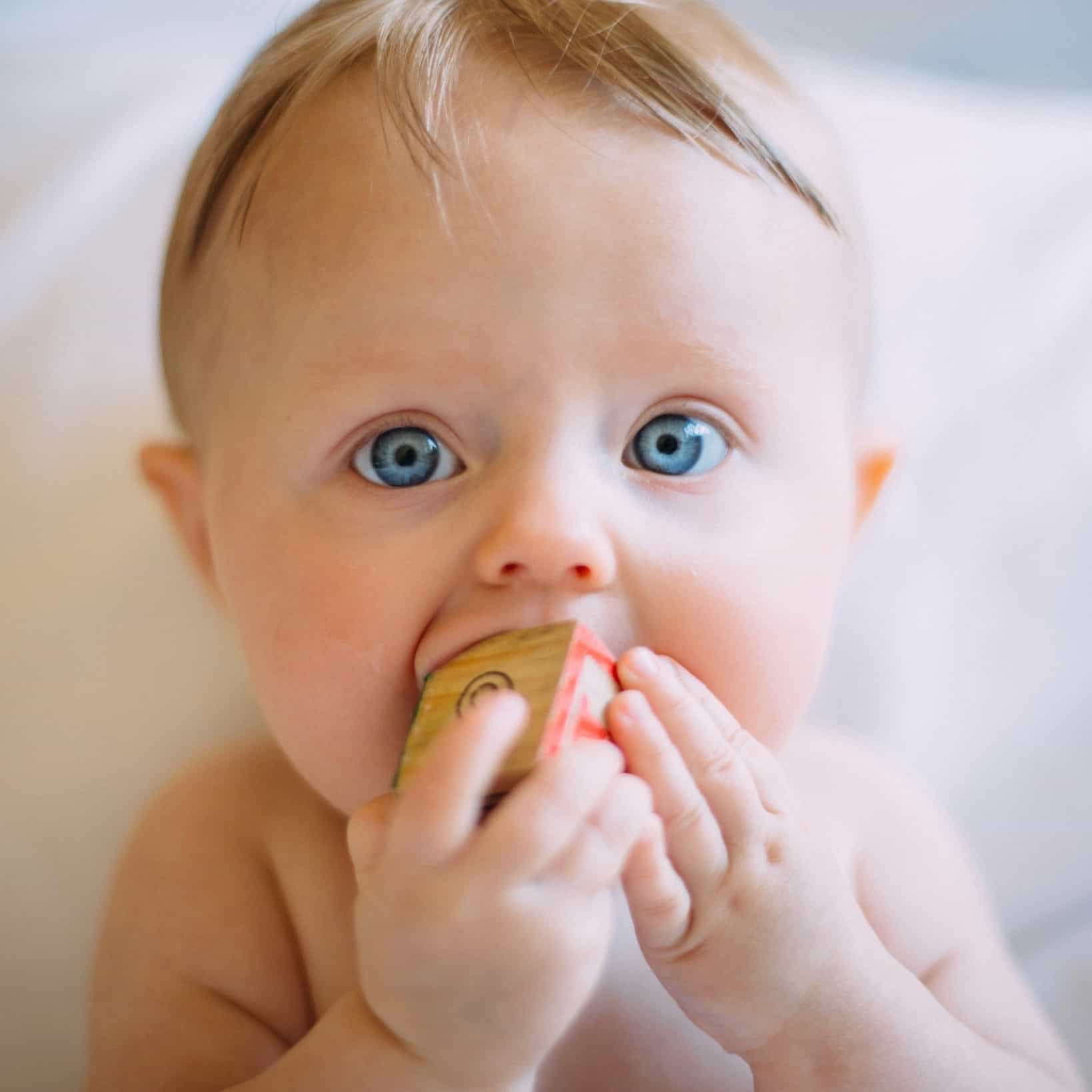 Babies Made Simple
Extend nighttime sleep to 11-12 hours with evidence-based support
Establish a routine that promotes flexibility
Support your baby to become an independent sleeper during naps and at night
Navigate developmental leaps, illness, growth spurts, and travel
Learn the why behind the recommendations
Supports breastfeeding or bottle-feeding
x Not a cry it out method
x No rigid "schedules" (instead get a "schedule" that helps establish routine, flexibility and sleep!)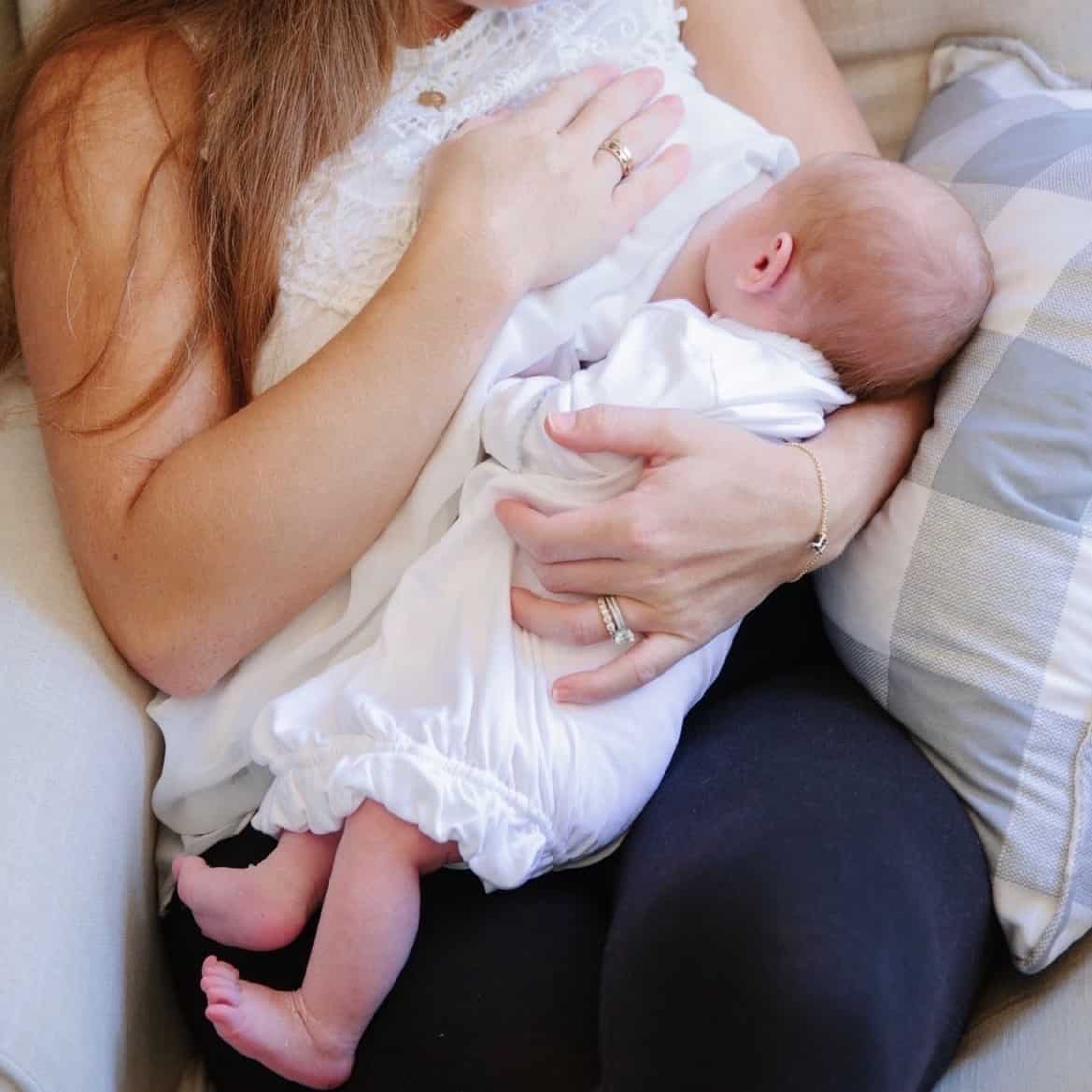 Breastfeeding Made Simple
Breastfeed at birth
Learn what "feed on cue" really means
Feel confident in your supply
Navigate sleep regressions and developmental leaps
Troubleshoot complications
Understand how breastfeeding affects sleep
Confidently return to work with realistic support for the modern breastfeeding woman
x Not a "breast is best" mentality 


Trust your instincts. Be empowered. Thrive in parenthood.
Your intuition is strong. 
All parents want to find what works just right for their baby, but it's easy to feel stuck, judged, or helpless.  I totally get it. I've been there, more than once. As a parent, Lactation Consultant, and Registered Nurse, I've spent my entire career working with mothers and babies. I see parents go through this all the time. That's why I've created Baby Settler, to give you the evidence-based information you need to trust your intuition and thrive in this journey. 
Get started with these baby steps
1. Find a course that fits where you're at in your parenting journey.
2. Watch the course. Choose which videos you need, when you need them.
3. Become an empowered parent. You can do this.
30 DAY MONEY BACK GUARANTEE
"Hillary is AMAZING! I had my third child and just felt lost. It wasn't my first time but I couldn't figure out where I was not connecting the dots. She came in and was able to give really good insight and help to get my little muffin into a routine and feeling his happy."
Third-time Mom, Brooke Hanckel
Give the gift of empowerment with a Baby Settler Course.
Find me on Instagram for daily support