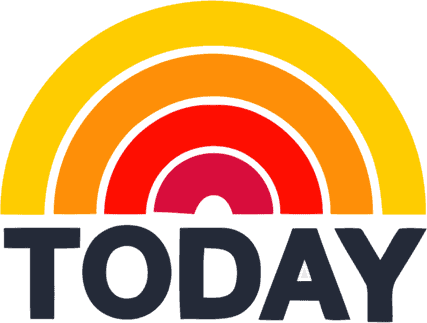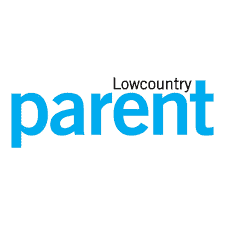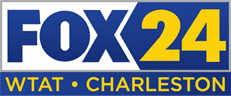 Your baby didn't come with a manual

and even if she did, it would be verrrrry long. That's why we developed…
The sleep-feed struggle is real.
I'm Hillary, the mama behind baby settler
As a mom, Registered Nurse, and International Board Certified Lactation Consultant, I've devoted my career to helping mothers and babies. It's my mission to help families establish a routine, navigate feeding confidently, and get sleep.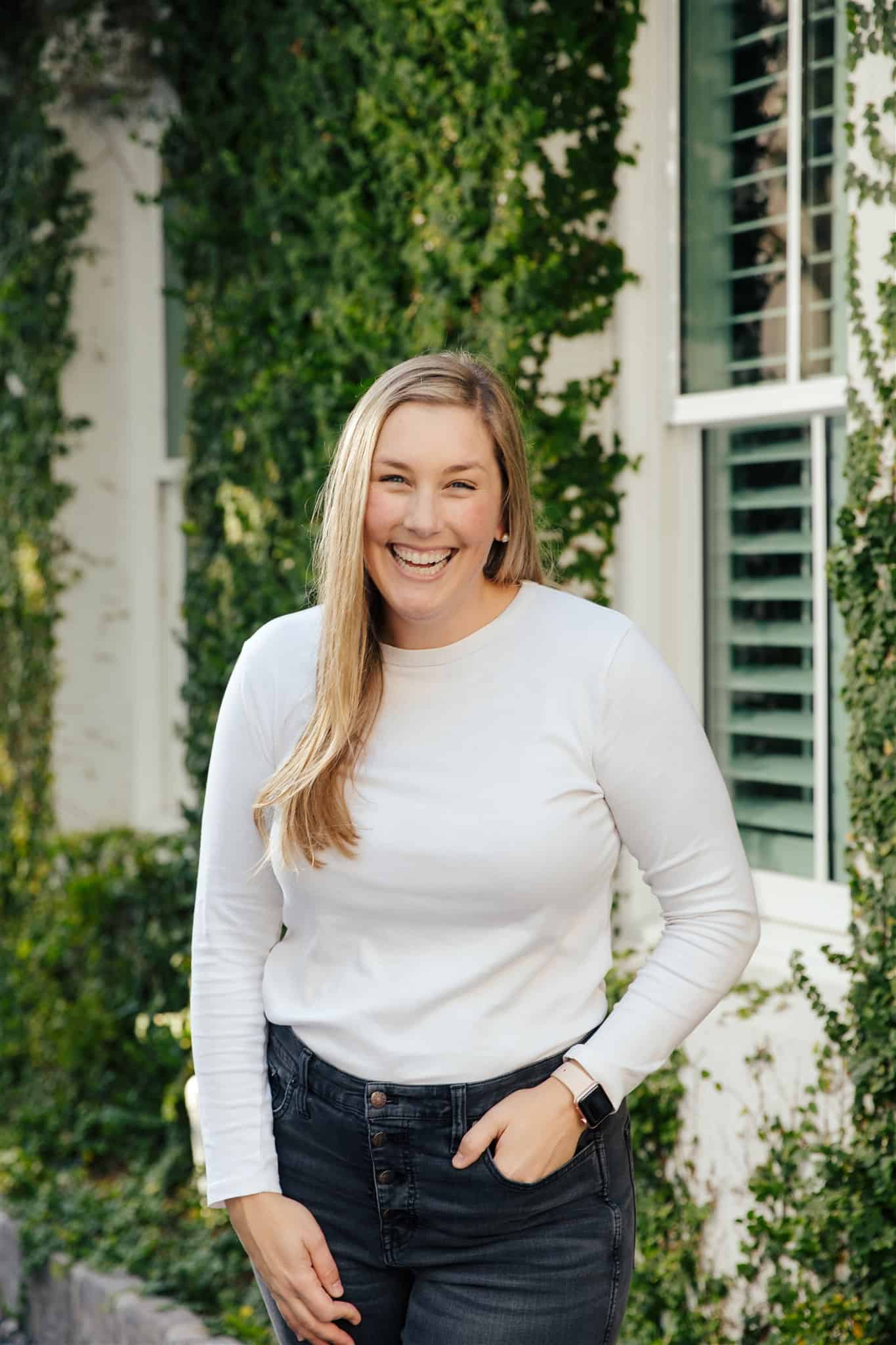 "Baby Settler has given me the confidence I need as a first time mom! I've done 2 in person consultations and I've left feeling so encouraged. Thanks Baby Settler for being so wonderful & compassionate."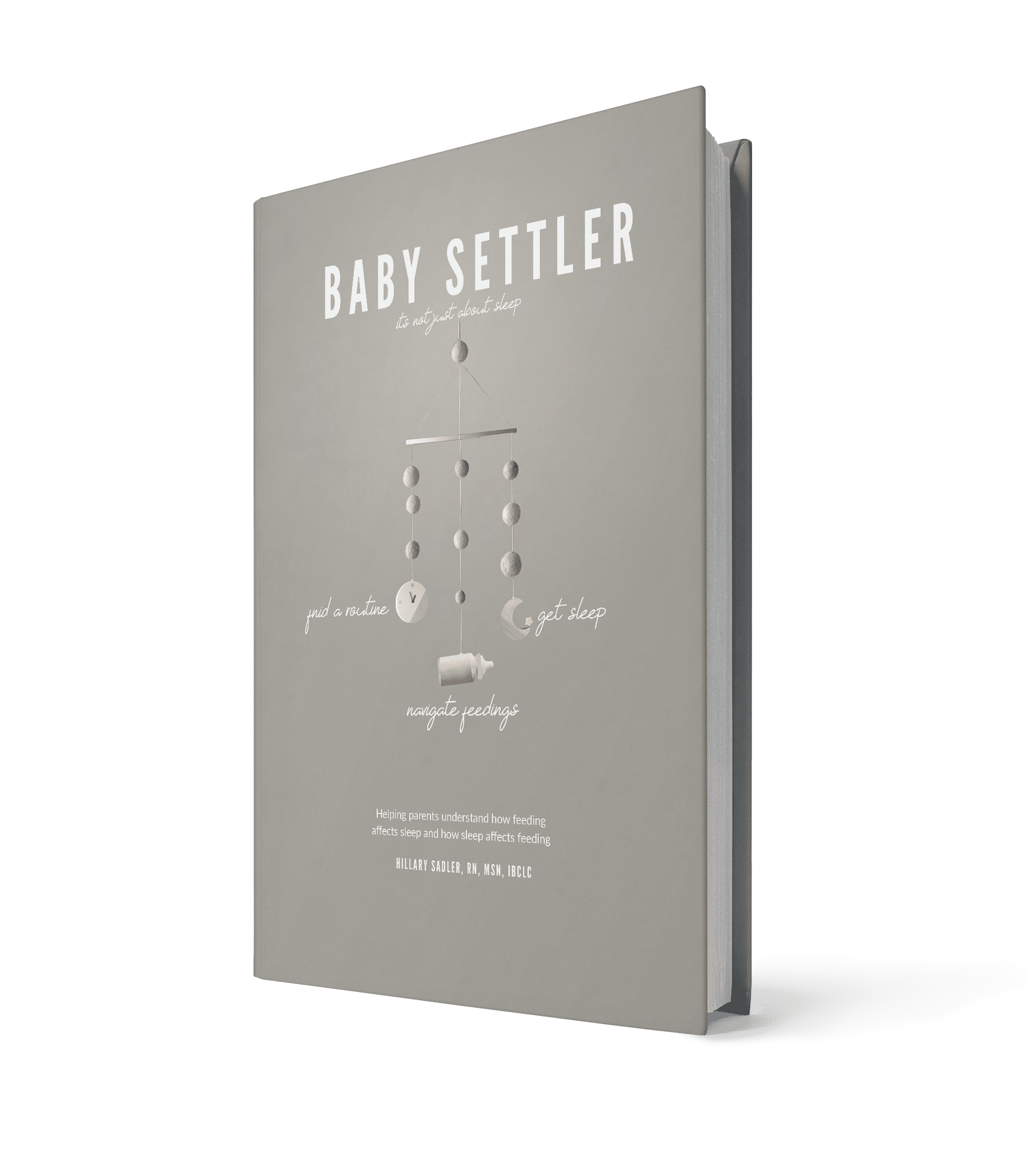 Baby Settler:
It's Not Just
About Sleep
Helping parents understand how feeding affects sleep and how sleep affects feeding
We're here to support you.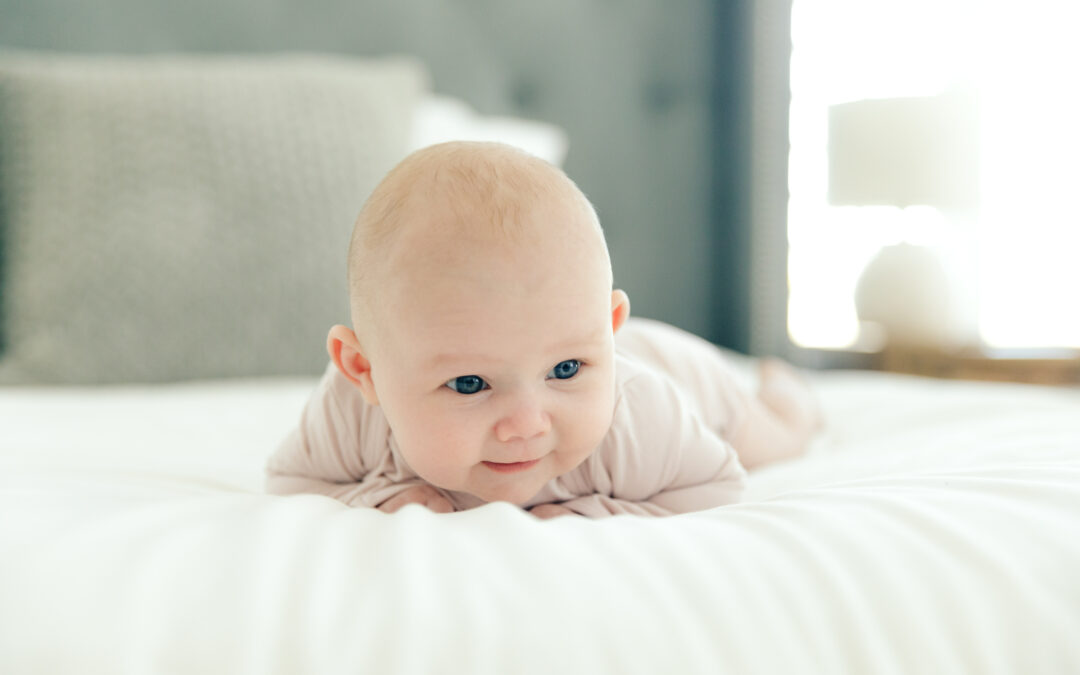 It's 8 pm and you're finally getting a chance to sit down and relax after a long day. You're just about to take a sip of your well-deserved glass of wine when you hear it… the sound of your baby crying. You go to their room only to find

Establish a routine, confidently navigate feeding, & get sleep.