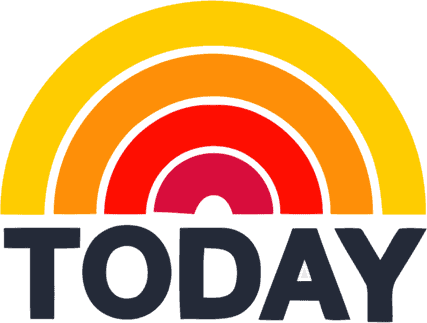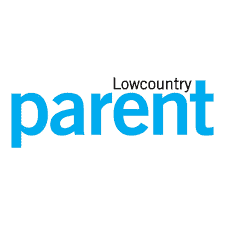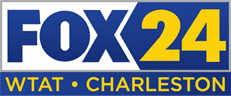 Your baby didn't come with a manual

and even if she did, it would be verrrrry long. That's why we developed…
The sleep-feed struggle is real.
I'm Hillary, the mama behind baby settler
As a mom, Registered Nurse, and International Board Certified Lactation Consultant, I've devoted my career to helping mothers and babies. It's my mission to help families establish a routine, navigate feeding confidently, and get sleep.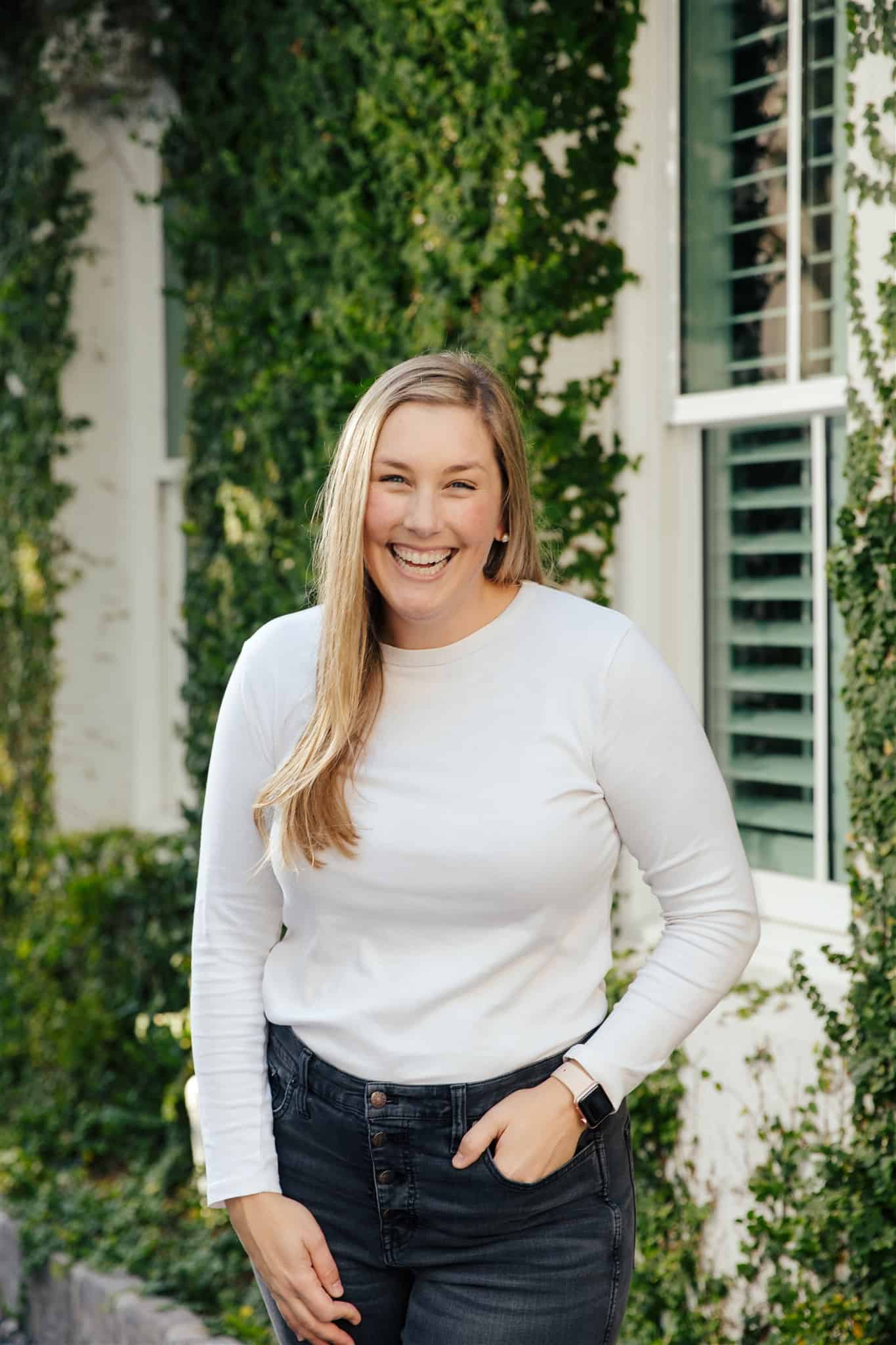 "Baby Settler has given me the confidence I need as a first time mom! I've done 2 in person consultations and I've left feeling so encouraged. Thanks Baby Settler for being so wonderful & compassionate."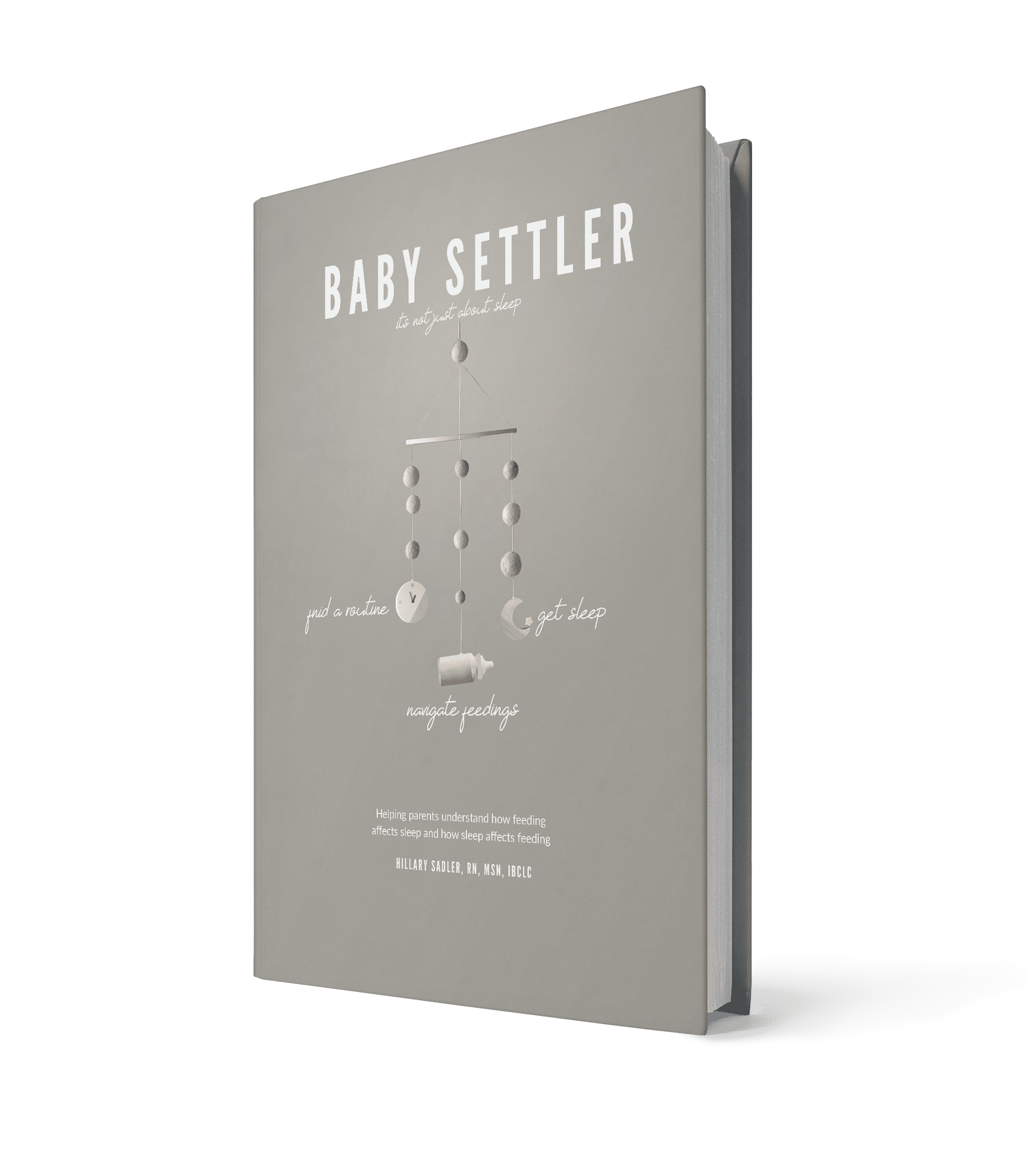 Baby Settler:
It's Not Just
About Sleep
Helping parents understand how feeding affects sleep and how sleep affects feeding
We're here to support you.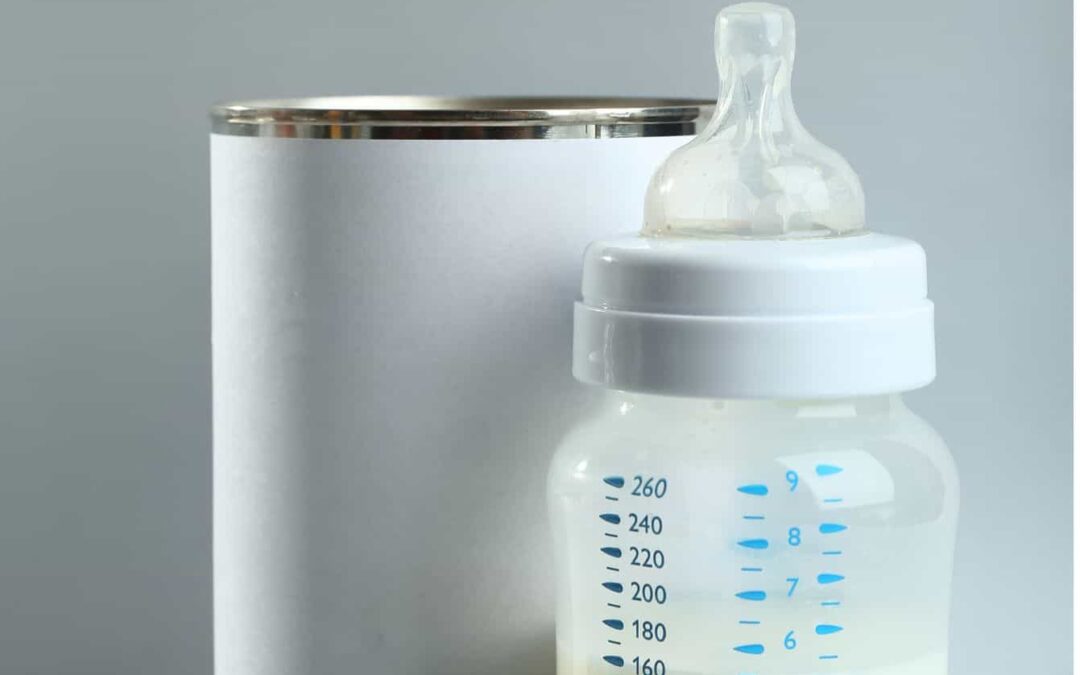 All mamas want the best for their babies, and often the most common feeding advice out there is that "breast is best". While breast milk is incredibly nutritious, for many parents, exclusively breastfeeding just isn't feasible. This is when having formula is an absolute gift. But, you don't have

Establish a routine, confidently navigate feeding, & get sleep.