Lactation Consultant in
Charleston, SC
Breastfeeding is a journey that should be enjoyable and mutually beneficial for you and your baby. But if your journey hits a few bumps in the road, you and your little one may feel overwhelmed and frustrated. A lactation consultant can help. With expert advice and helpful tips, you'll embrace breastfeeding with confidence.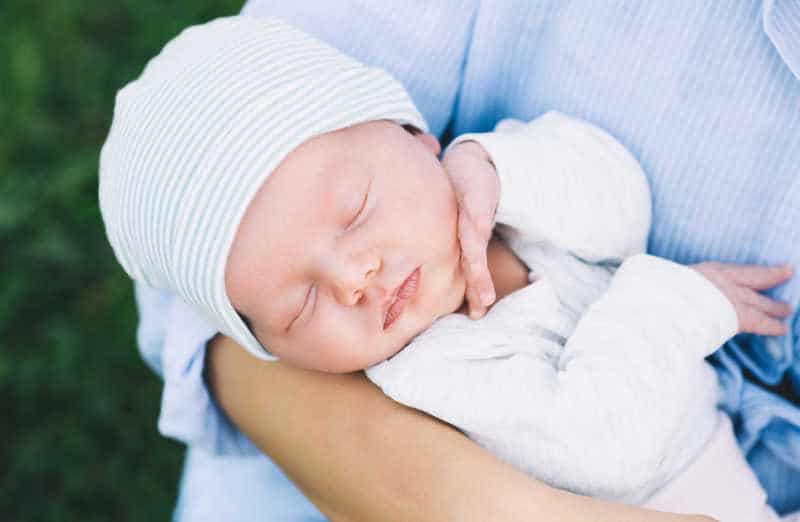 Here's the truth.
If you don't understand how feeding affects your baby's sleep, and how sleep affects your baby's feeding, you will continue to feel overwhelmed, frustrated, and lack confidence in your ability to know exactly what your baby needs.
Do you need to find a lactation consultant in Charleston?
"If breastfeeding is so natural, why doesn't it come naturally for me?" Lots of stressed-out, sleep-deprived mamas ask themselves that question. It seems like all you need to do is put baby to your breast and everything falls into place. In reality, that's not the case for everyone. Many moms need more support to address issues like trouble latching, painful nursing, poor weight gain, sleeping difficulties, engorgement, and more.
A lactation consultant helps you find a breastfeeding method that works best for you and your baby. If you're a new mom or breastfeeding for the first time, the process may seem daunting. A lactation consultant breaks down barriers to success so you and your baby can be happy, healthy, and well-rested!
It's a good idea to schedule a virtual lactation consultation before baby arrives. You'll get professional advice for baby's first hours with you. Then, if breastfeeding isn't going as smoothly as you had hoped, an in-home lactation consultant can help address common feeding problems or more serious concerns like clogged milk ducts or mastitis.
Don't give up on breastfeeding! It's never too late to find a lactation consultant who can help you understand exactly how to make breastfeeding successful for both you and your baby.
What does a lactation
consultant do?
Refusal to feed

Trouble latching

Establishing a milk supply

Poor baby weight gain

Trouble finding a comfortable nursing position

Falling asleep at the breast

Painful letdown

Pain or soreness in the nipples

Low milk supply

Problems with pumping

Engorgement

Emotional barriers to breastfeeding,

including postpartum depression

Pumping and returning to work

Weaning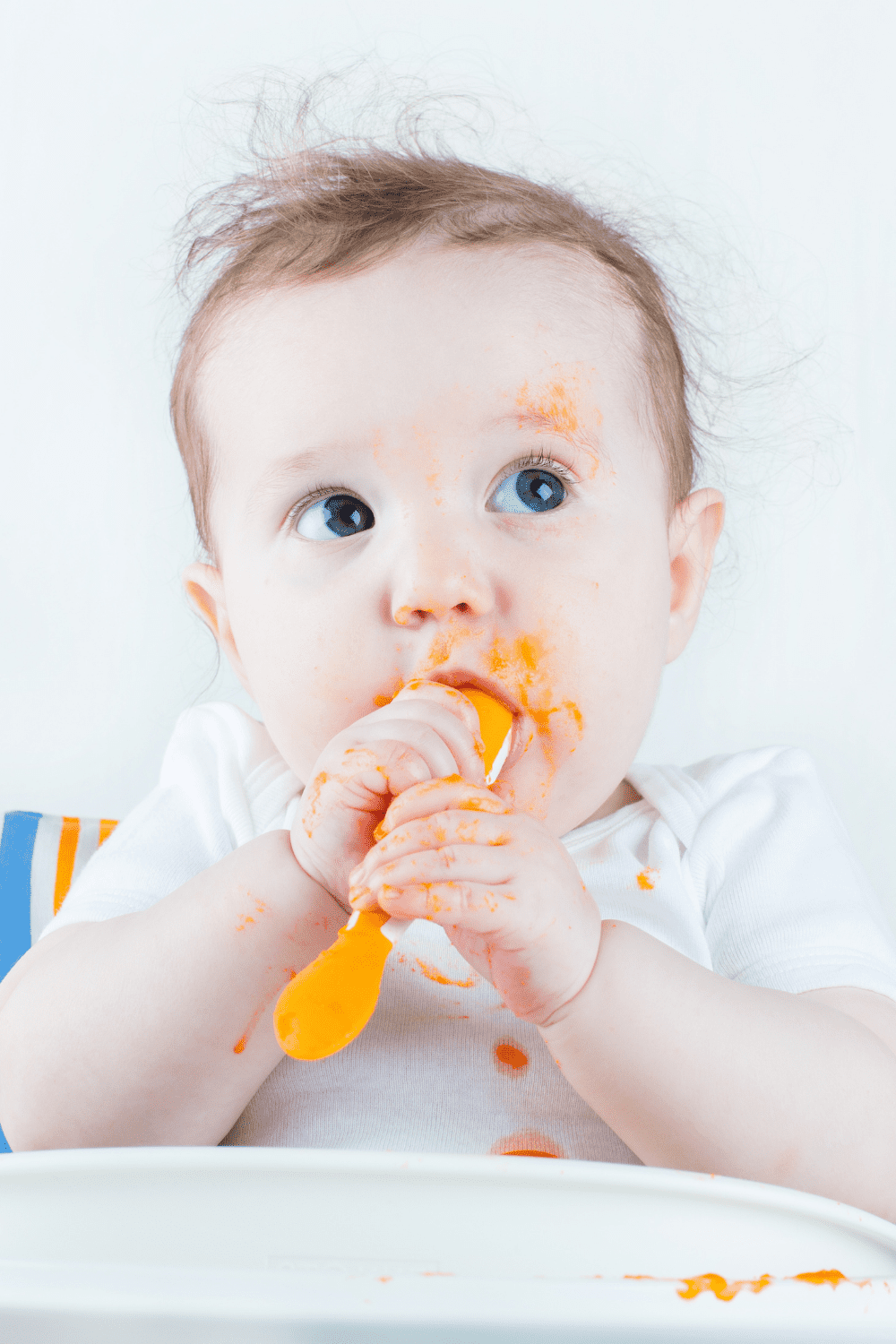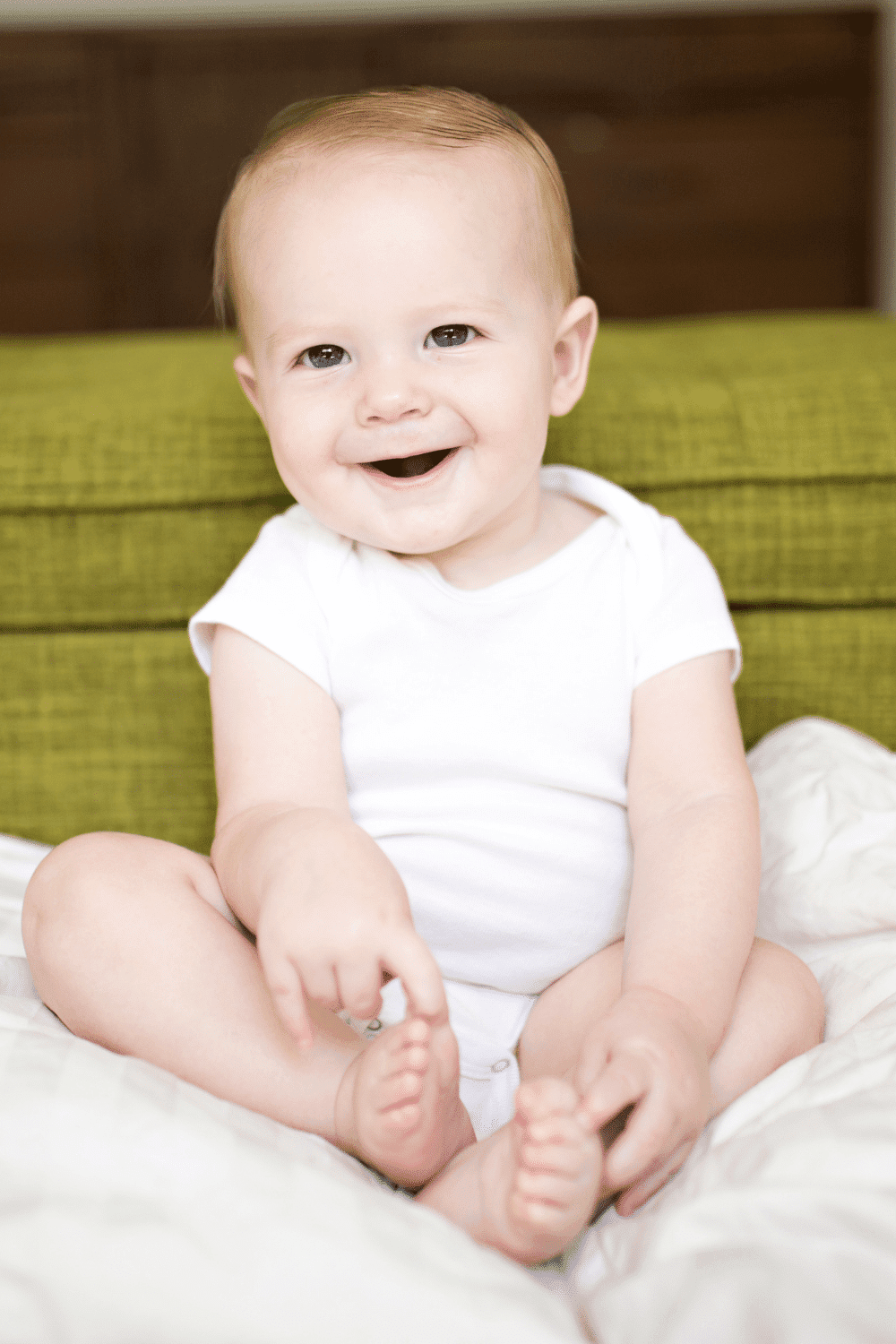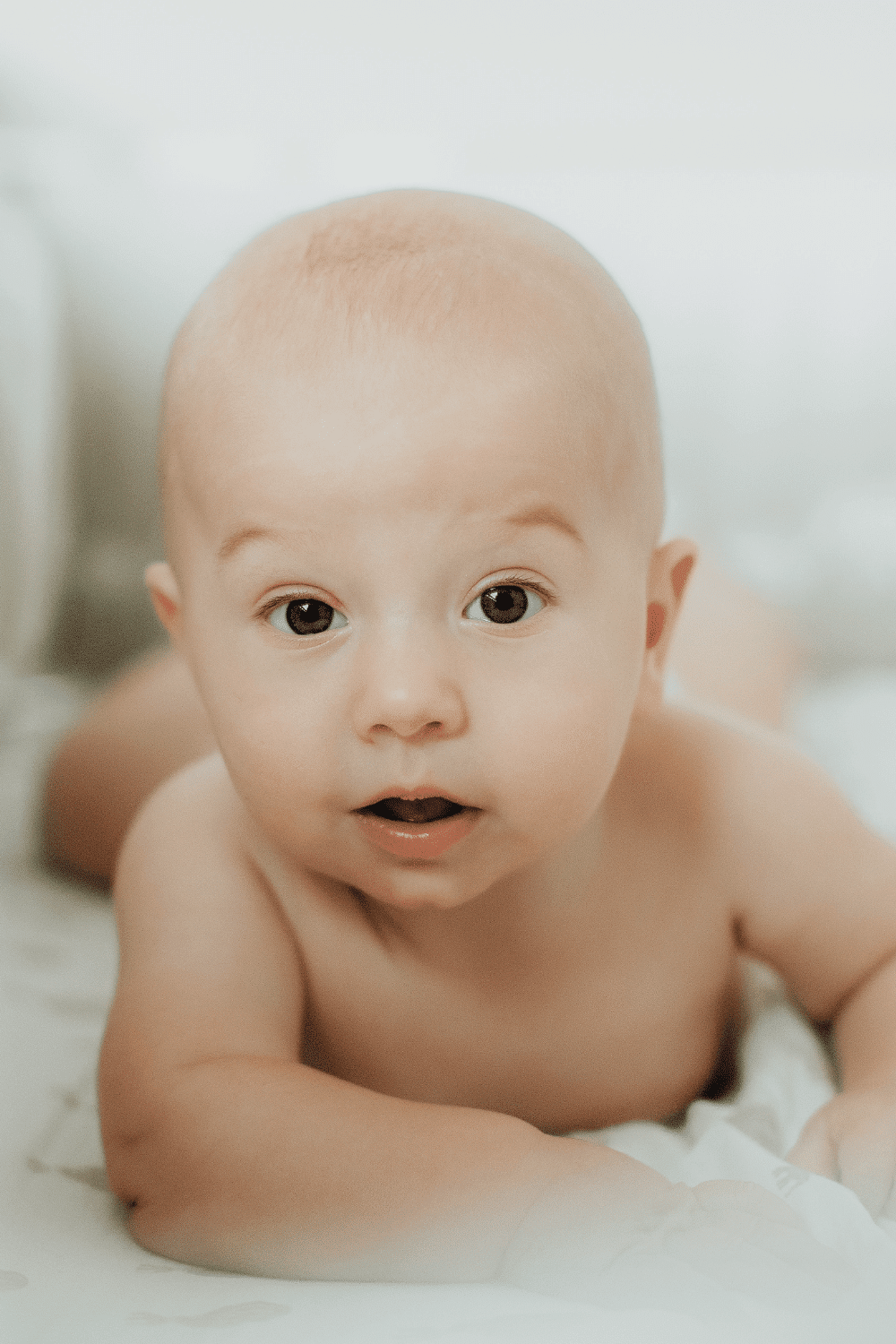 Every Child Is Different
Even if you've nursed one child, a lactation consultant can still help. As a mom, you know every child is different. What worked with one baby might not work for the next. A lactation specialist can help you decipher the differences between your own children's nursing needs. By helping you identify feeding cues and create a feeding plan that works for both you and baby, everyone in the house will feel less stressed and sleep better.
Moms of multiples or a baby with congenital issues like cleft palate face challenges that a lactation consult can address. Nursing one baby is tough enough, but when you've got a special circumstance, your challenges grow exponentially.
A local lactation specialist can also help you navigate these waters.

Your Lactation Consult may be covered by insurance! I've partnered with the Lactation Network to eliminate barriers for moms.
Tips for Working with a Lactation Consultant
Be honest about your challenges

Don't be modest about your body

Ask lots and lots of questions

Be vulnerable about your feelings

Check your insurance benefits

It's never too late for a consult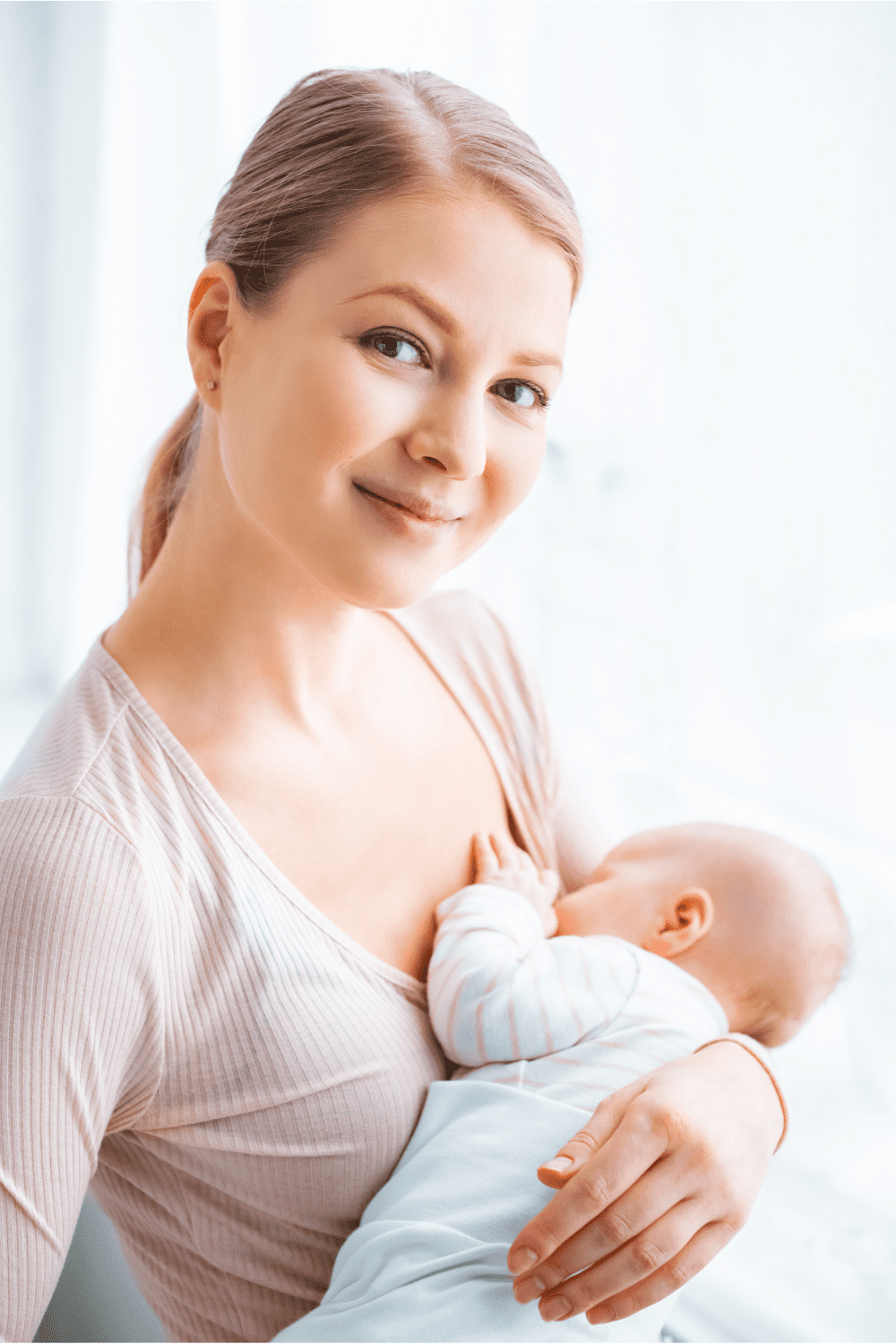 A Local Lactation
Specialist Who Believes in You
Finding a lactation consultant in Charleston, South Carolina, isn't difficult when you know where to look. Hillary Sadler is an experienced lactation professional who has helped well over 1,000 moms and babies through their breastfeeding journeys.
A registered nurse, Hillary returned to nursing school after the birth of her first child. She wasn't able to locate the information she needed online. So she set out to discover the answers herself through education and practical experience.
Hillary worked as a labor & delivery nurse for many years  and became a lactation consultant during the process. Hillary now offers parents support through her company, Baby Settler. She loves helping families through this challenging and wonderful time of life. In fact, it's her passion. That's why she set out to help mamas and babies have a successful breastfeeding experience. From before baby is born until he or she is weaned, Hillary is available to help mamas thrive during their journey.
Hillary offers virtual, in-office, or in-home lactation consultations. She is passionate about helping moms during all phases of the breastfeeding experience, including the newborn stage, returning to work, and weaning.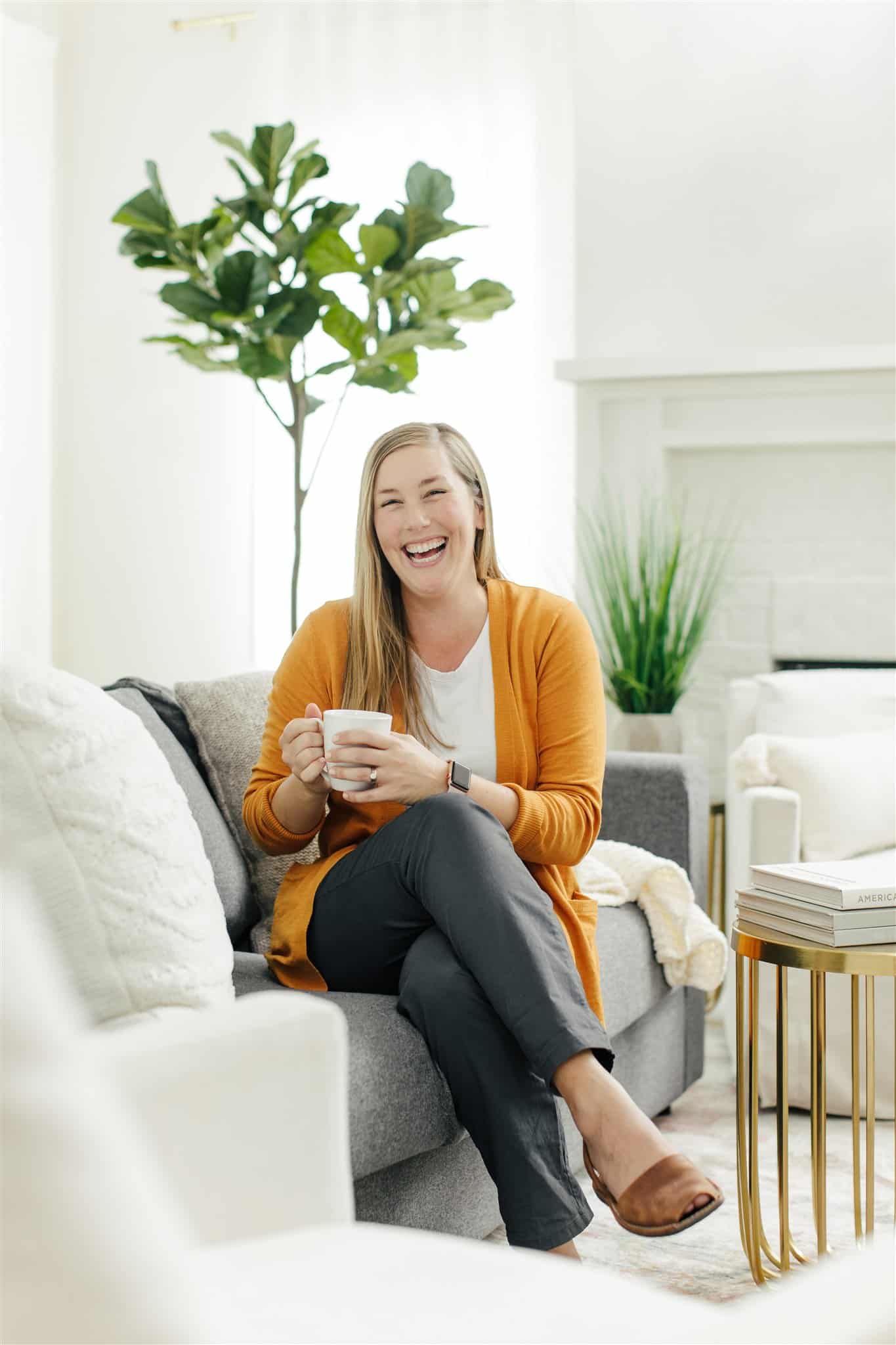 It's Not Too Late to See a Lactation Specialist
Lactation consultations are available before and after baby is born. Technology makes virtual visits possible, even while you're still in the hospital. If you didn't have a prenatal consultation or one in the early days after baby arrived, it's not too late.
Statistics indicate that 60% of moms quit breastfeeding before they're ready to do so. Consulting a lactation specialist who can help you address issues and challenges will help you breastfeed longer, giving your baby vital nutritional benefits and the chance to bond with you.
Before you decide to throw in the towel, please schedule a consultation. Since medical insurance usually covers a consultation, you have nothing to lose. Here's what to expect during a consultation.
You'll discuss your and your baby's health, including information about pregnancy and delivery.

You'll talk about how breastfeeding has been going, including how many wet diapers baby has every day and baby's bowel movement patterns.

The lactation specialist will check your baby's appearance and behavior

She will examine your nipples and watch baby during feeding to ensure proper latch, breathing and swallowing.

If needed, she will adjust your positioning and correct any problems she identifies.
If you need help with breastfeeding or just want to confirm that things are going well, don't hesitate to reach out to Baby Settler. Hillary loves to meet new moms and can't wait to help you and your baby on this incredible journey! Schedule a virtual consultation or private session in your home or our office today!