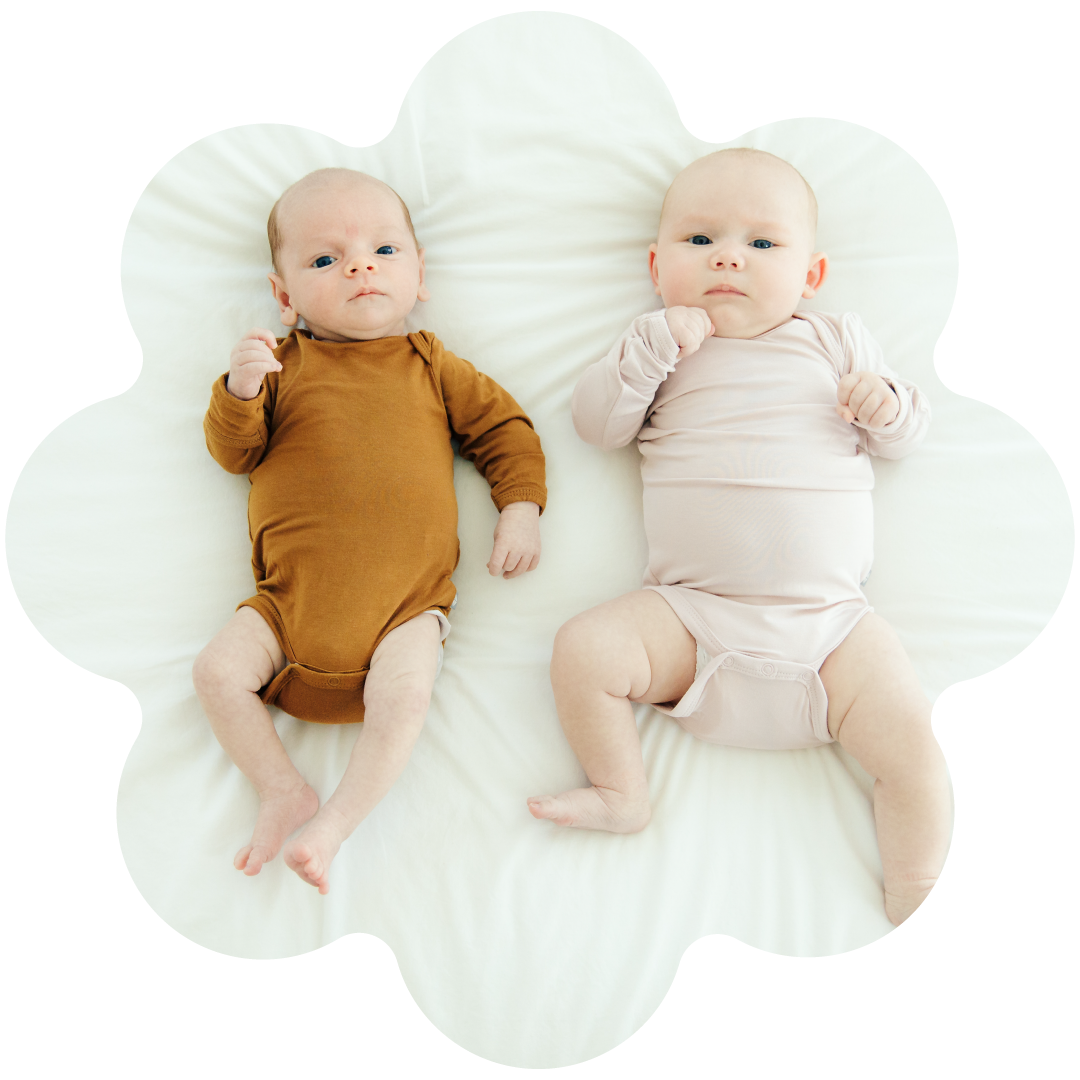 Babies made Simple
An online baby sleep course for new or seasoned parents
Babies made Simple
An online baby sleep course for new or seasoned parents
"The information is informative but easy to understand and actually put to use. Understanding the "why" has been helpful in navigating our newborns needs and not feeling like helpless new parents! The Babies Made Simple manual has been a great reference as our baby grows and we are able to quickly reference information or review different stages/needs as our baby's needs change. After taking these courses we felt empowered as parents and have been enjoying the newborn stage instead of stressed!"
-Ashley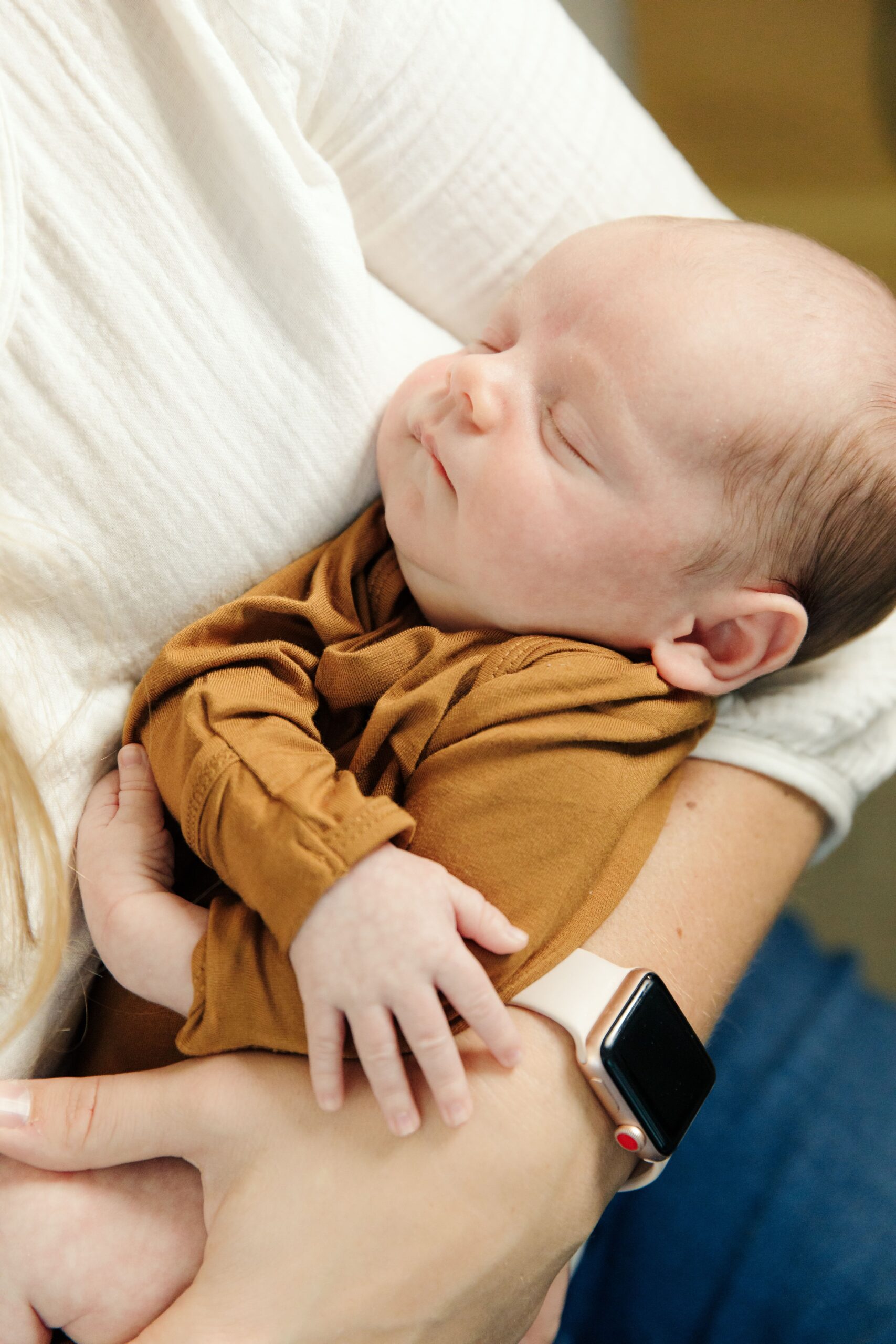 The Babies Made Simple course will help you…
Manage inconsistent nighttime wakings
Shorten the time it takes to put your newborn back to sleep
Get a plan for fussiness in the evening
Create a bedtime routine for better nighttime sleep
Help your newborn sleep at night AND during the day
a one-time payment of $167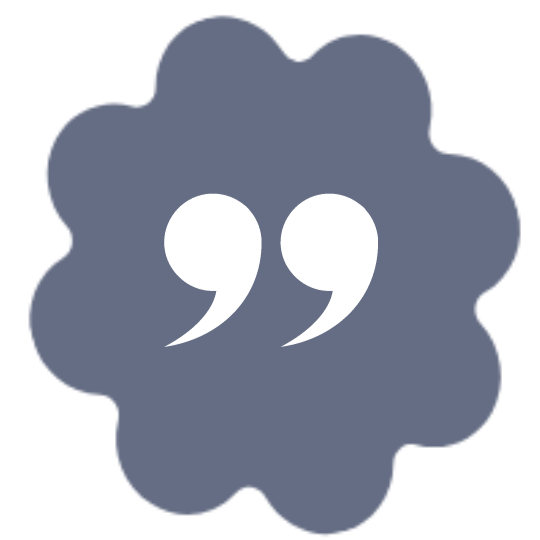 "20/10 recommend this course! As a first time mom I felt so overwhelmed and lost when my baby first arrived. I had no idea what was normal or not for a newborn when it came to feeding and sleep. I was exhausted and sleep deprived. I found Baby Settler when my baby was 2 weeks old and she took to the routine so well! It gave me the confidence to know what my baby needs when she's upset. I was able to find predictability in my day and get some sleep too! Now my 8 week old baby has slept 8hrs straight consistently for almost 2 weeks. Being a healthcare provider myself I love that all the recommendations are evidence based. Hillary explains the why behind the recommendations which helped me learn what to expect from my baby!"
– Karissa 
Knowledge is power
and confidence.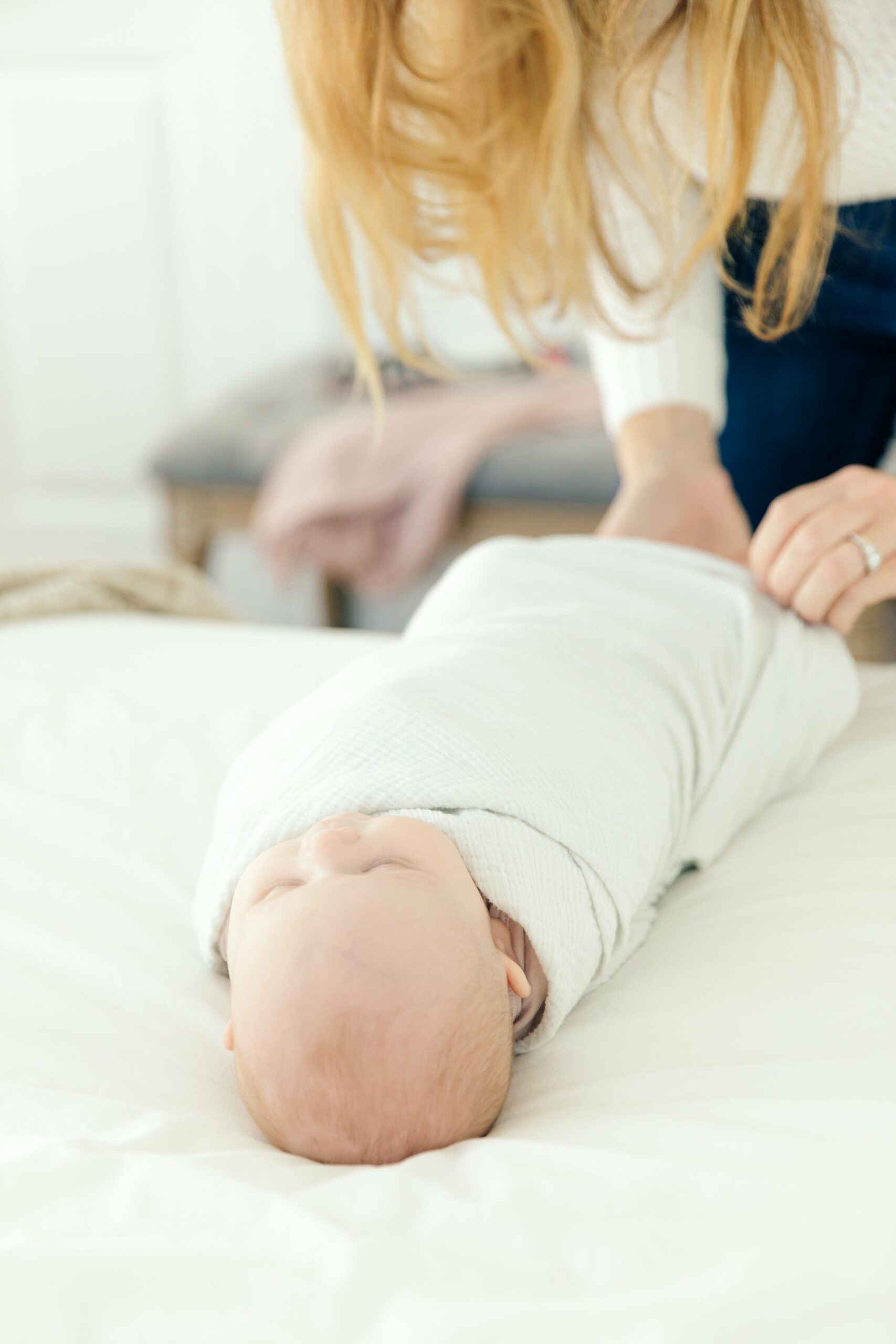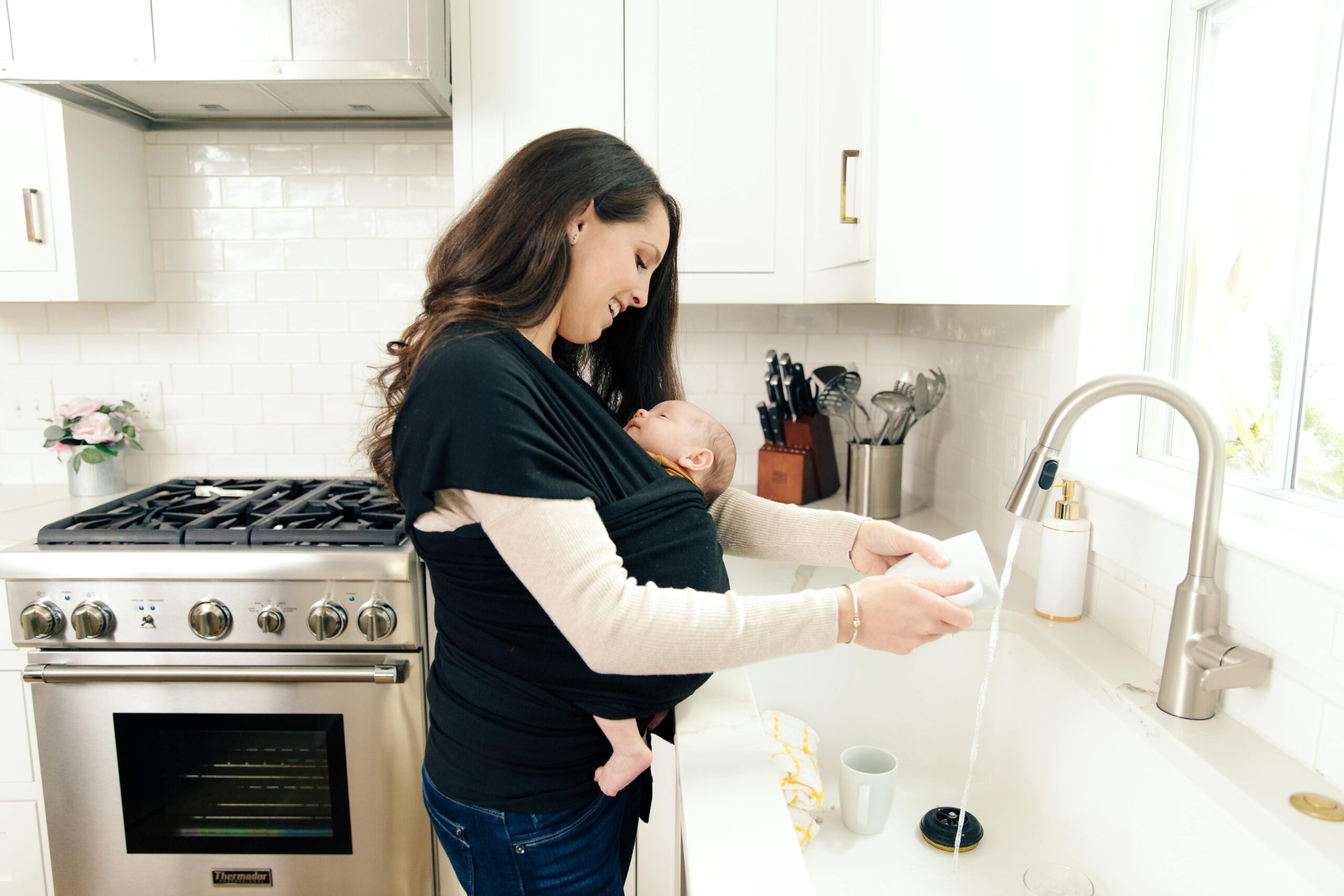 After this course, you will…
Stop feeling like an open buffet
Have a flexible routine you can count on
Understand how to manage wake-windows
Find you have an independent sleeper!
Know how to wean nighttime feedings
Be getting quality, uninterrupted sleep at night!
Feel encouraged your following current evidence-based research
Never need another infant sleep course
Have avoided the cry-it-out method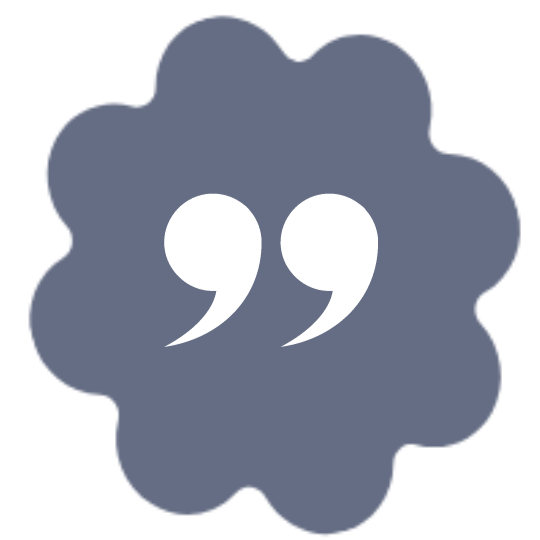 "The videos are short, to the point, and answer all the questions you could have and more! From breastfeeding to sleep training she covers everything! My baby is 3 months old and sleeps through the night (12 hours). HIGHLY recommend her courses and the consultation!"
Why Choose the 'Made Simple' Series?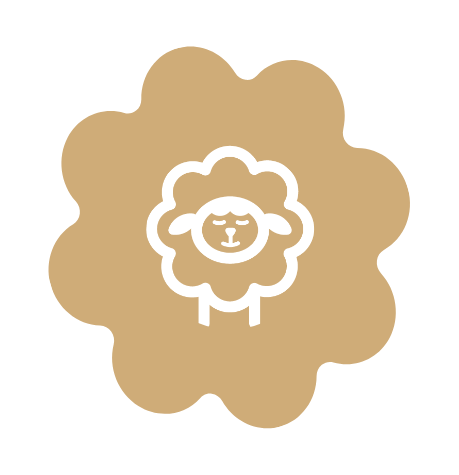 Guided by Passion & Expertise
With Hillary as your guide, you'll tap into her vast experience & knowledge so you can navigate this beautiful season confident, empowered, and grounded in your intuition.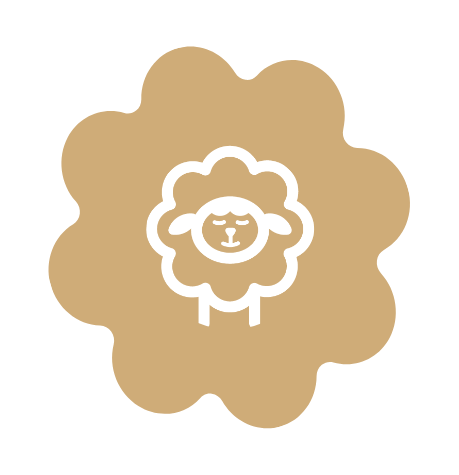 Flexibility at Your Fingertips
Busy with day-to-day "must do's"? Dive into our Evergreen on-demand videos and downloads whenever it's convenient for you. You get life-time access, ensuring learning at your pace and you can reference the content any time you need it.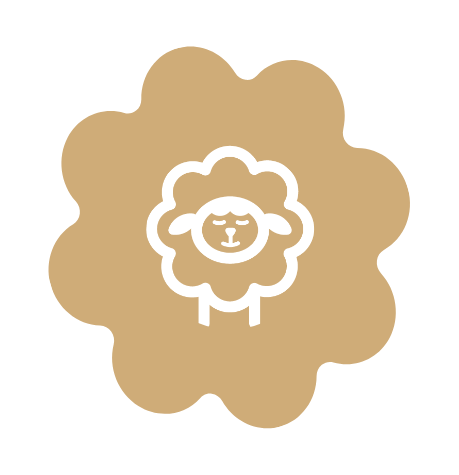 Risk-Free Exploration
Engage for 30 days. If the "Made Simple" series doesn't amplify your parenthood experience, we ensure a seamless refund.
A few common questions answered…
Can you guarantee success?
While each baby's specific sleep needs are unique, once parents understand the "why" behind the recommendations, and they consistently implement the strategies and routine covered in the Babies Made Simple course, the success rate for babies sleeping through the night (according to their age) is almost 100%. If you have any questions about this, please email info@babysettler.com.
Can I get more support if needed?
Absolutely! Head over to my consults page to schedule an in-person or virtual consult or get on the waitlist for our online community Baby Settler VIP.
If I'm not a stay at home mom, will this course work for me?
YES! You do not have to be at home 100% of the day, on a rigid schedule for your baby to successfully sleep through the night. This course gives you the tools to be able to navigate daycare, family members caring for your baby, vacations, illness, and everything in between.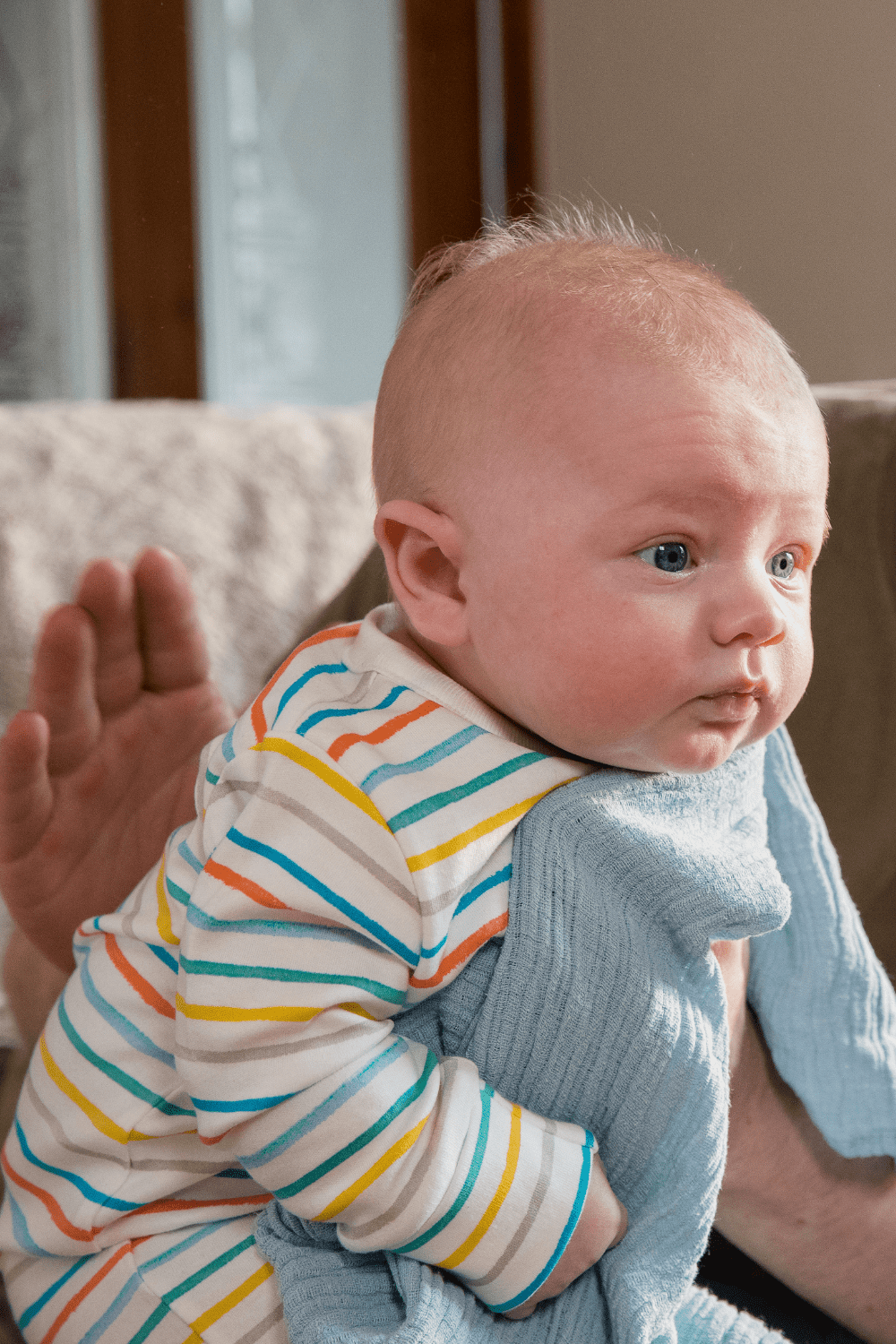 There could be a lot of reasons why your baby is fussy when bedtime rolls around. One of the biggest ones could be gas. Gassy babies are usually fussy babies, which makes sleep elusive.  Gas is tiny bubbles in their stomach and intestines. While in adults this doesn't cause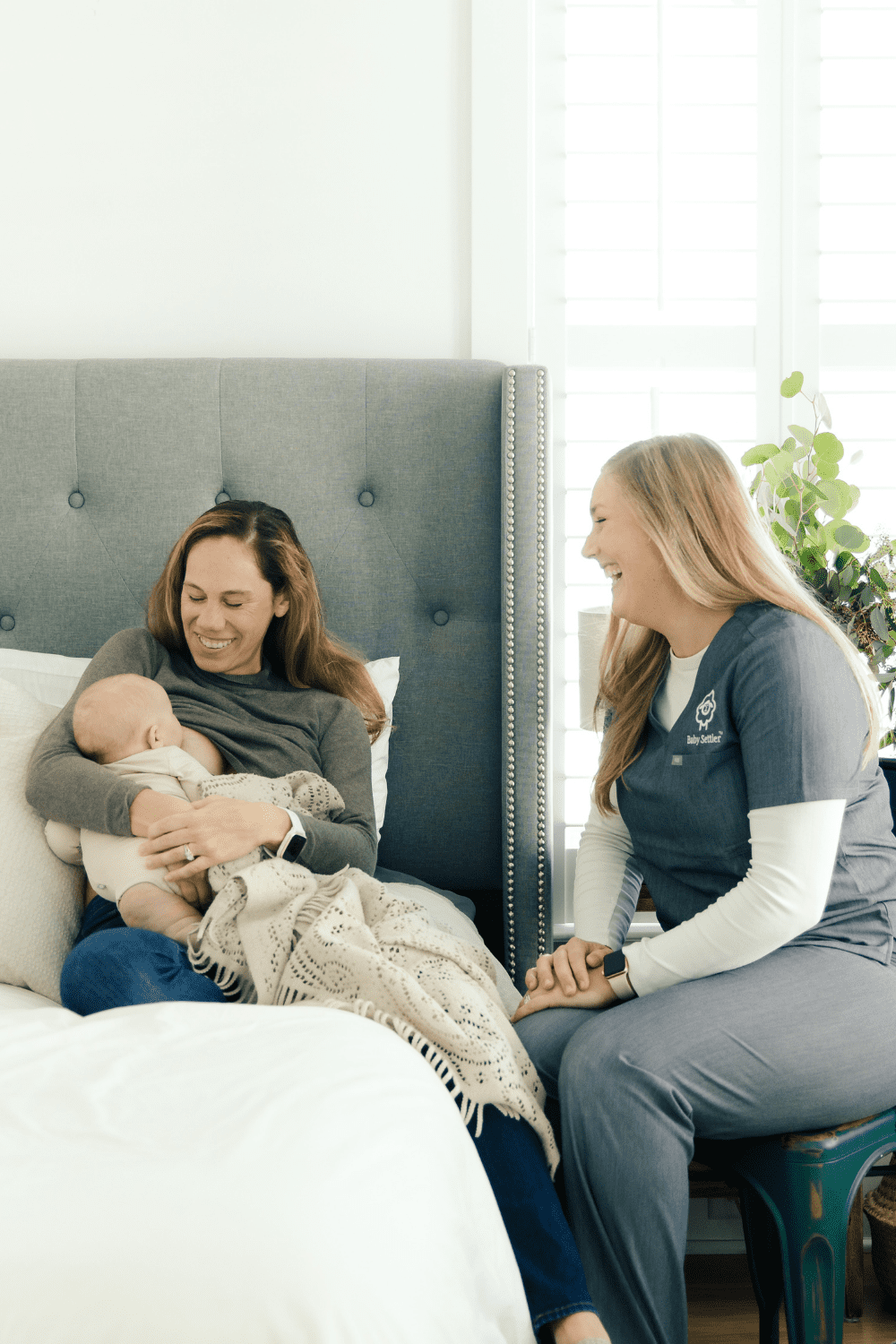 Are you a mama who is thinking of continuing to breastfeed your baby beyond six months? Is a drop in breast milk supply getting in your way?  There are a few reasons why you could be experiencing a drop in breast milk supply, and luckily there are a few