A guide to your 7+ month old baby
Older Babies Made Simple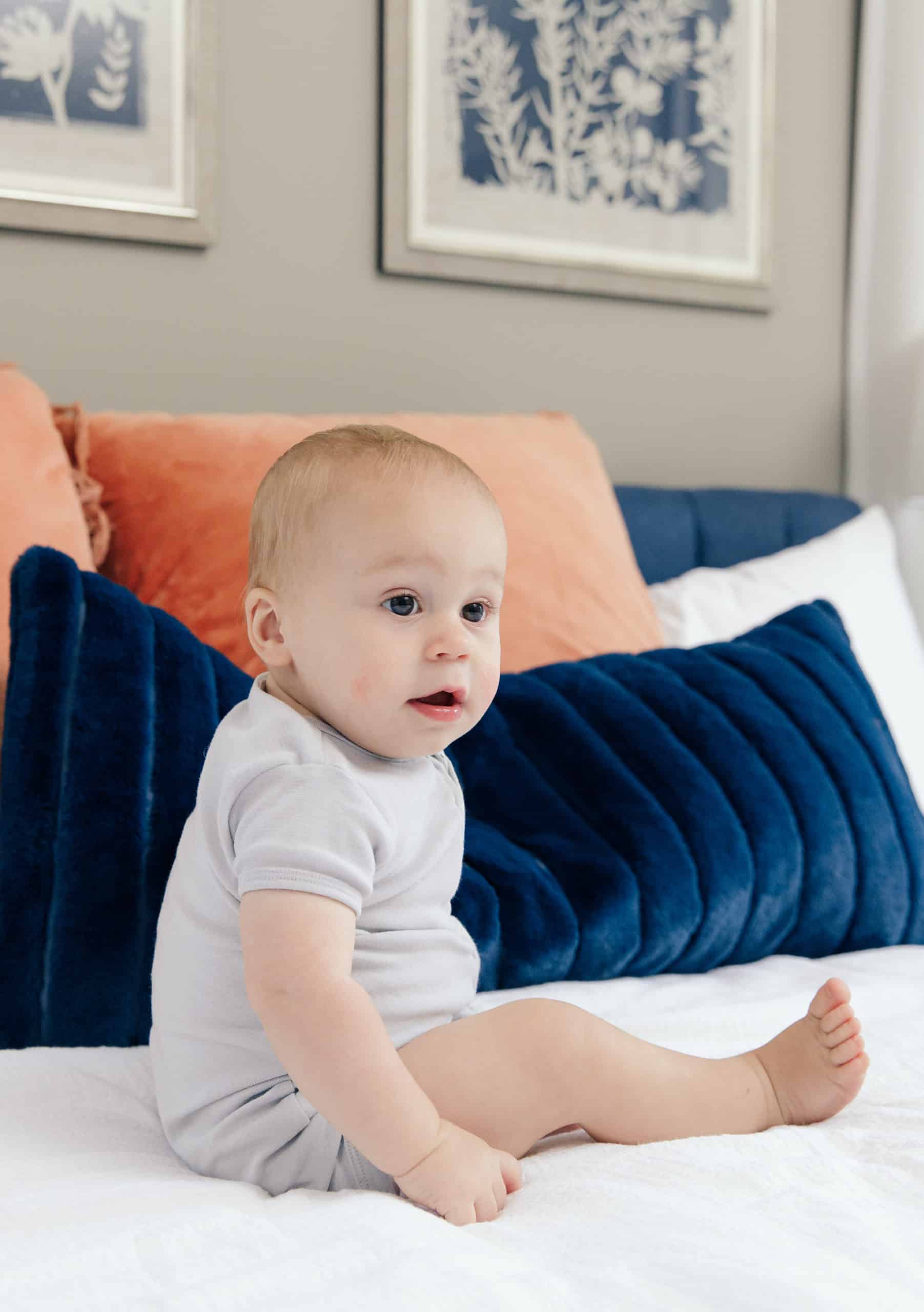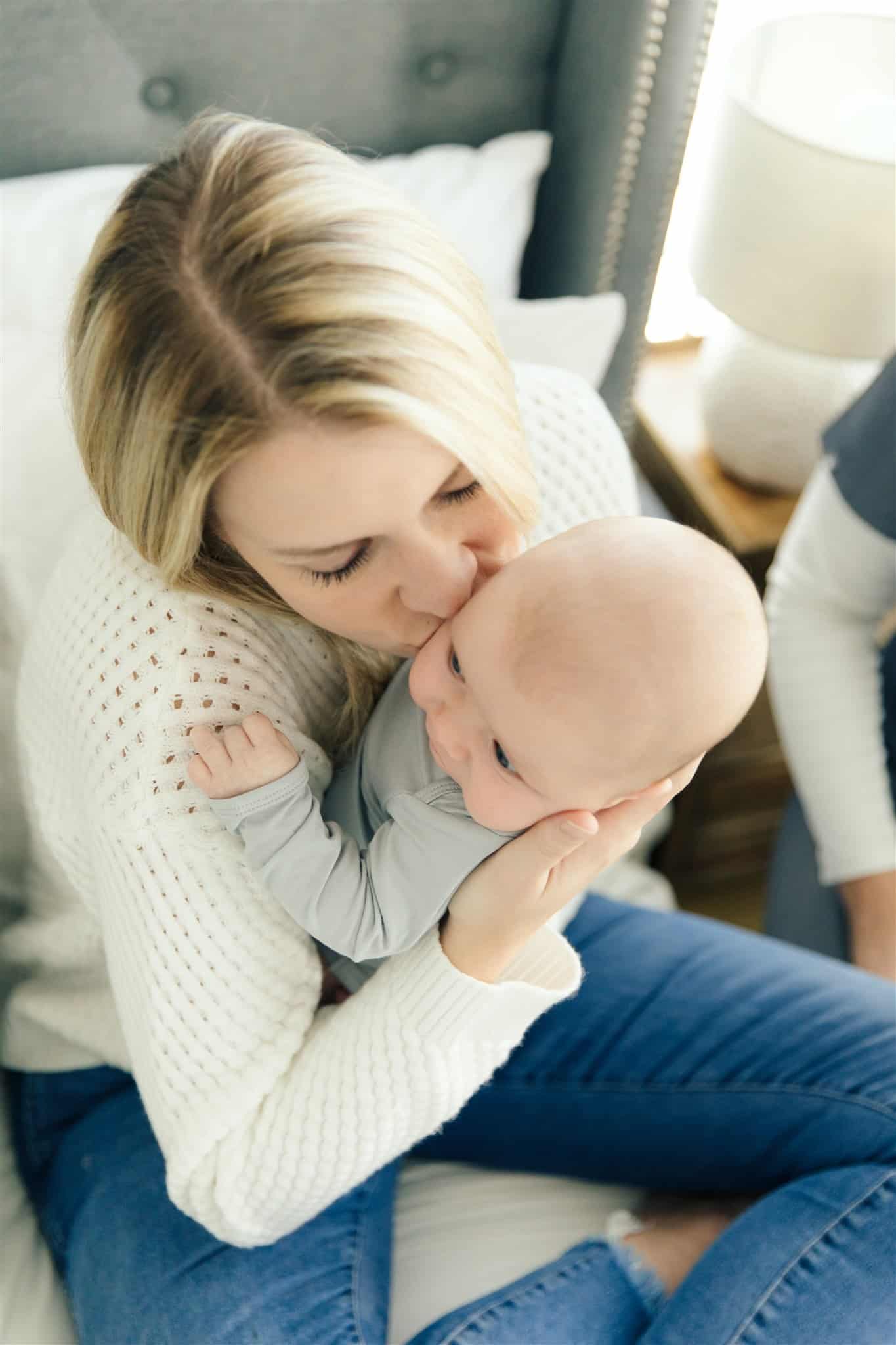 You hear that creating a routine is the key to longer stretches of sleep, but still parents ask all the time…
"How do we follow a schedule when my baby will only nap for 20-30 minutes?"
"My baby won't nap or sleep without me rocking/soothing to sleep."
"I can't get my baby to sleep in the bassinet and not on me. We've tried everything!" 
My Older Babies Made Simple course will help you…
Navigate naps and nighttime wakings
Conquer sleep regressions
Create a routine for naps, wake windows, and feedings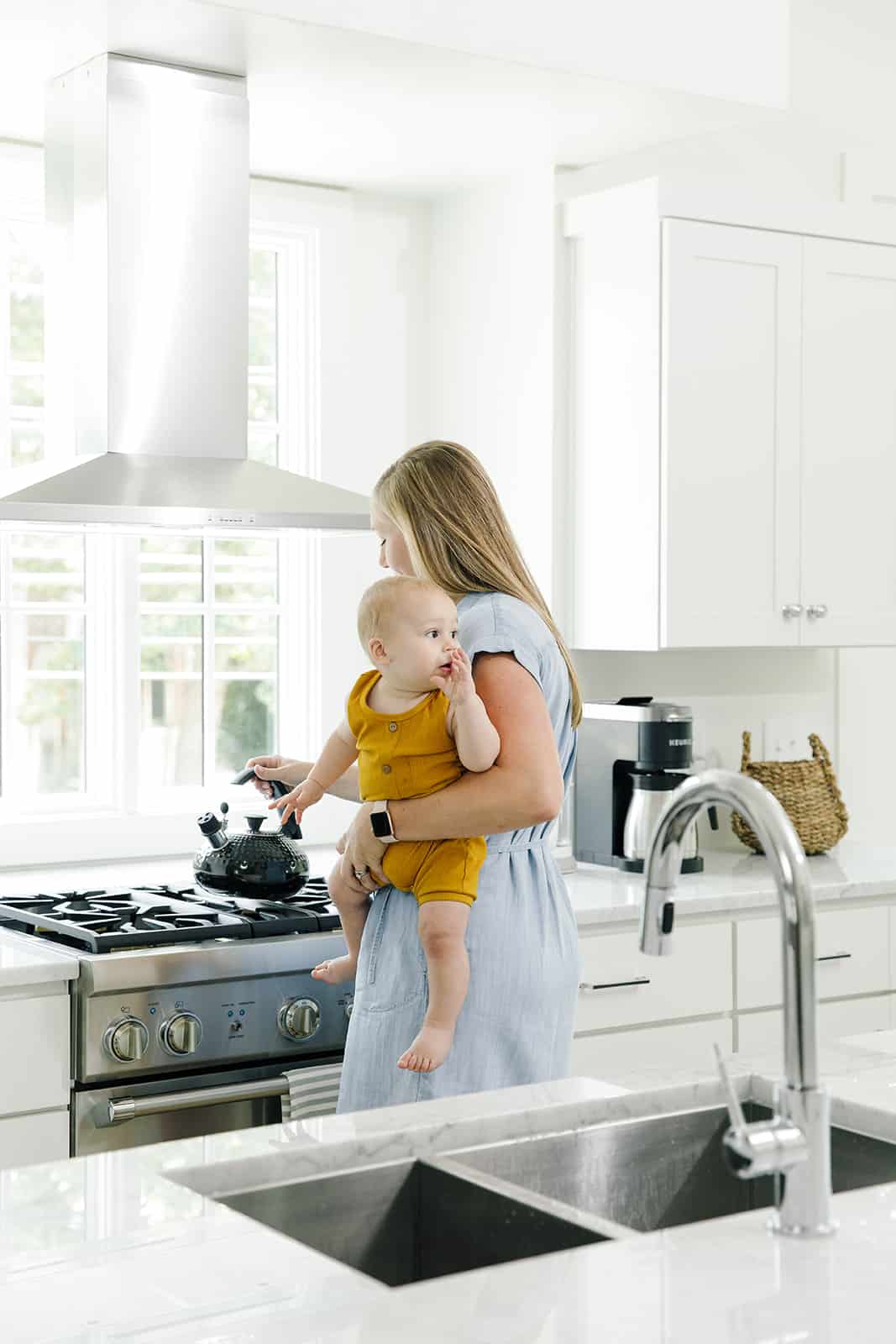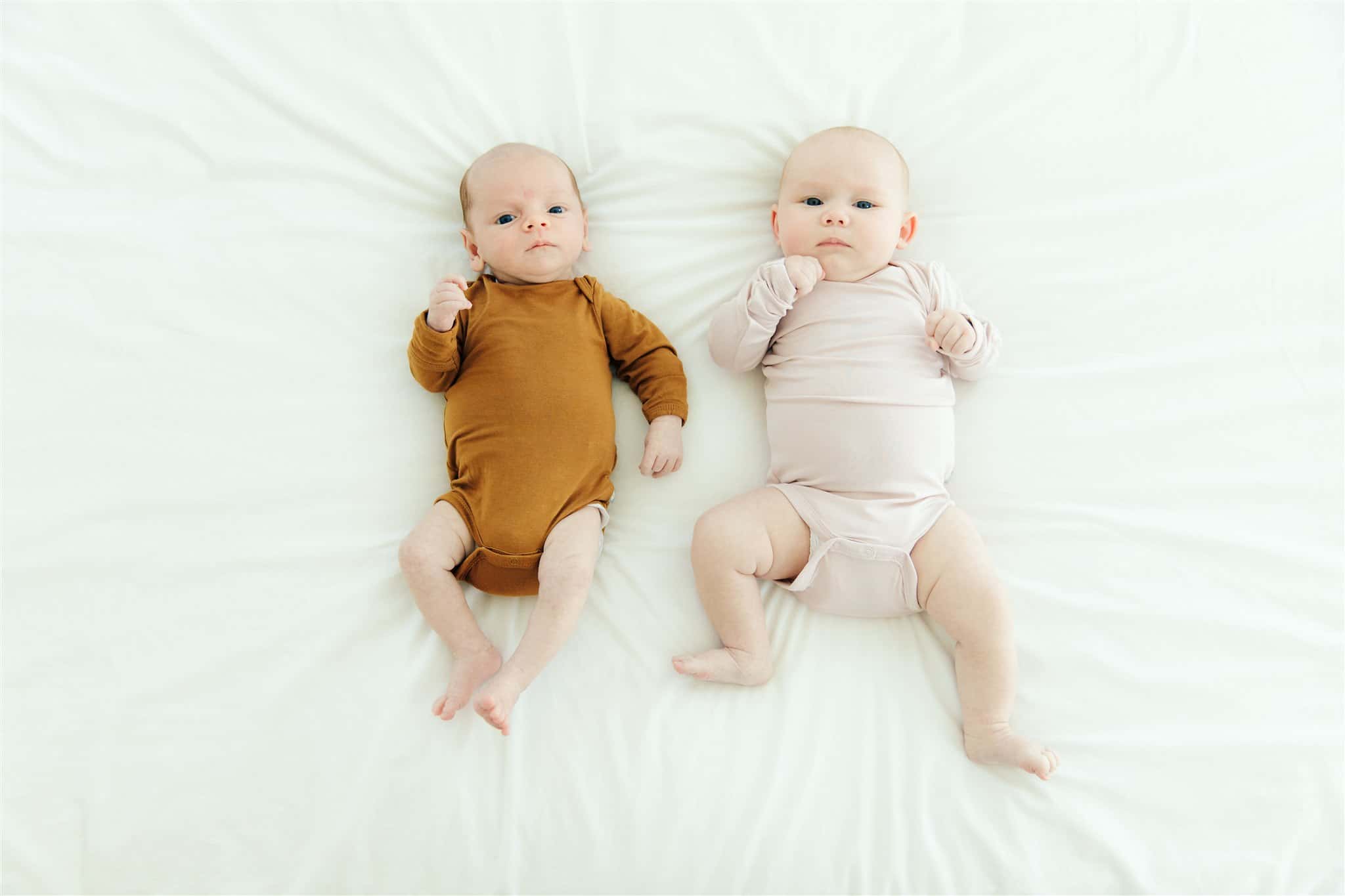 Get an action plan for every stage with my Babies Made Simple Bundle.
$64 Savings
a one-time payment of $127
Want to know how adding solid's to your baby's routine affects sleep?
Here are 5 Important steps to remember when adding solids into your baby's day (and how it relates to sleep!).