I've put together my favorite group of support resources, all for free, just for you.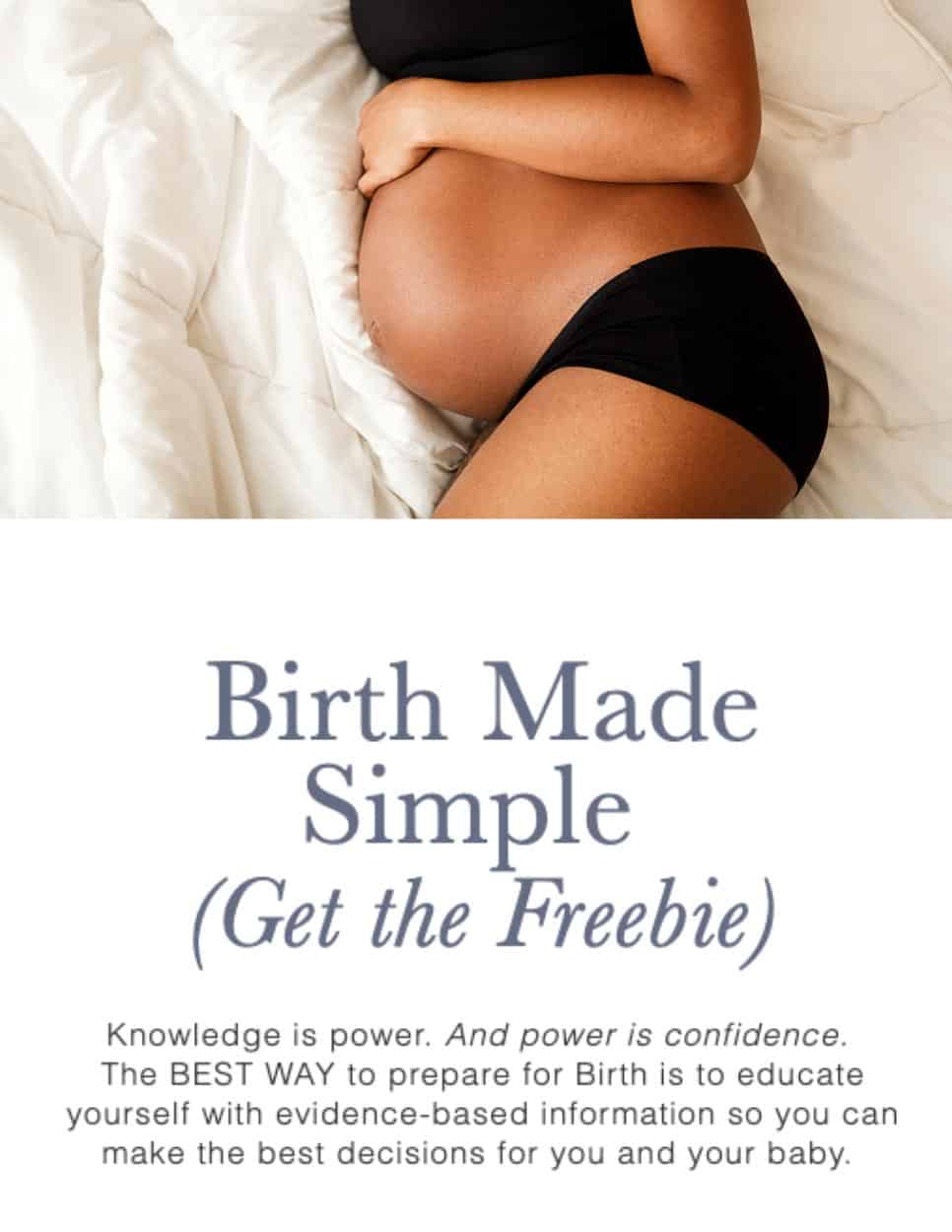 Birth Made Simple Course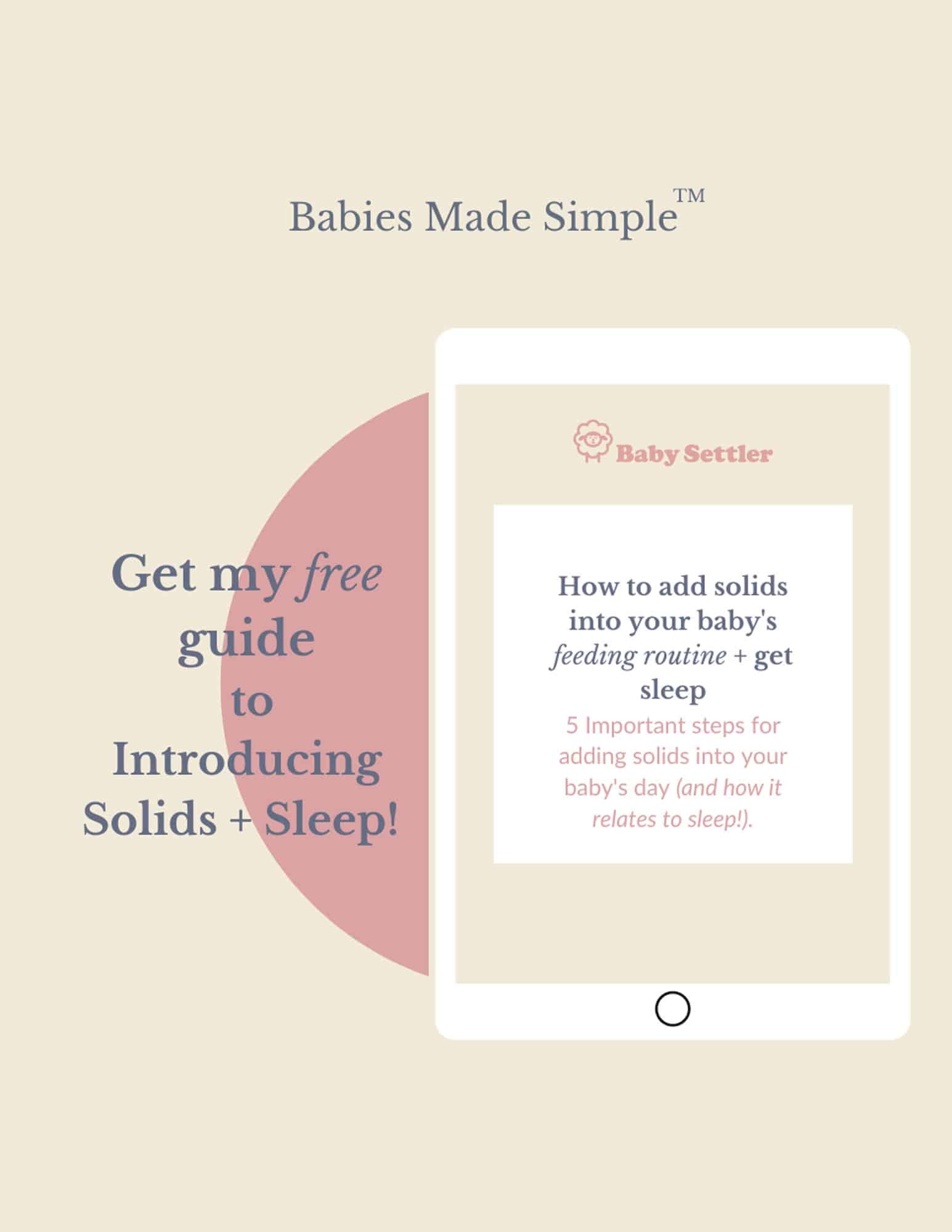 How To Add Solids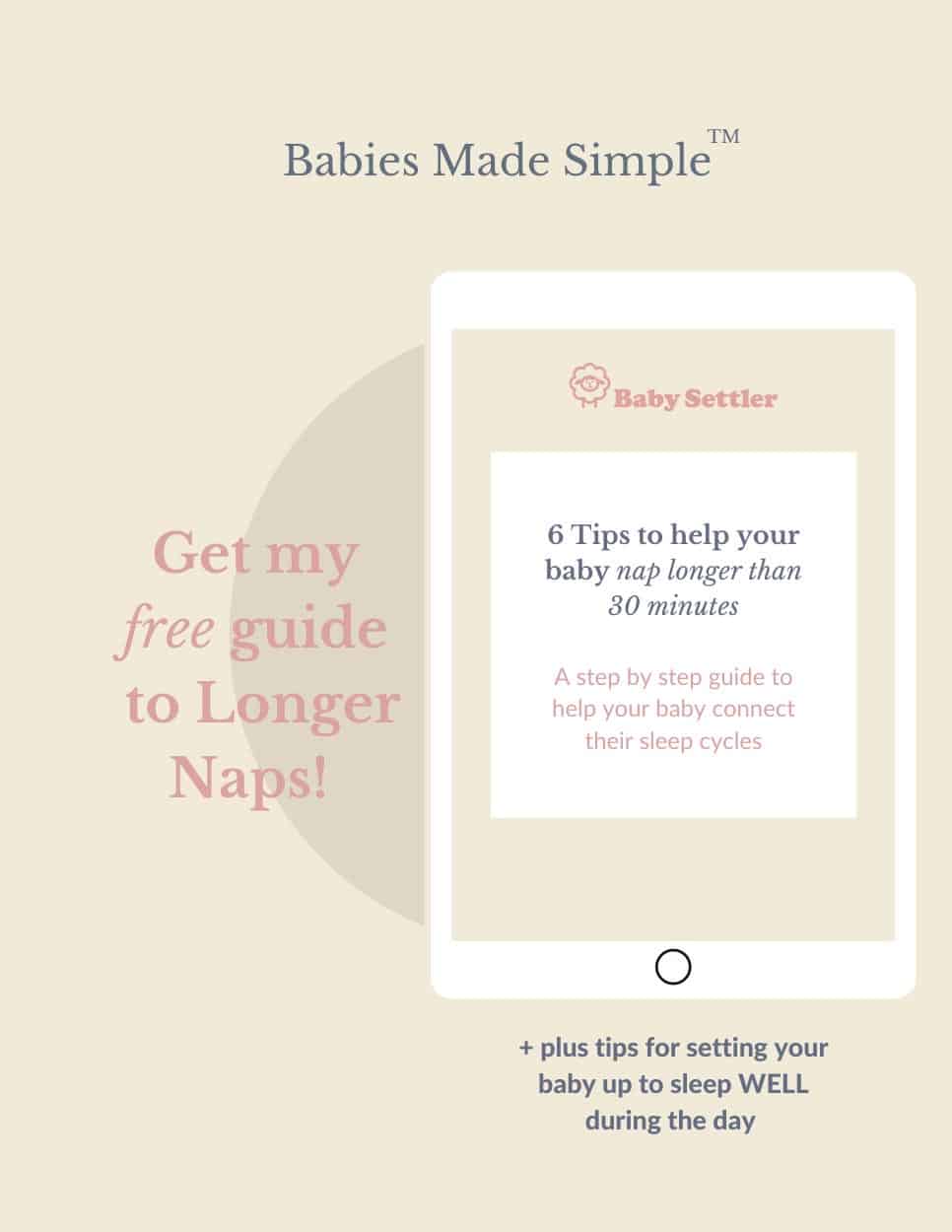 Guide to Longer Naps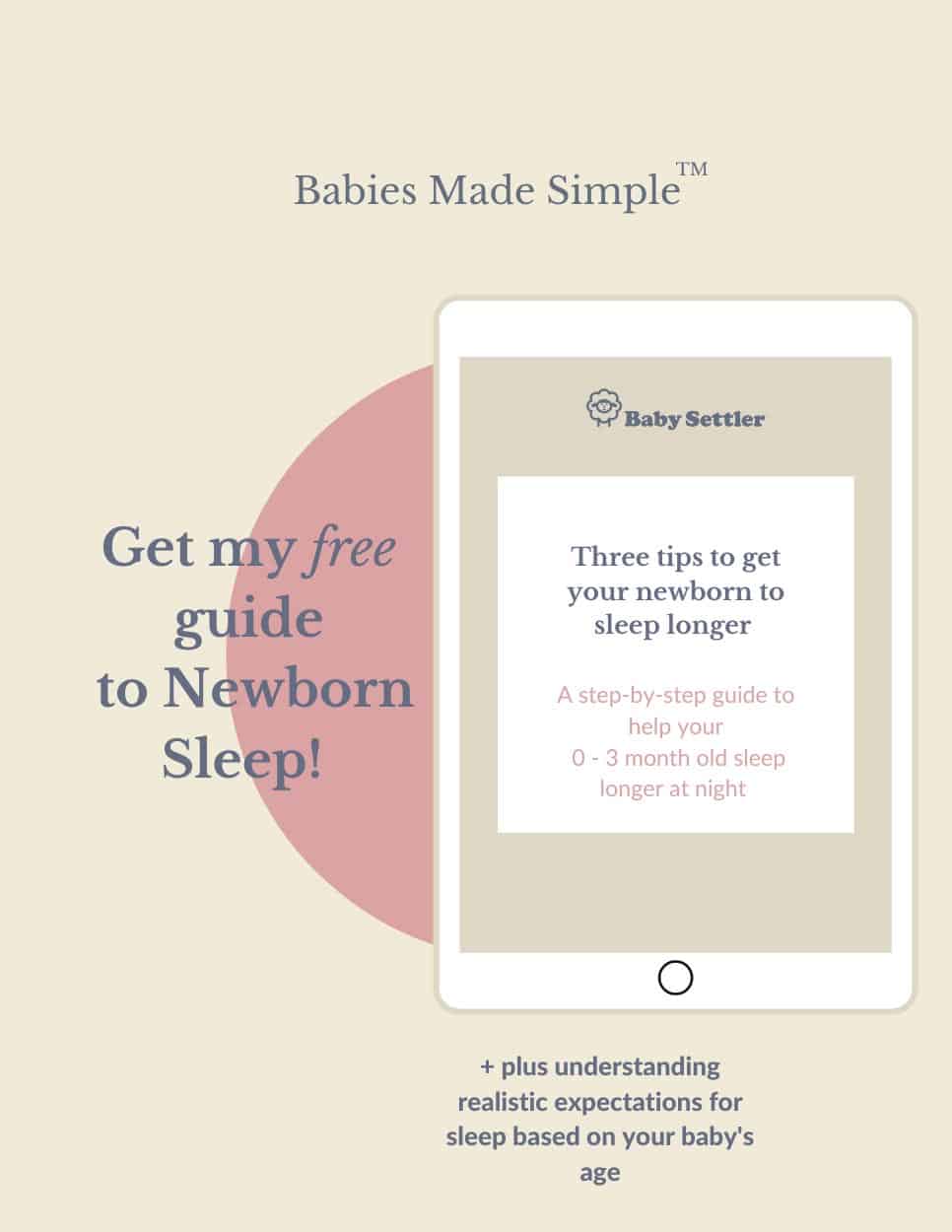 Guide to Newborn Sleep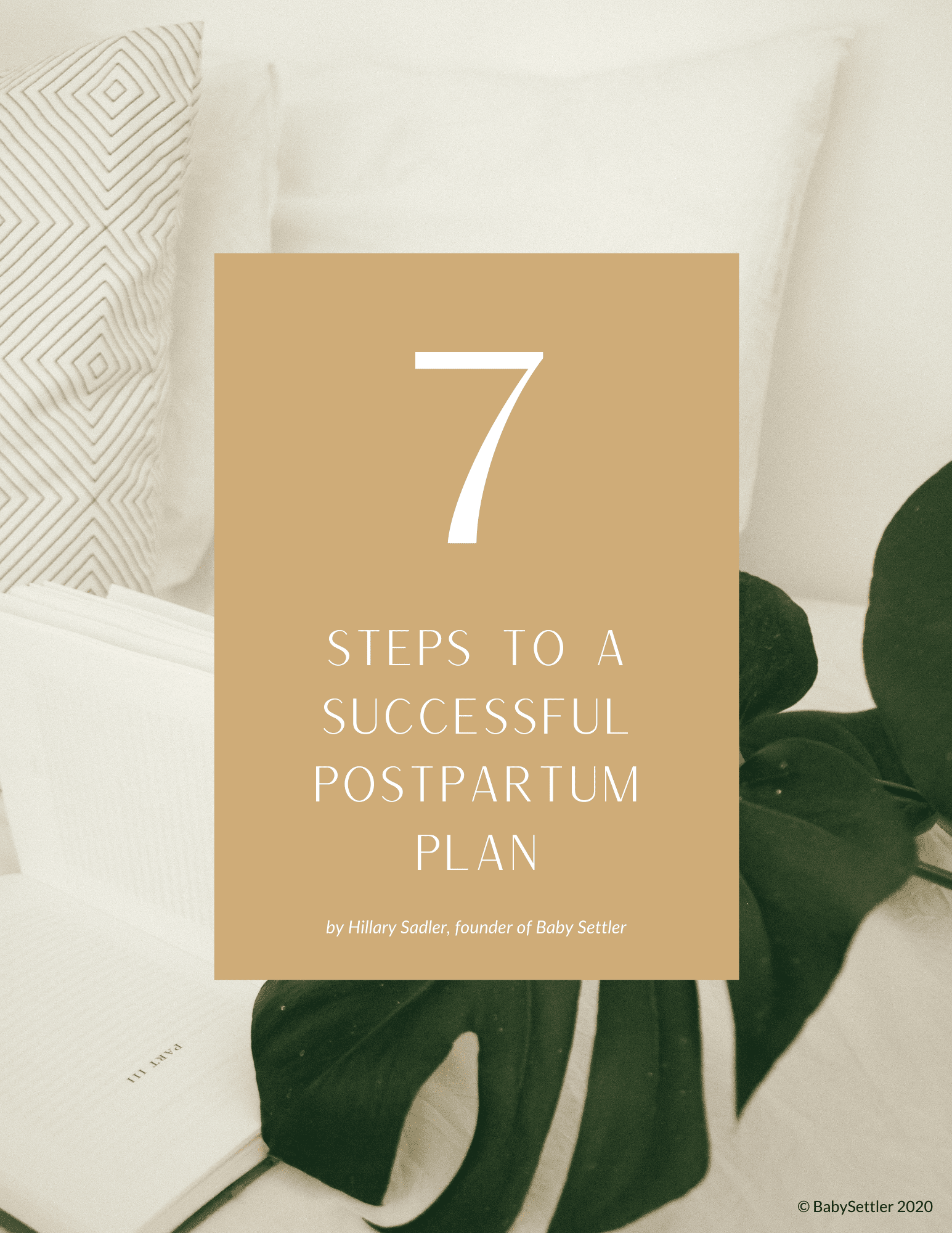 Postpartum Plan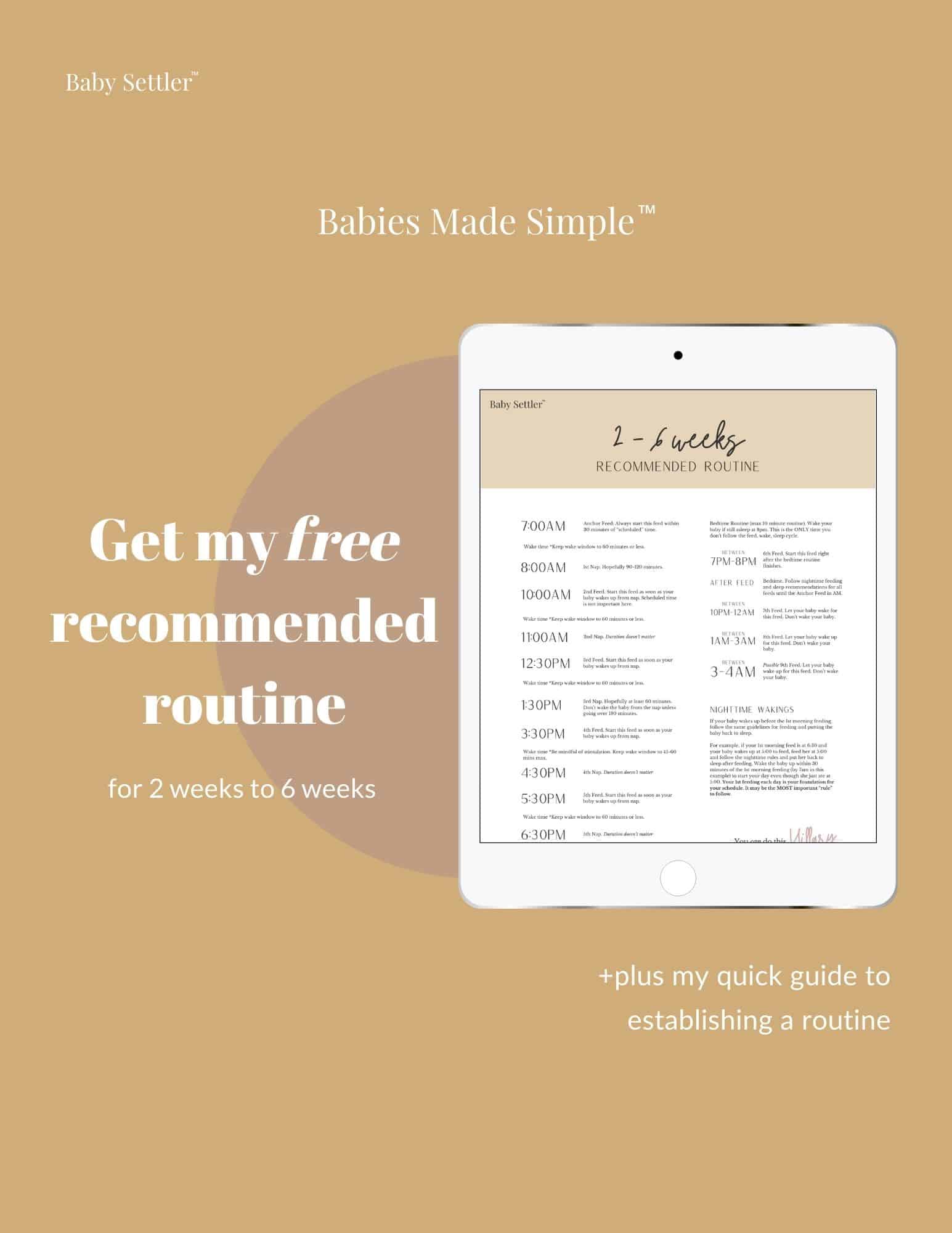 Recommended Routine for 2-6 Weeks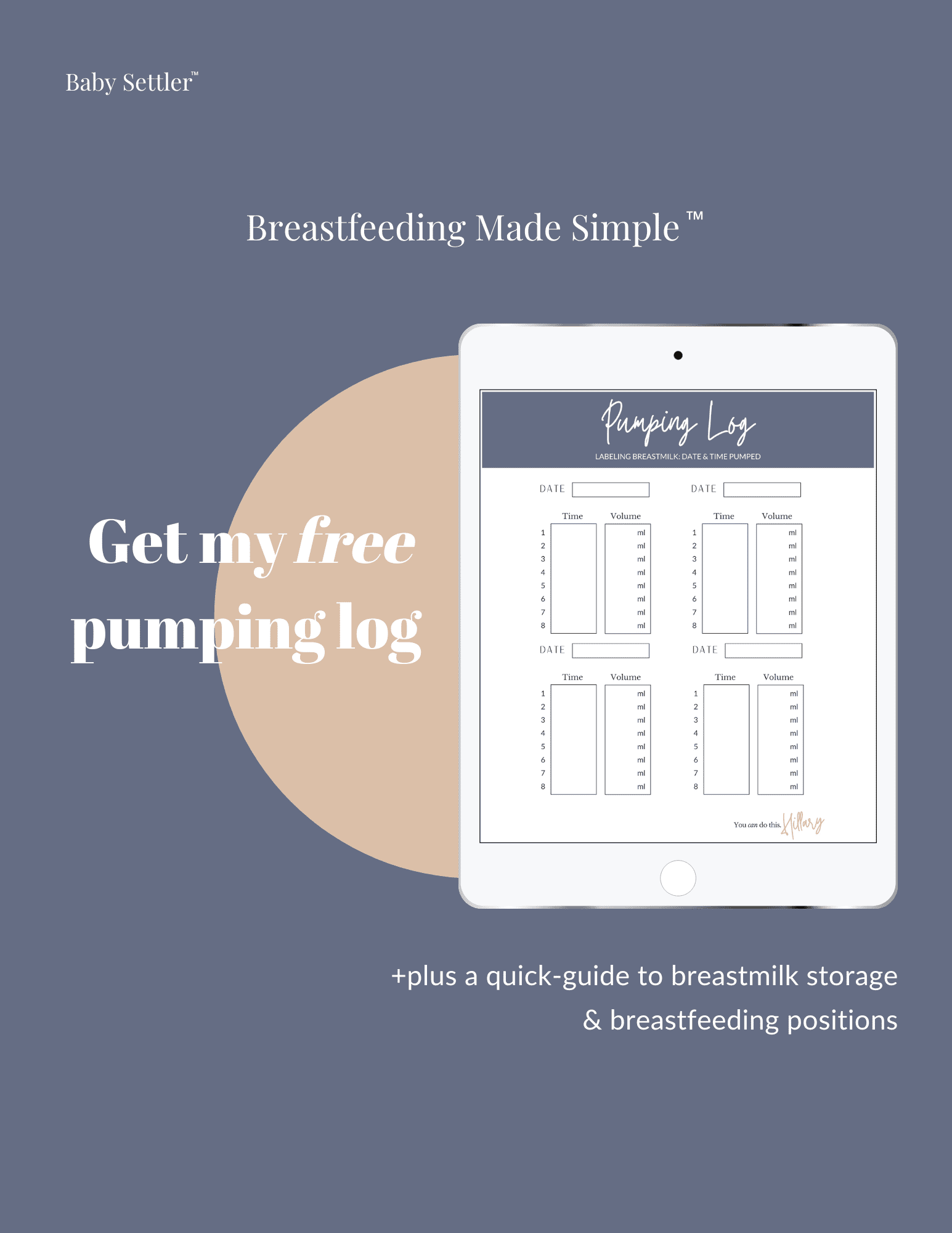 Breastfeeding & Pumping Support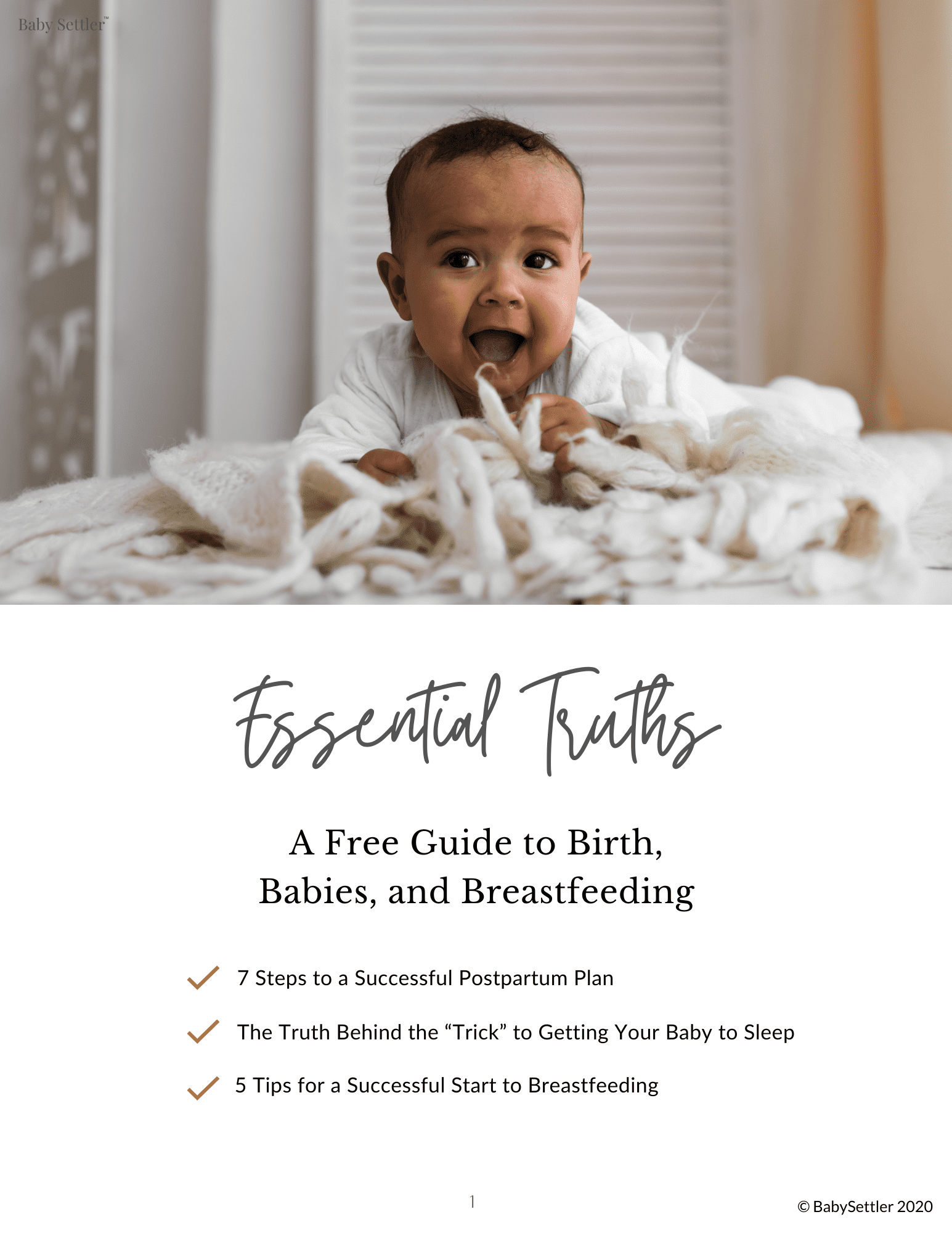 Guide to Birth, Babies, & Breastfeeding
Your free Pumping Log, plus a few other freebies
It's easy to feel overwhelmed, especially in the newborn days. Here's a quick-guide to breastmilk storage I provide in my course, Breastfeeding Made Simple. You'll also get my pumping log & breastfeeding positions to get the perfect latch! You've got this, MaMa!
Trust your instincts. Be empowered. Thrive in parenthood.
Give the gift of empowerment with a Baby Settler Course.