Sleep
Hillary Sadler | June 11, 2020
It's the number one topic talked about among NEW and expecting parents- I'd bet on it! While there are MANY factors that go into helping a baby establish good sleep habits, I wanted to link a few of my favorite products to assist with sleep. I've been asked about the products I recommend…so here you go!
The Woombie! It's my # 1 pick for newborns. It allows baby's to have their hands up without that startle sensation. It is EASY to use- no 2 AM swaddle nightmare with a swaddle blanket. Babies can't break out of it. Some babies will want to transition to something a little less snug around 6-8 weeks… but this swaddle is worth the invest for those first 6 weeks! Here is a link to buy h
ttps://amzn.to/3cZX8gg
The next swaddle I recommend is the Love to Dream Swaddle Up. Many baby's will benefit with the transition to this swaddle around 8 weeks. However, this swaddle is only able to be used while your baby isn't yet rolling over. Once they start to roll over, you can't use this swaddle anymore. I'd recommend staying in the Woombie for as long as possible, and possibly skipping the Swaddle UP. But, some babies need the extra room to move before they transition out of the swaddle…and in that case, this is my pick! Click to buy here
https://amzn.to/37nQlvG
The last sleep swaddle you will ever need is the ZipaDee Zip! If I lived on a deserted island…and you told me I could only have O.N.E. sleep swaddle type item for my baby, THIS IS IT! I recommend transitioning to this swaddle around 12 weeks. It helps baby's feel their edges, which is important during infancy. Also, into toddlerhood, it helps prevent climbing out of the crib.Infants and toddlers can stand up, roll over, move all around in the zipadee zip, but they can't swing their single leg over the crib! No broken bones here! Most little ones end up loving it and many end up treating it as their "lovey". My kids have slept in this until they transitioned to a big kid bed. Link to buy here
https://amzn.to/37pZ8gC
A good, loud sound machine is also important for sleep. For newborns into childhood. It also helps with sleeping in different places outside of your home. I really like this sound machine by home medics here
https://amzn.to/3dYtR6M
It does have to be replaced every one to two years, but its a cheaper price point than most sound machines. Make sure to put batteries in it for when the power goes out! There is nothing worse than the power going out and your sound machine going off!!!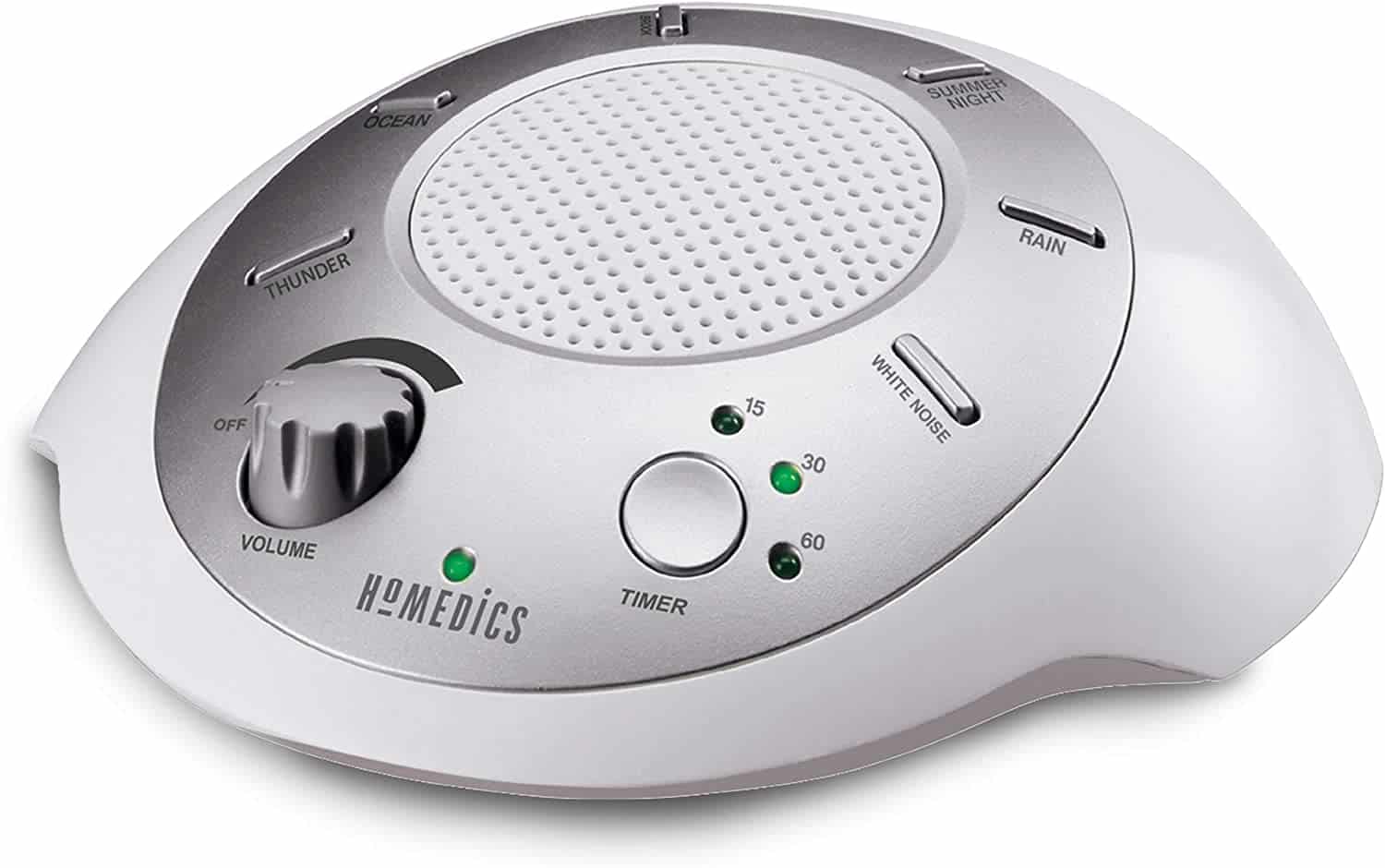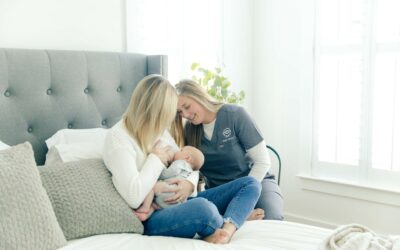 How would you go about getting reimbursed for a lactation consult? We will provide you with a tips to help make the process as easy as possible.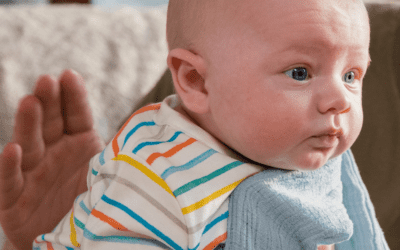 There could be a lot of reasons why your baby is fussy when bedtime rolls around. One of the biggest ones could be gas. Gassy babies are usually fussy babies, which makes sleep elusive.  Gas is tiny bubbles in their stomach and intestines. While in adults this doesn't...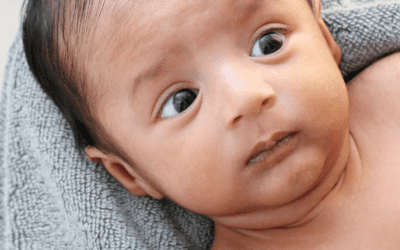 It can be tough to know whether or not your baby is constipated. This is because you can't really time their bowel movements! In fact, it's actually pretty normal for an infant to go a few days without pooping, particularly in breastfed babies.  Very Well Family...
Find me on Instagram for daily support