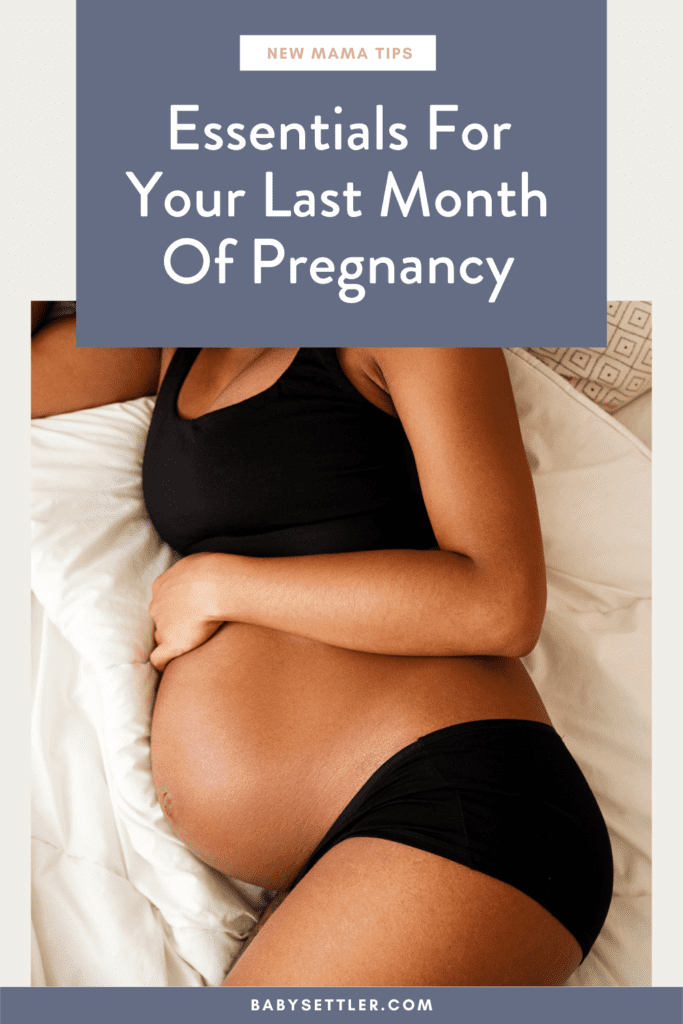 The time is fast approaching: Soon you're going to meet your newborn! The final month of pregnancy can be an exciting and overwhelming time. 
You may be feeling like you still have a ton to do before welcoming your baby. One of the things that I find helps soon-to-be moms is a checklist.
Having a plan of action and spending some time nesting and ticking things off of a list can bring about a sense of calm.
So, here are three of my favorite checklists you can use to make sure you can just focus on yourself and your new little bundle of cuteness when they arrive:
Essentials For Your Hospital Bag
This is not something you should just throw together at the last minute. As you approach your due date, make sure your hospital bag is ready to go. Here are my essentials!
Hands-free pumping bra: I recommend the PumpEase Hands Organic Free Pumping Bra. This bra was developed by a Certified Lactation Educator, it fits two bottles, and leaves your hands completely free. Plus, it's really gentle and comfortable.
Bonsie Babywear: Skin-to-skin contact is so important for babies, especially for the first few weeks. So, I recommend getting a few Bonsie products. These super cute baby tops can be easily opened in a second.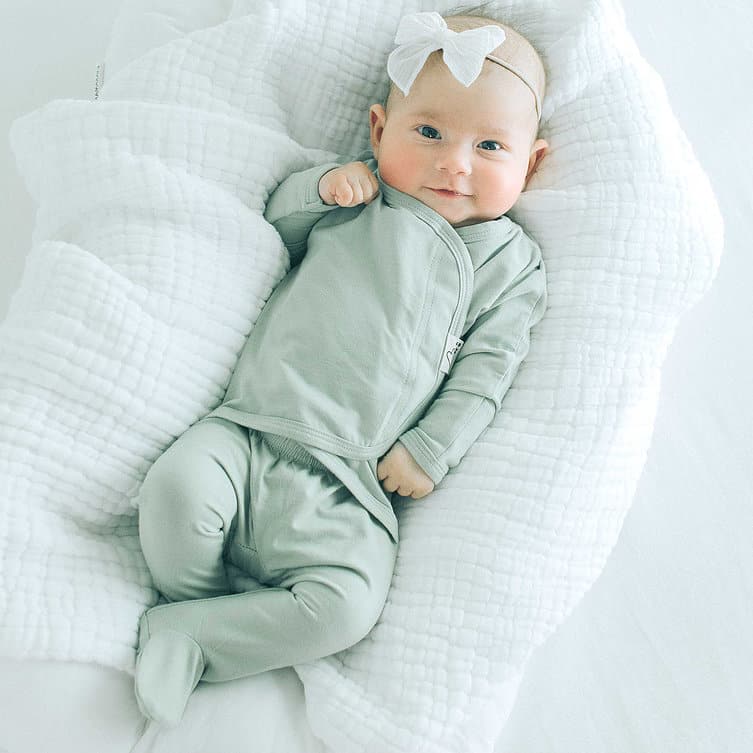 Swaddle: Swaddling your baby is a great way to help them feel secure so that they can sleep well. When choosing the right swaddle, make sure your baby is able to have their arms midline to their body, that the swaddle fabric is stretchy yet secure, and that it has a zipper to help with those 2am feedings.
One of my favorite swaddles is the Woombie Grow with Me Baby Swaddling Blanket as it recreates a womb-like environment.
Moisturizers: For your lips, your hands, your body ー everything! Hospital air can be very drying.
Comfy Essentials: Yes, the hospital might give you a few things, but having your own stuff can be such a comfort. Don't forget a bathrobe, slippers and your favorite pajamas.
Breastfeeding Must-Haves
Breastfeeding can be challenging, so having a few things to support your journey can make a big difference. As a Lactation Consultant (and mom of three!) I love:
Willow Pump: Willow is one of my favorite breast pumps for a number of reasons. Firstly, it only contains two parts to clean; secondly, it includes self-sealing, spill-proof milk bags and reusable containers; and thirdly, it's made for comfort so you can pump anywhere in any position.
My Brest Friend: A posture pillow can create a more comfortable breastfeeding experience for you and your baby. My Brest Friend encourages better breastfeeding posture and helps ease stress in your arms and back.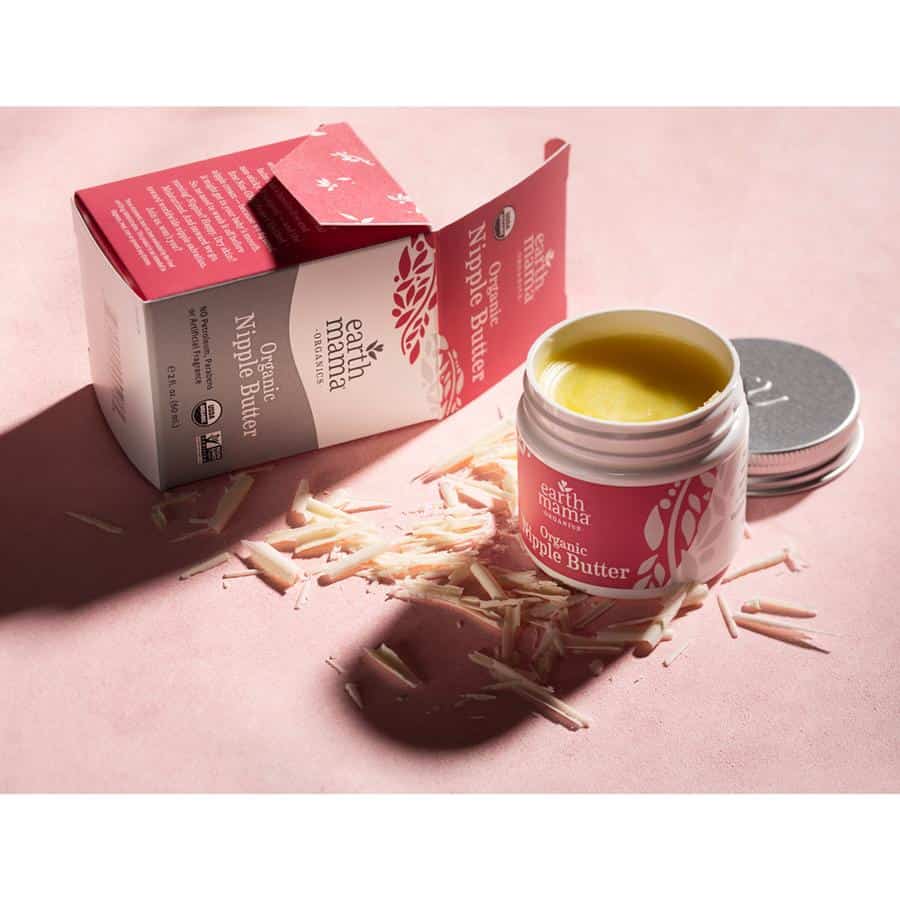 Earth Mama Organics: Earth Mama believes that nature is our best pharmacy, especially for moms and babies. I love their range of herbal remedies and skincare for mothers and little ones. Breastfeeding can cause sore, chapped nipples, so their nipple butter is a must-have.
A lactation consultant: Getting professional advice can help you troubleshoot any issues that come up while breastfeeding. Book an at-home or in-office consult here, or download my course, Breastfeeding Made Simple, to help you prepare. 
Go over this checklist so that you can get back to taking things easy and getting excited about the arrival of your baby!