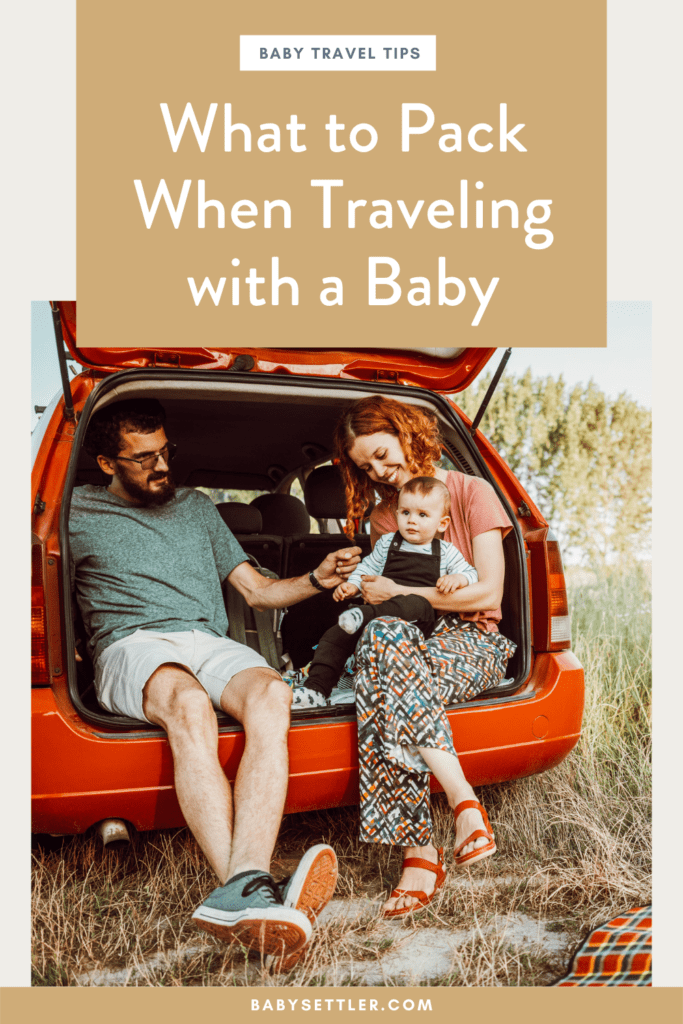 Traveling – whether it be for a weekend or two weeks – takes on a whole different meaning when you have a baby. You no longer just have to remember your own essentials, but you've got to look into the future and decide what is going to be essential and what isn't for your baby. 
It's not about overpacking, it's about packing smart so that you've got exactly what you need for your little one without stressing yourself out trying to fit the whole nursery into a bag.
Here are my must-haves for traveling with a baby:
Pack 'N Play
Even when you're traveling, you still need a space for your little one to sleep, a place to change them, and a place where they can safely play. This is where a Pack 'N Play comes in handy – it's two of these things or all of these things in one.
Plus, it breaks down easily so it can be packed into a bag for traveling.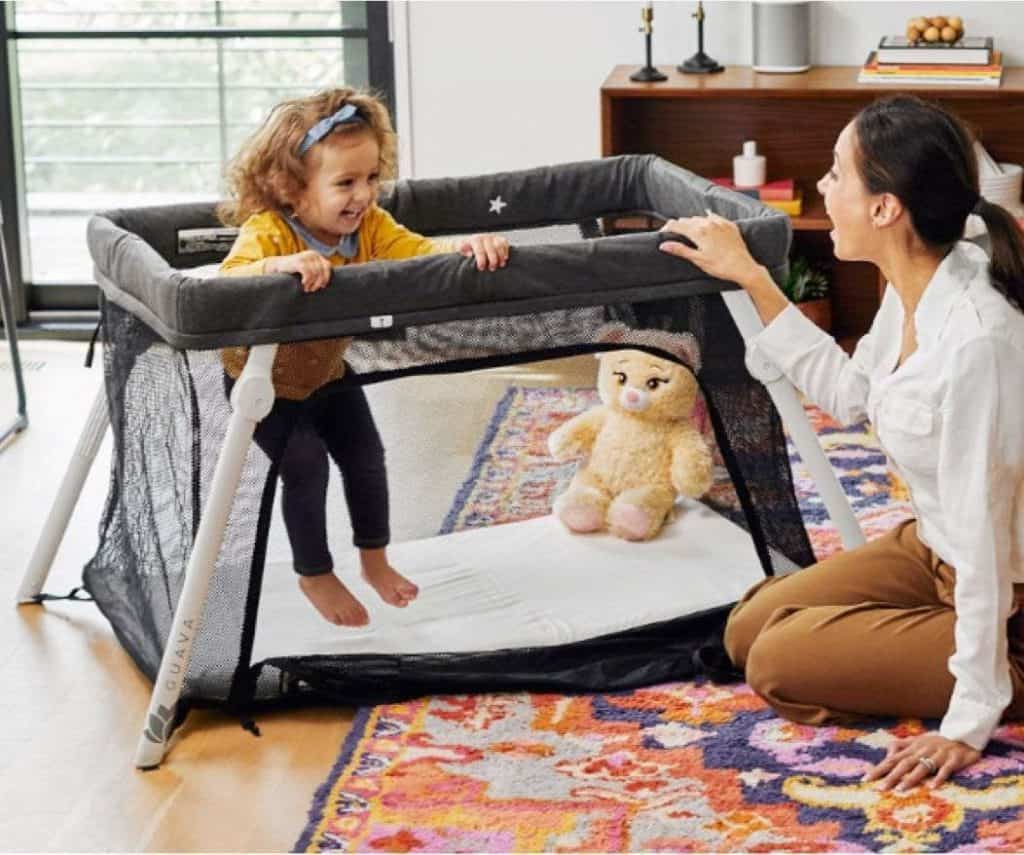 Very Well Family put together a list of their nine favorite Pack 'N Plays for 2021, and their winner for the best Pack 'N Play for travel is the Guava Family Lotus Travel Crib because it's lightweight, made of non-toxic materials, and very easy to carry around.
Doona Car Seat
When packing for a trip, choosing items that are convertible or can do more than one thing is a great way to save space and pack smart.
The Doona Car Seat and Stroller is an amazing choice for traveling, because it can easily go from car seat to stroller and back again in seconds.
It's also comfy and super secure for little ones, so whether you've got a long road trip ahead of you or are going to be doing a lot of walking, your baby will be snug and safe.
Happy Mat
Make mealtimes as comfortable and fun as possible for your little one if they're on solid food.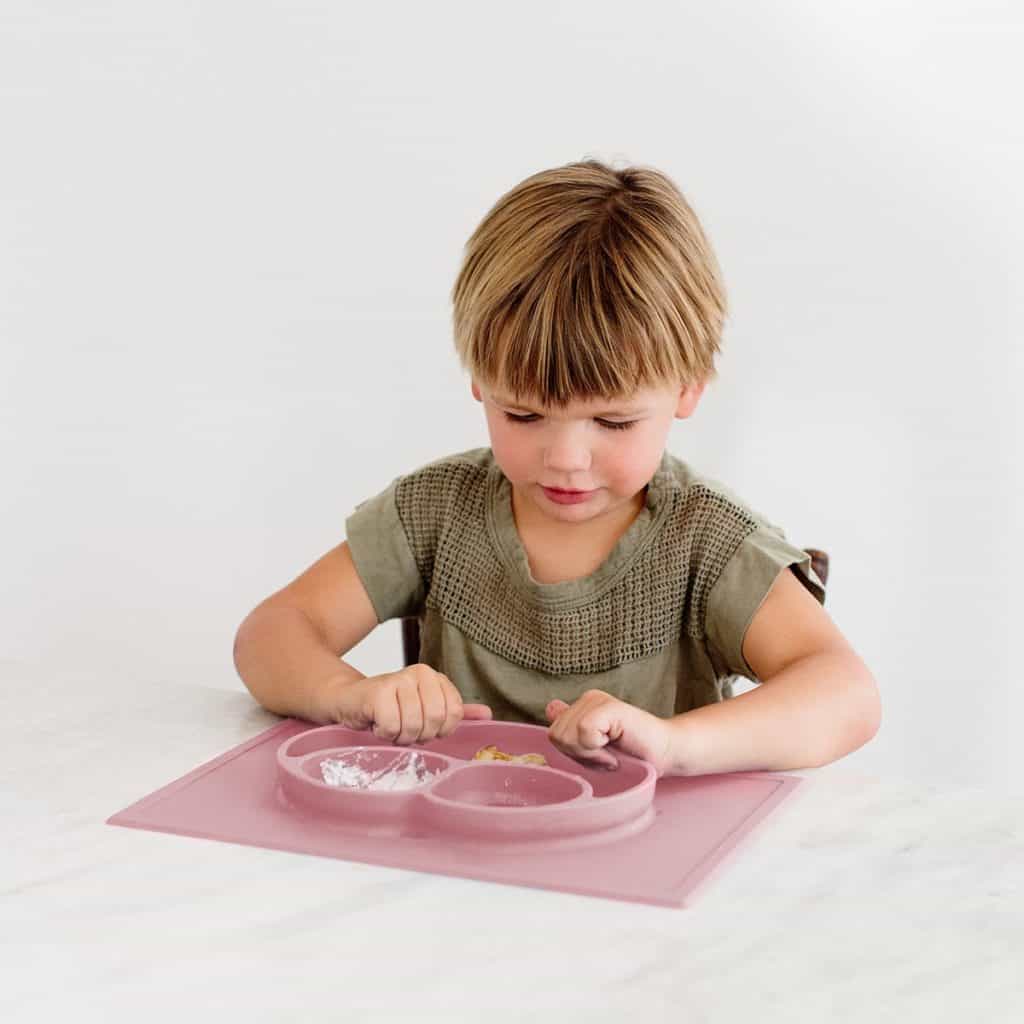 The Happy Mat by ezpez is a silicone placemat and plate in one that suctions to the table or highchair. There's no risk of your baby moving a restaurant's plate from their high chair to the floor – the Happy Mat is stable with three compartments and the surrounding mat will catch spills.
This is something that your toddler can enjoy at home and on vacation.
Tubby Todd Sunscreen
Baby sunscreen is a must-have in your baby kit when out and about.
Tubby Todd has a broad spectrum, 50 SPF mineral sunscreen that not only gives little ones 80 minutes of protected time outdoors, it's water resistant if your baby is going to be in a kiddie's play pool.
This brand also has a hair and body wash so that only one bathtime bottle needs to be packed. A little goes a long way – you just need a single pump of this hypoallergenic product to wash your baby from head to toe.
Lily Jade Diaper Bag
It's not just about what you pack, but also how you pack it.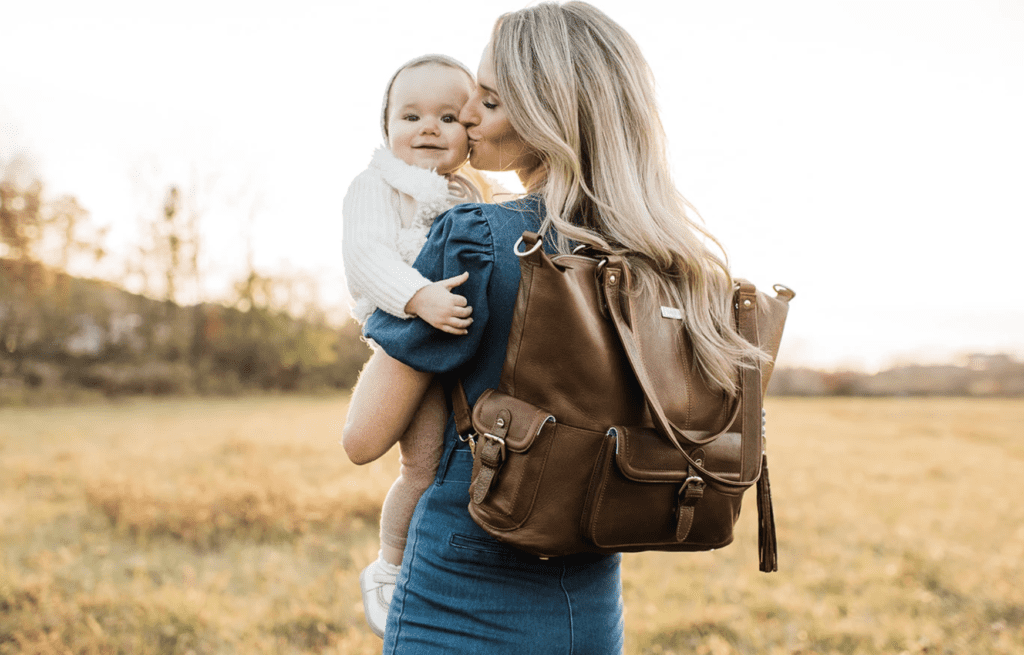 Lily Jade provides mamas with diaper bags that can not only fit all the essentials you and your baby need when out and about, but these leather bags (they come in vegan leather, too) also look good.
You can easily carry a Lily Jade diaper back as a backpack for a day of sightseeing, then switch it to a tote for a dinner out.
Are you struggling to find space for everything you want to take for your baby on your travels? Or, do you just not want to have to lug around stuff?
Not to worry, you can rent baby gear when traveling thanks to Baby Quip.
Baby Quip
Rent clean and sanitized baby equipment for your holiday destination. They've got everything from the usual cribs, high chairs, car seats, and strollers to toys, bathtubs, and monitoring and safety gear.
Simply visit their website and choose a provider in the area you'll be in, pick the baby gear you want to rent, and confirm your travel dates and location.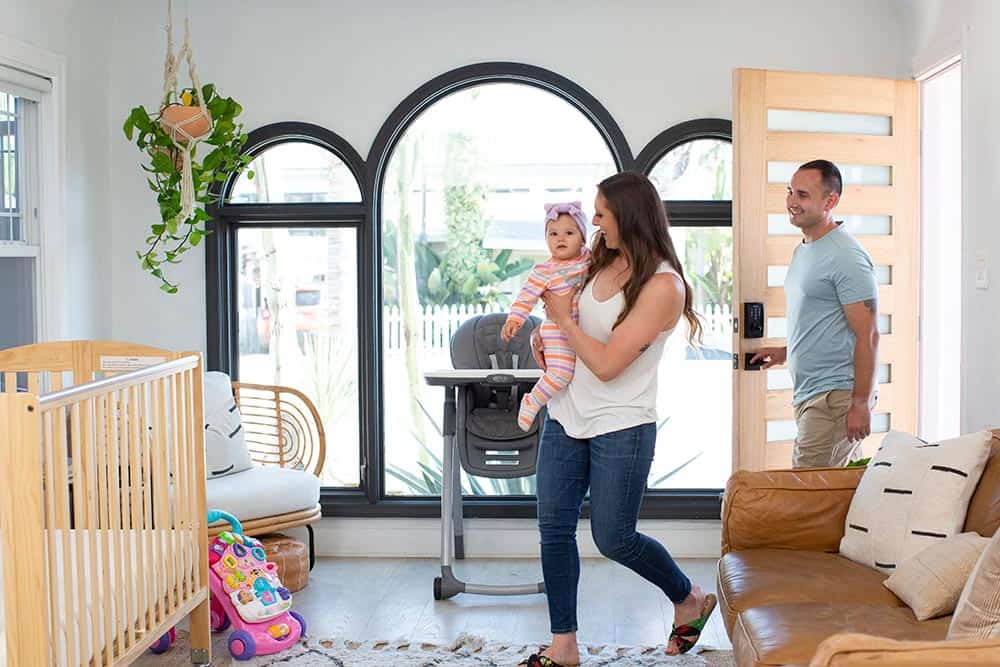 Want a stroller as soon as you get off a plane? No problem! They can meet you at the airport with your rented gear.
Yes, going on vacation is a whole different experience when you're bringing your baby with you, but it doesn't have to be more stressful. Packing smart with a few key products can make all the difference and ensure that both you and your baby have an amazing vacation.